When I lived in Massachusetts, Erin was one of my very favorite coworkers. Her love of The Office, cats, and sweet things solidified our friendship early. She was someone I could always take a trip upstairs to visit, and count on her kind, funny, and welcoming demeanor.
Erin met Ben years ago (years!!), but didn't get super serious with him until much later. These kinds of things are so interesting to me. I always think that the foundations we lay early on in life always make for happy new beginnings later on, and always marvel at how things always seem to come full circle.
On a drizzly, somewhat chilly October day, these two said precious vows. In an orchard. On a mountain. In beautiful New Hampshire.
And it was all sorts of perfect.
Wedding Date: October 2, 2016
Venue: Alyson's Orchard - Walpole, NH // Gown: Belsoie by Jasmine // Bridesmaids: David's Bridal // Groom's Suit: Egara, Men's Wearhouse // Groomsmen: Egara, Men's Wearhouse // Hair + Makeup: Salon Exodus // Caterer: Hardy Foard Catering // Florist: The Village Blooms // DJ: CJ the DJ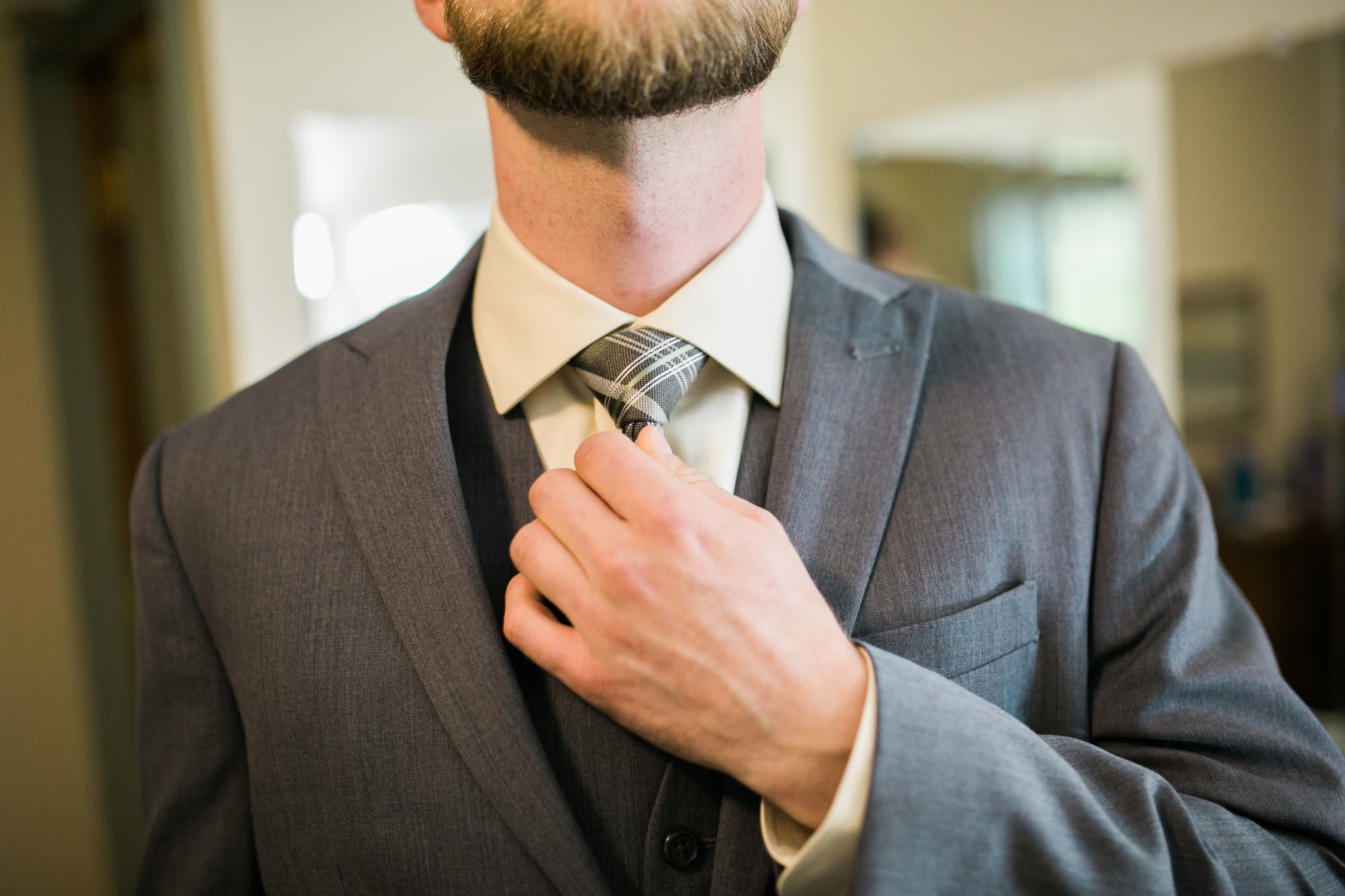 Like what you see? Let's be friends!