I, myself, my bloodline, am not Irish. You would think I would be with a maiden name of McGrath. But, if I could choose to be, I would be Irish. I was raised by a stepdad who was Irish, and was surrounded by the folklore, hearty food, and beautiful string music that is so prevalent in Irish culture. The heart of Ireland has my own heart.
Being a part of Chris + Kait's wedding was like a homecoming. To get to photograph a wedding at a gorgeous venue in my favorite city, surrounded by the thick Boston accent I've come to know and love, with the warmth and boisterousness of an Irish family - it was basically a dream.
City views and live Irish folk music and step dancing and a boys choir and the most beautiful cathedral veil and chocolate covered strawberries and inflatable pool toys on the dance floor and the Boston waterfront... These are just a few of the little things that made Chris + Kait's wedding day so special.
You guys, I just love ya.
Wedding Date: October 7, 2017
Ceremony Location: Gate of Heaven Catholic Church - Boston, MA // Reception Location: Seaport Hotel and World Trade Center - Boston, MA // Second Photographer: Lori Rider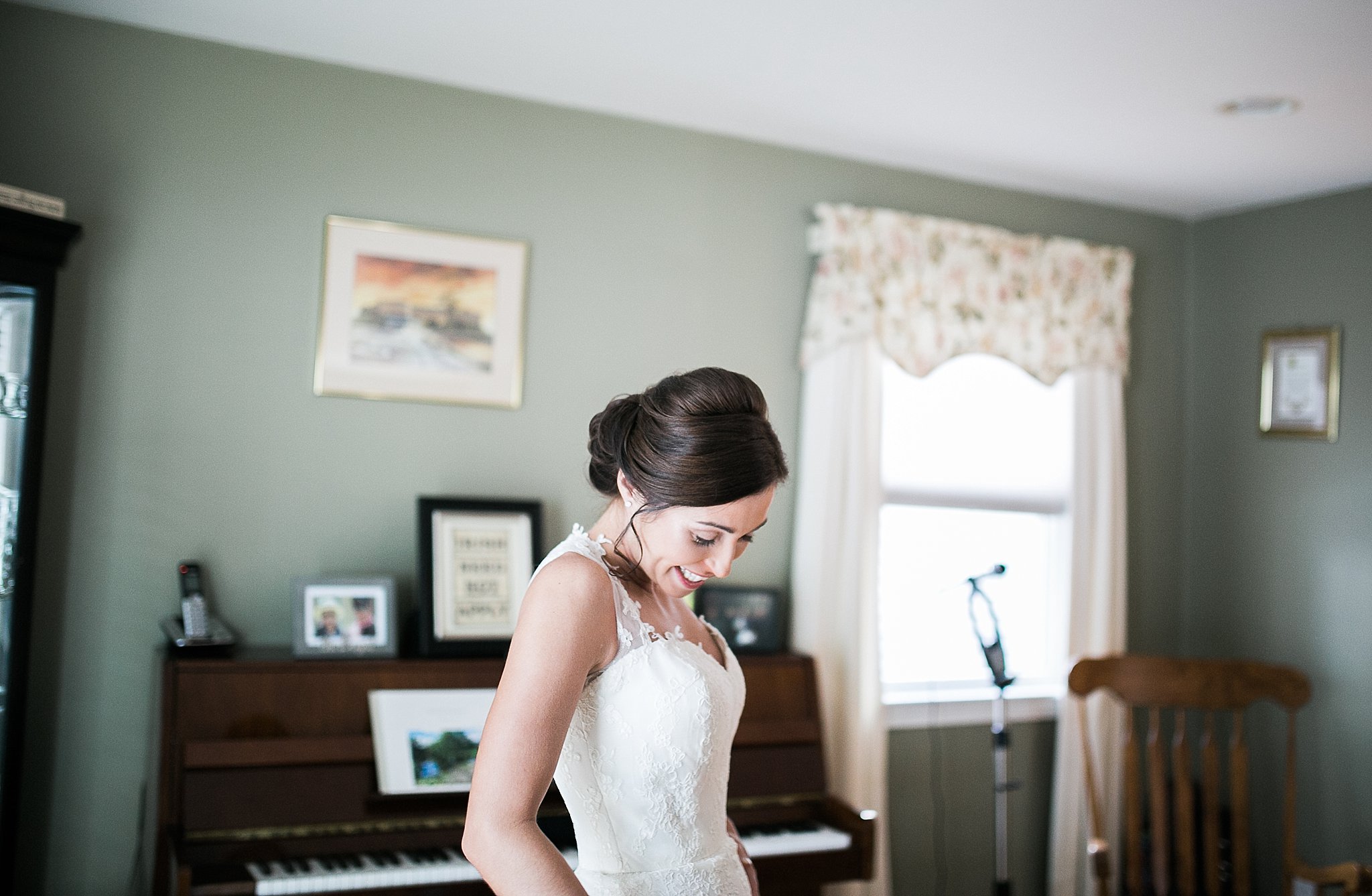 Like what you see? Let's be friends!