Oh, it is so hard to put wedding days into words, isn't it? Maybe descriptive cut scenes are better - a mash up of adjectives and nouns to best explain the nuances.
The small, fragile hands buttoning Gabby's gown. The smile you couldn't wipe off her face if you tried. The way Mike read his card from Gabby with such care. The helping hands he was to his groomsmen even thought it was his wedding day. The taste of the end of summer on the breeze at the ceremony, and in the sun as it began to go down after the recessional. The happiest tears Mike cried when seeing Gabby. The way they looked at each other when they were done with the ceremony - this marriage is a big freaking deal. The racing on golf carts trying to get the best light before the sun set. The jumping up and down on the dance floor. The cute friends taking selfies. The knowledge that this is a once-in-a-lifetime type of day.
The love and the love and the love.
Wedding Date: September 29, 2017
Venue: The Country Club at Otterkill - Campbell Hall, NY // Bridal Gown: Cristiano Lucci // Gown Boutique: Designer Loft // Bridesmaids Gowns: Bill Levkoff // Suits: Mens Wearhouse // Hair: Pineapple Day Spa // Makeup: Makeup by Dia // Invitation Suite: Minted // Florals: Flowers by Reni // Cakery: Dream Cakes // DJ: MSV Entertainment // Second Photographer: Megan Van Aken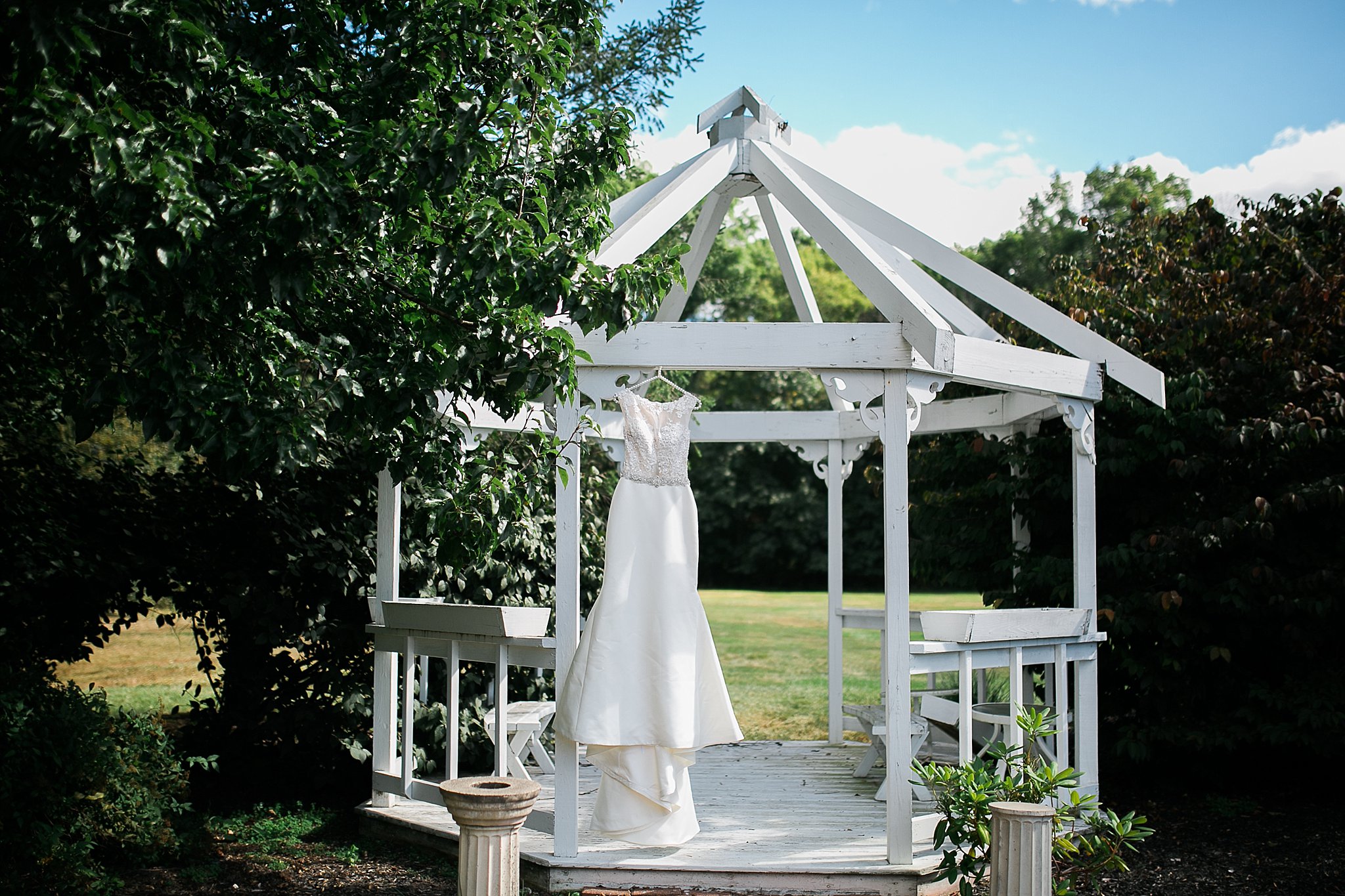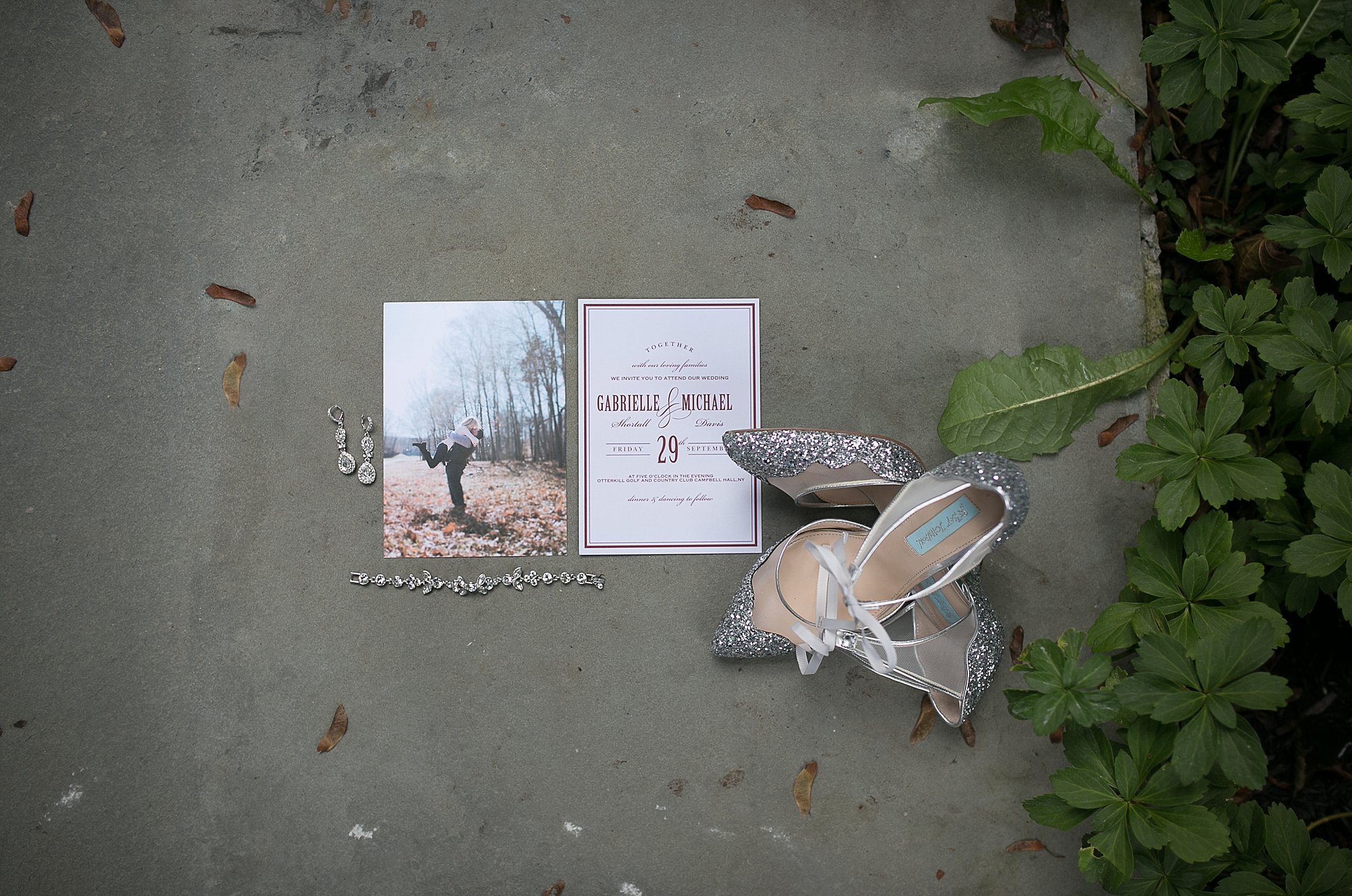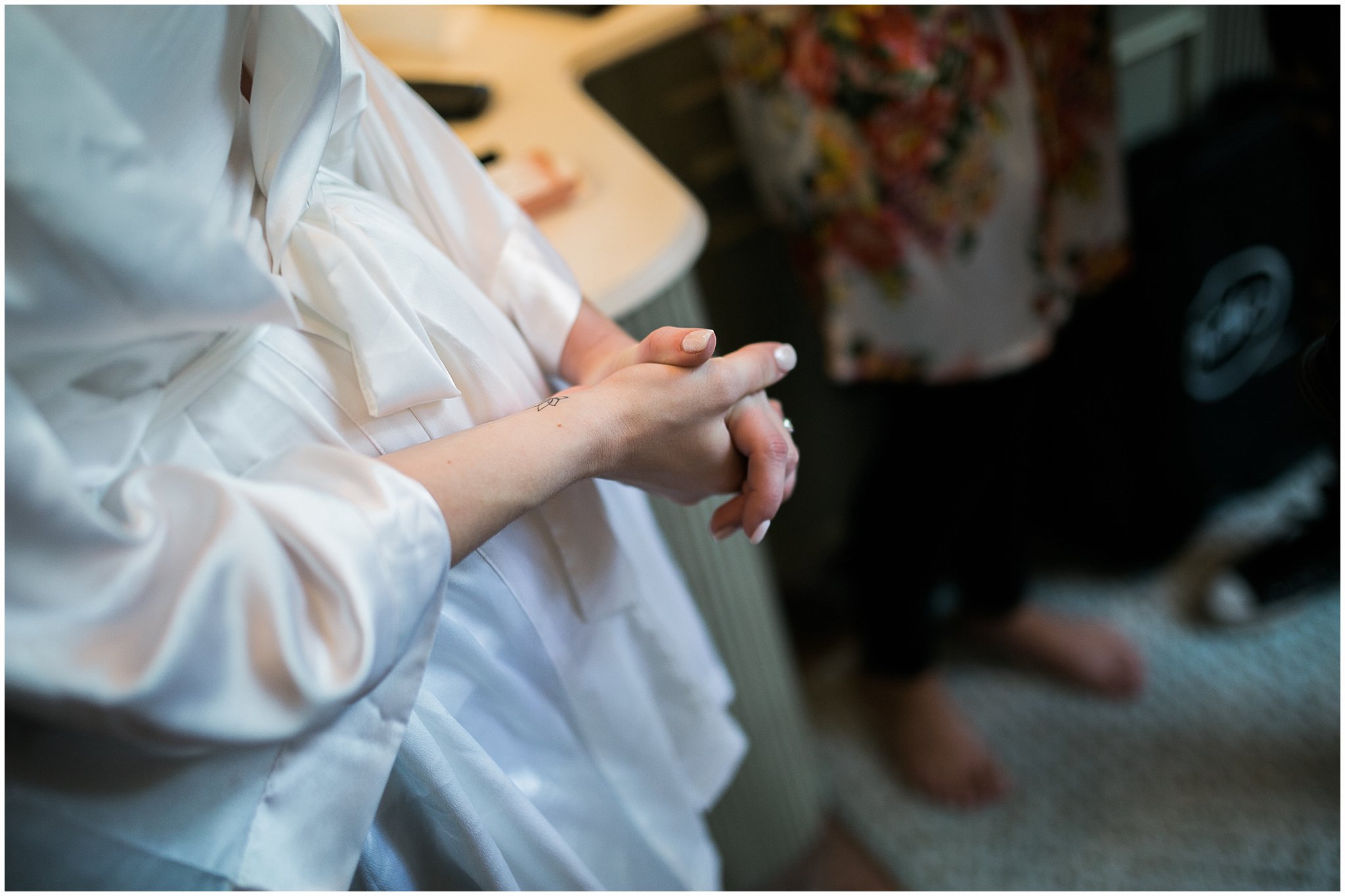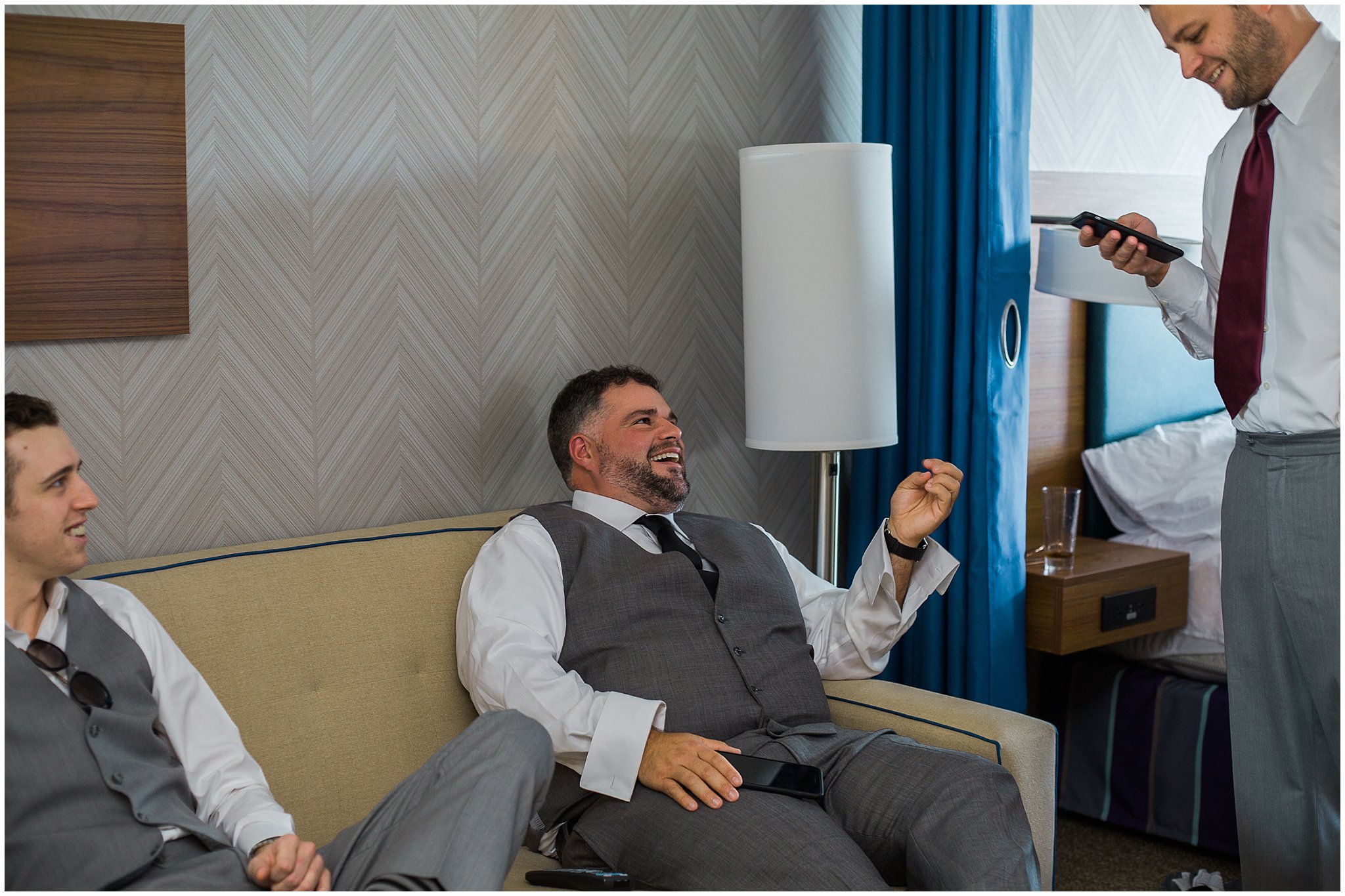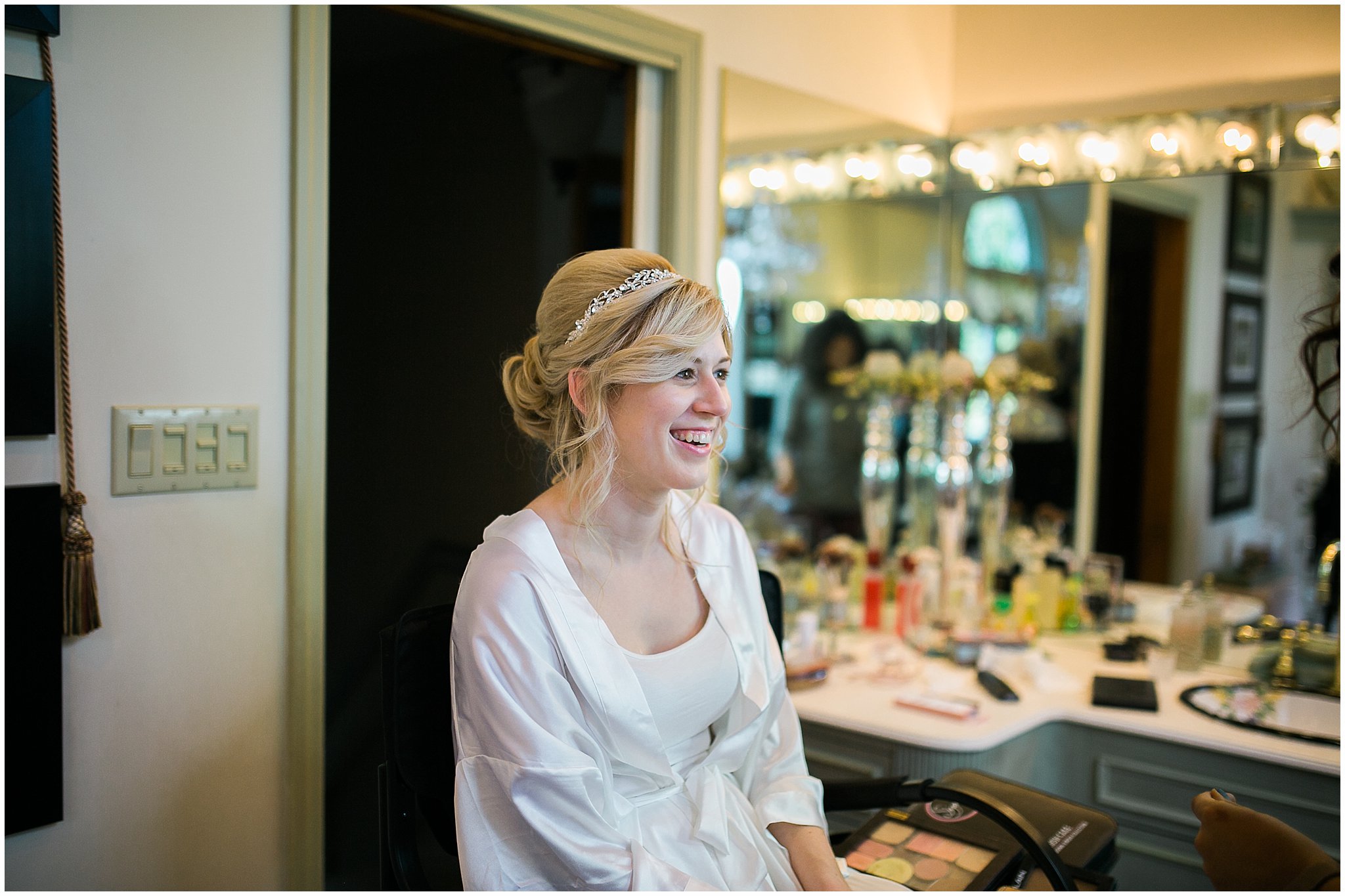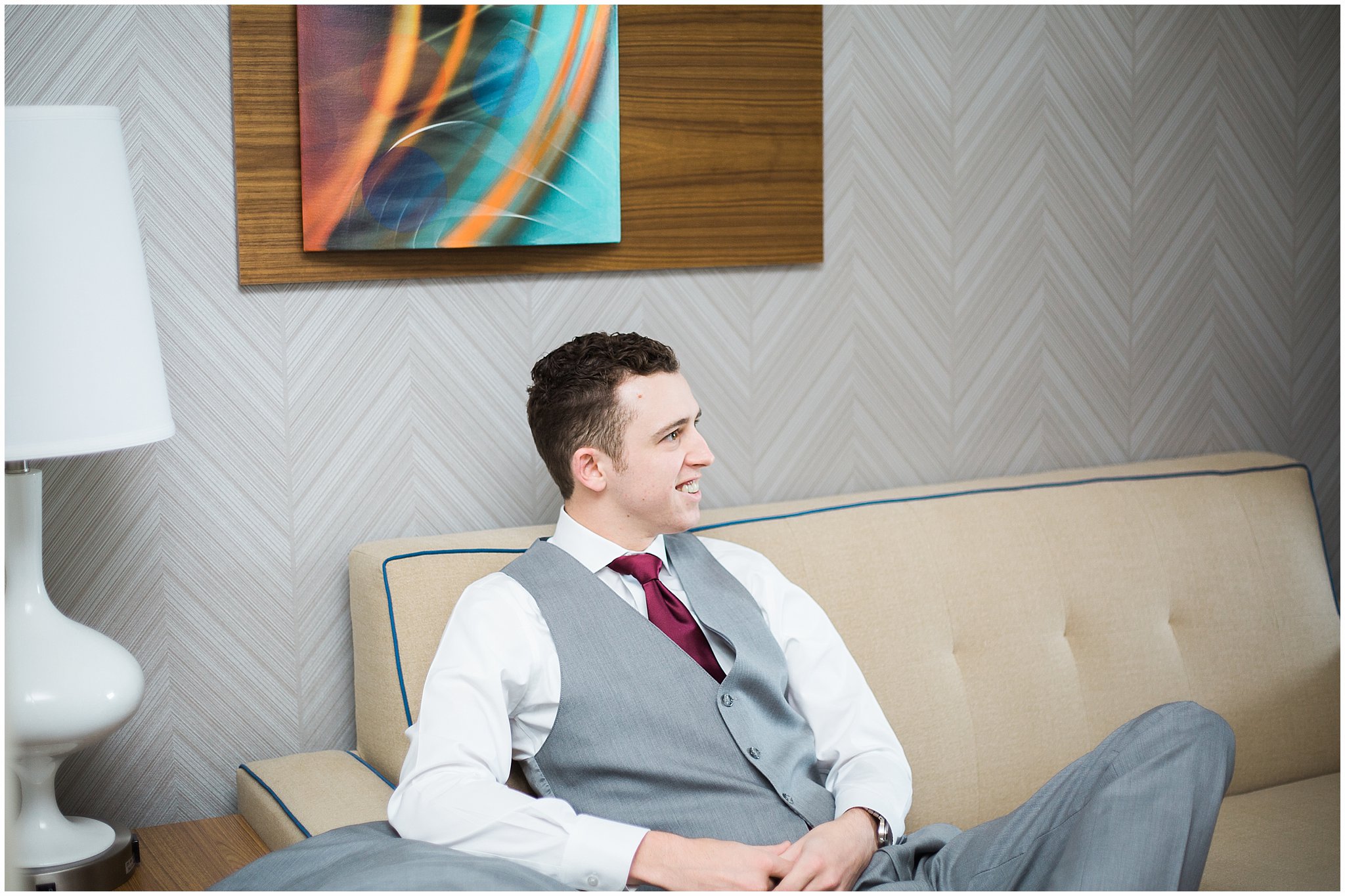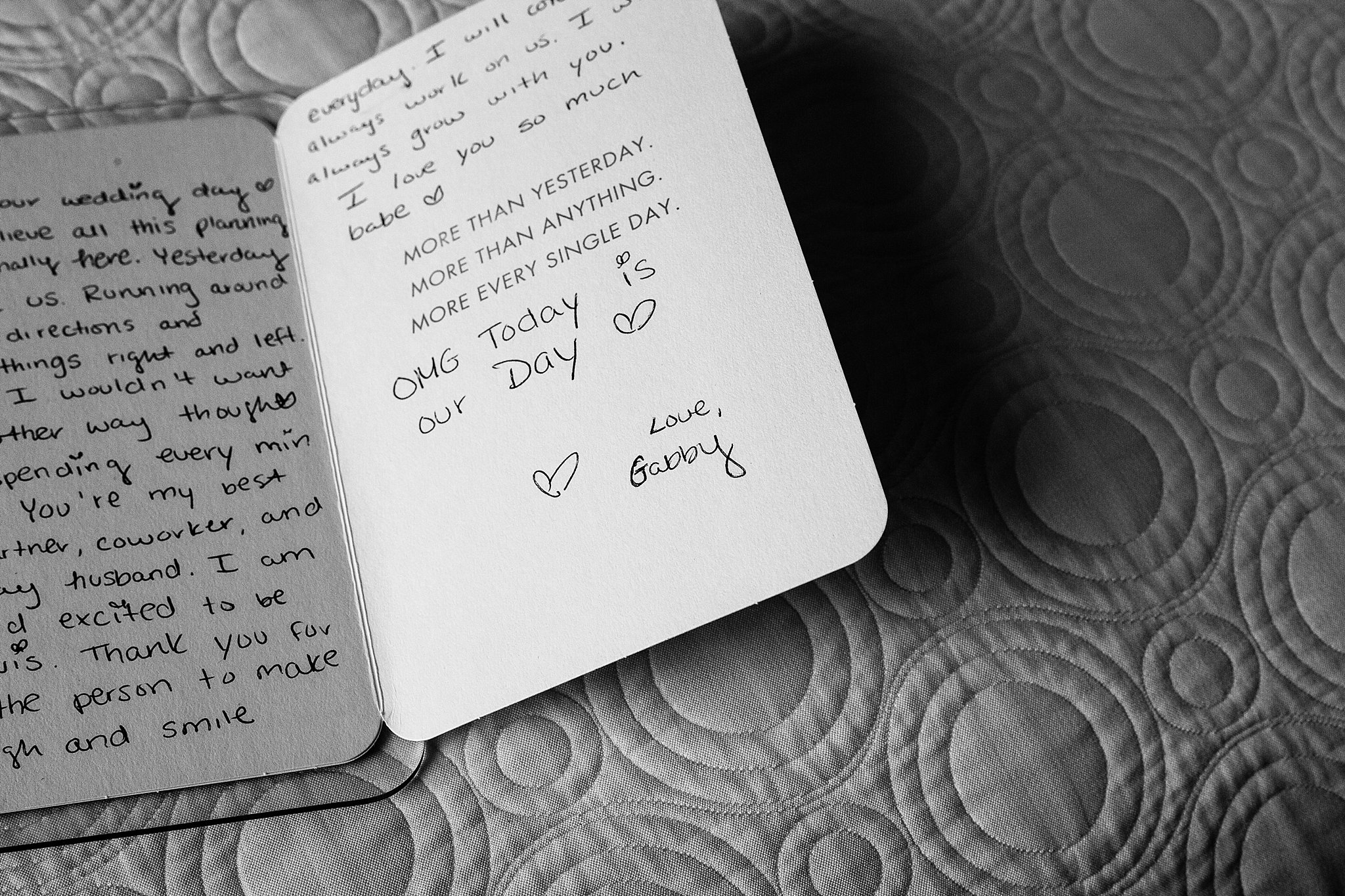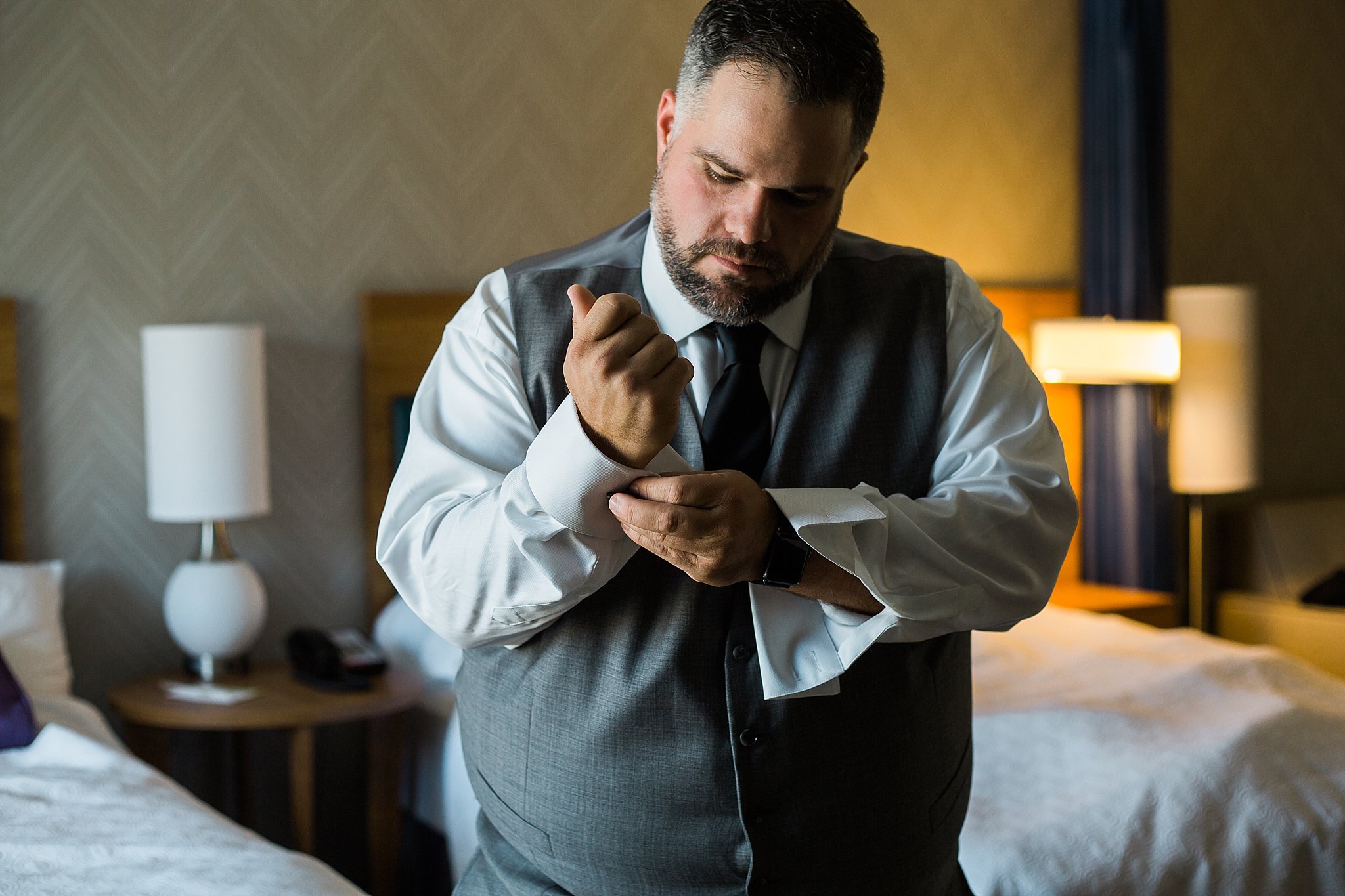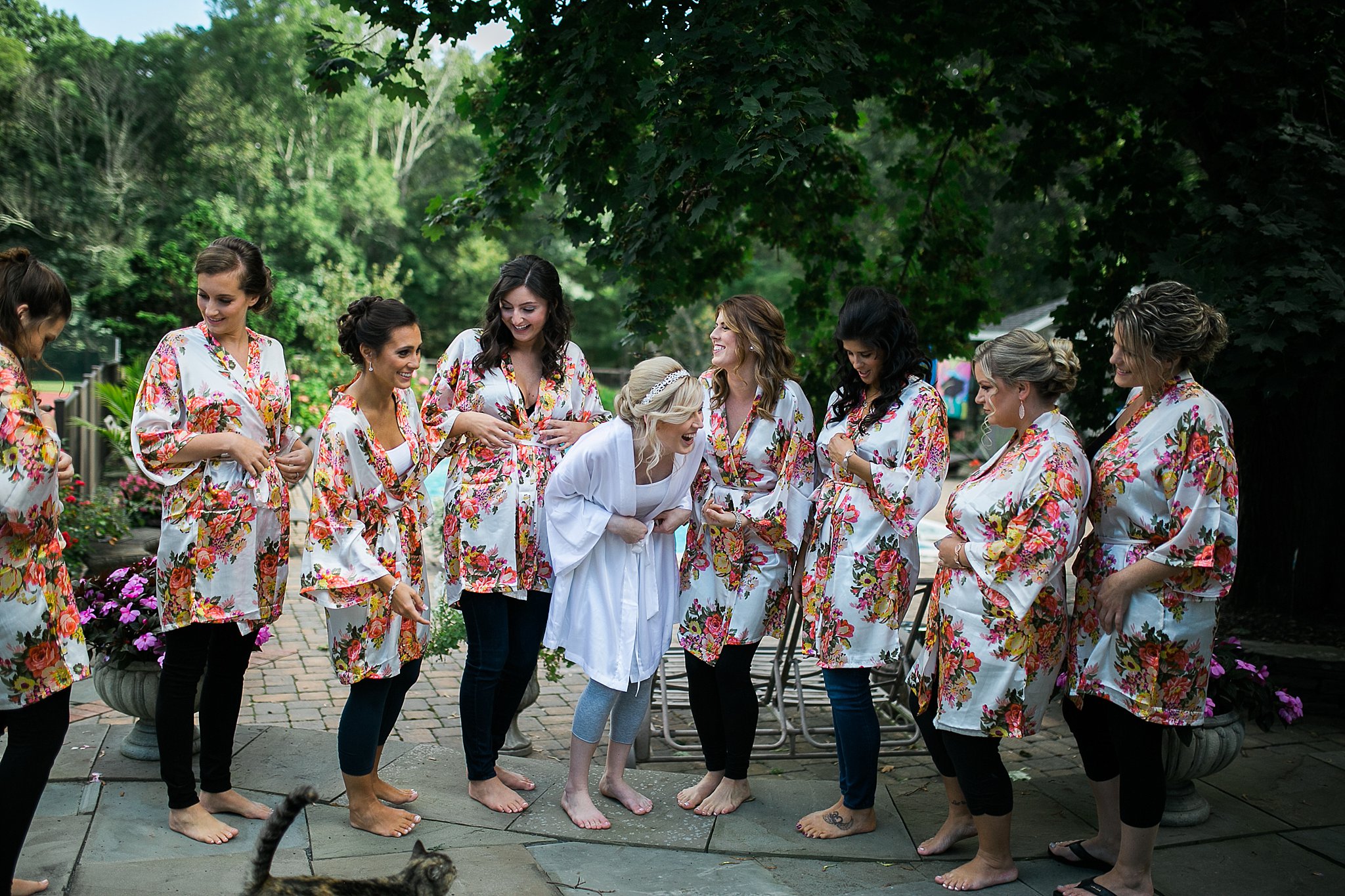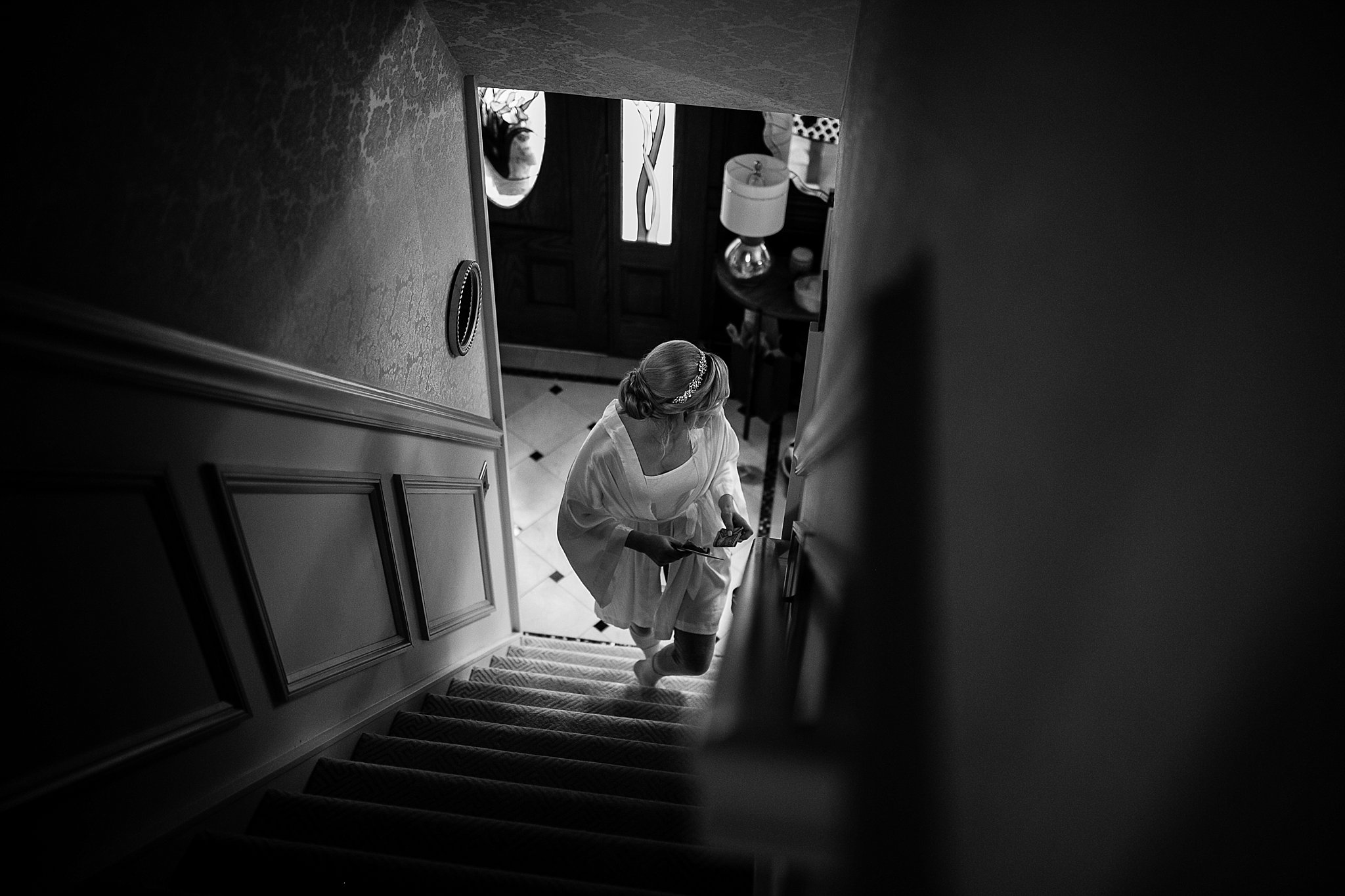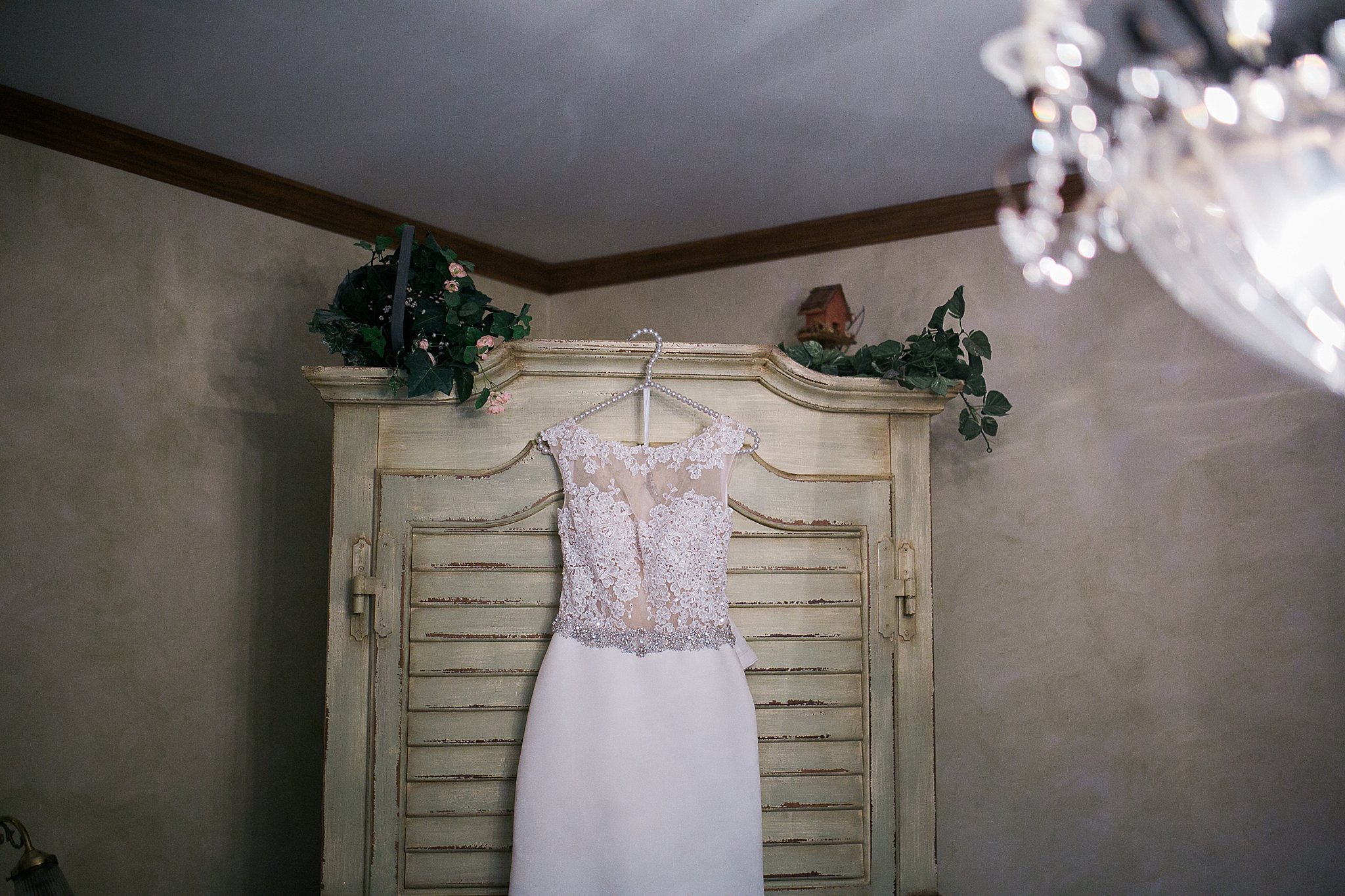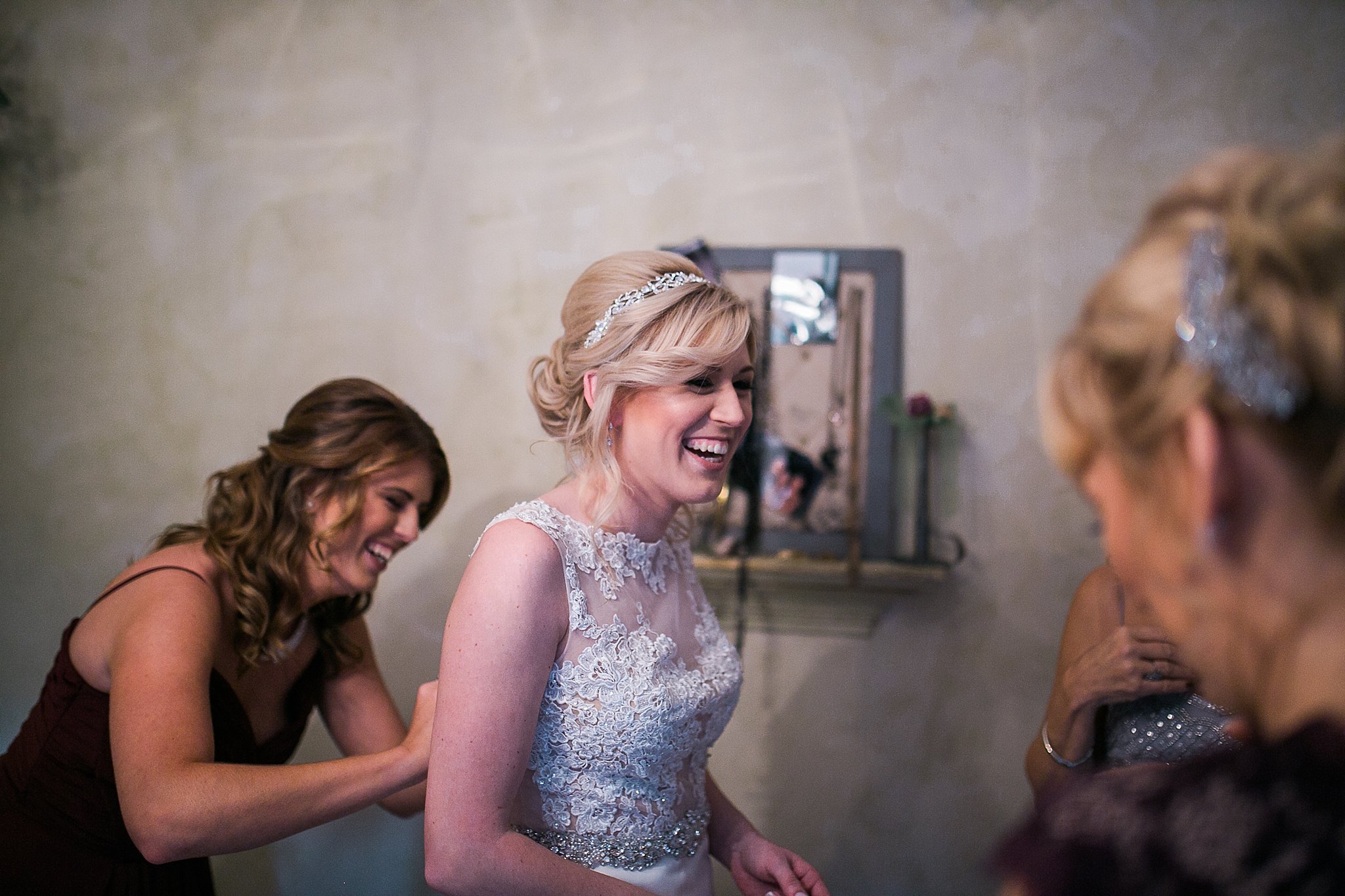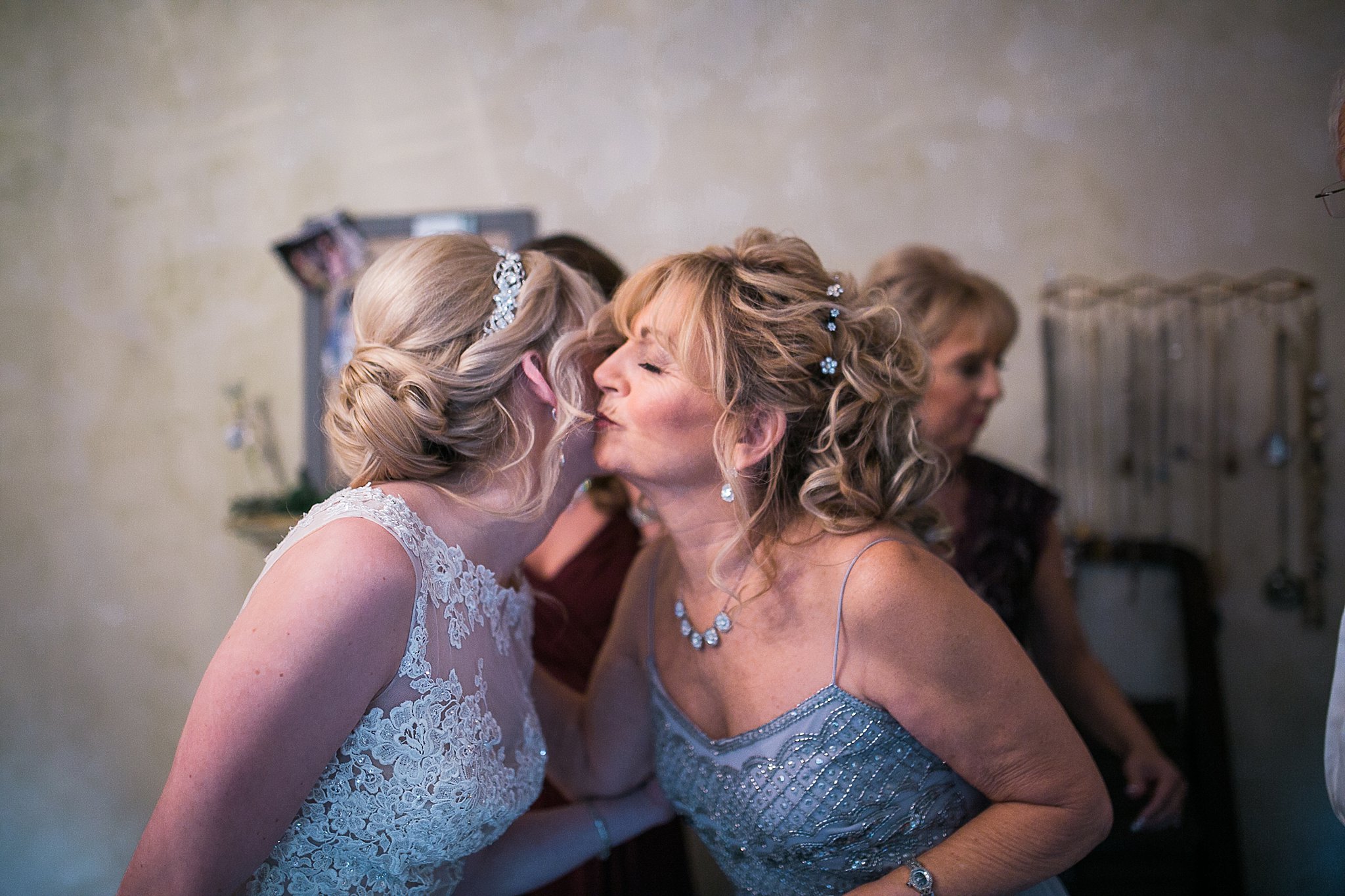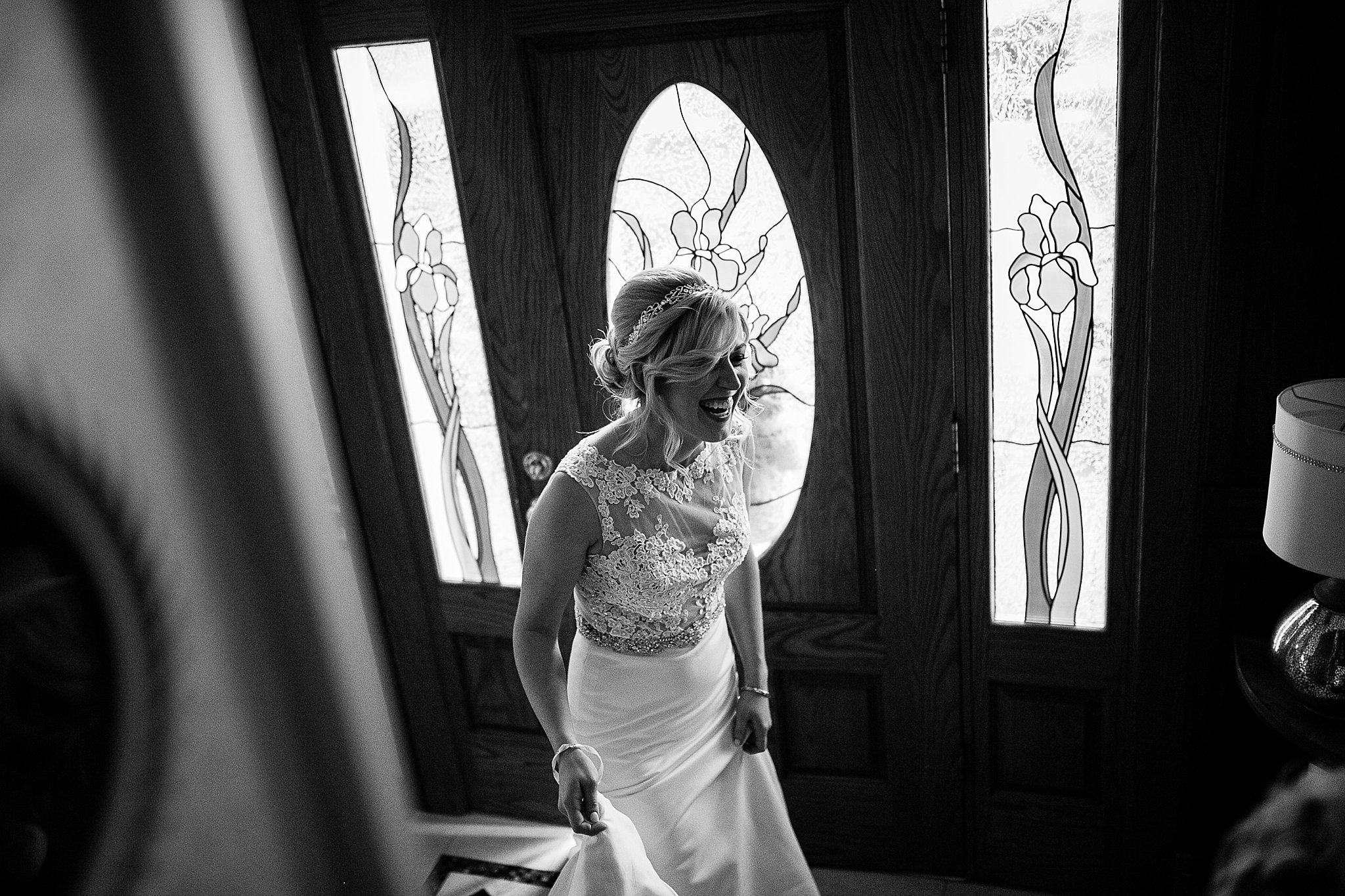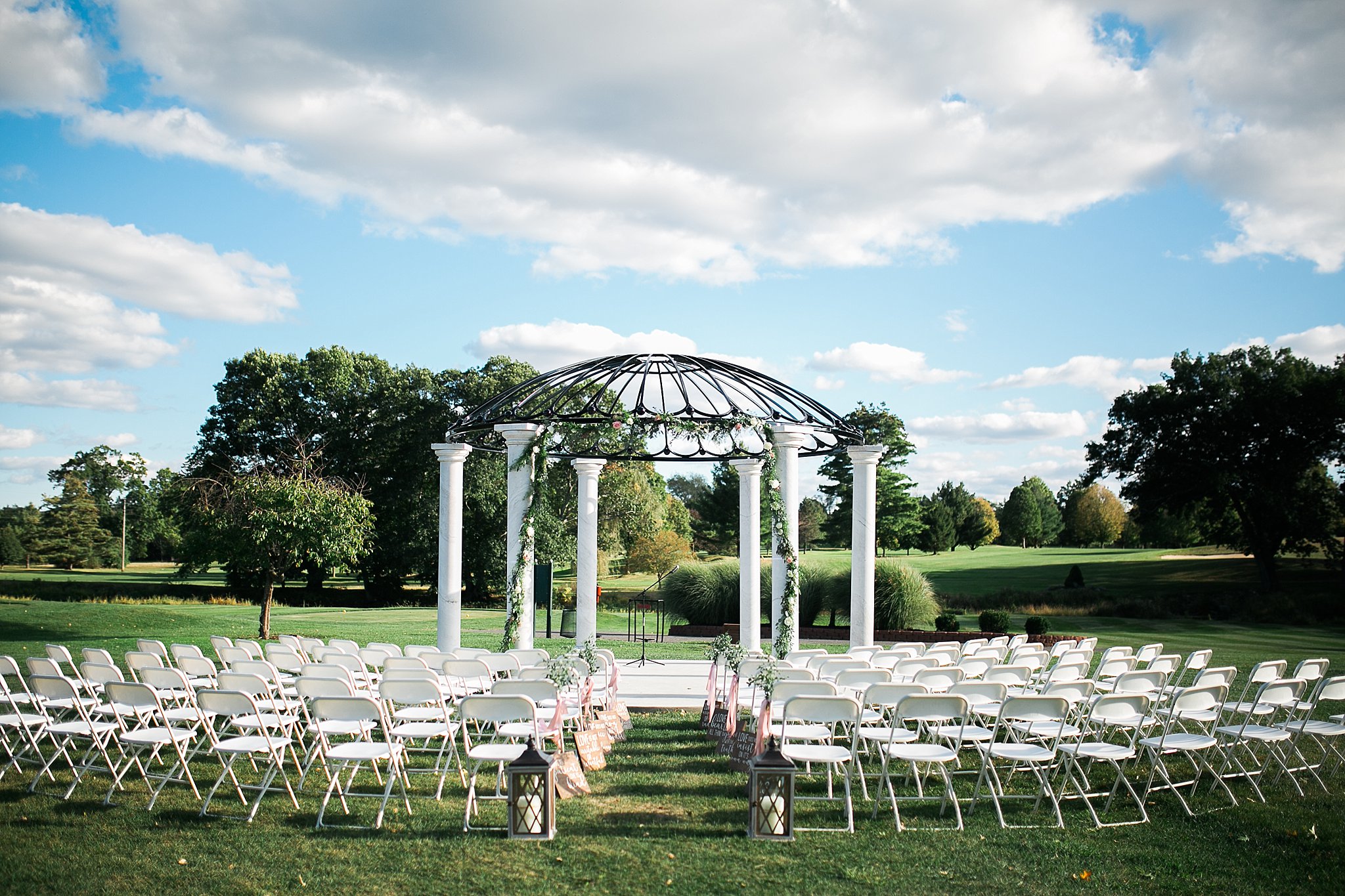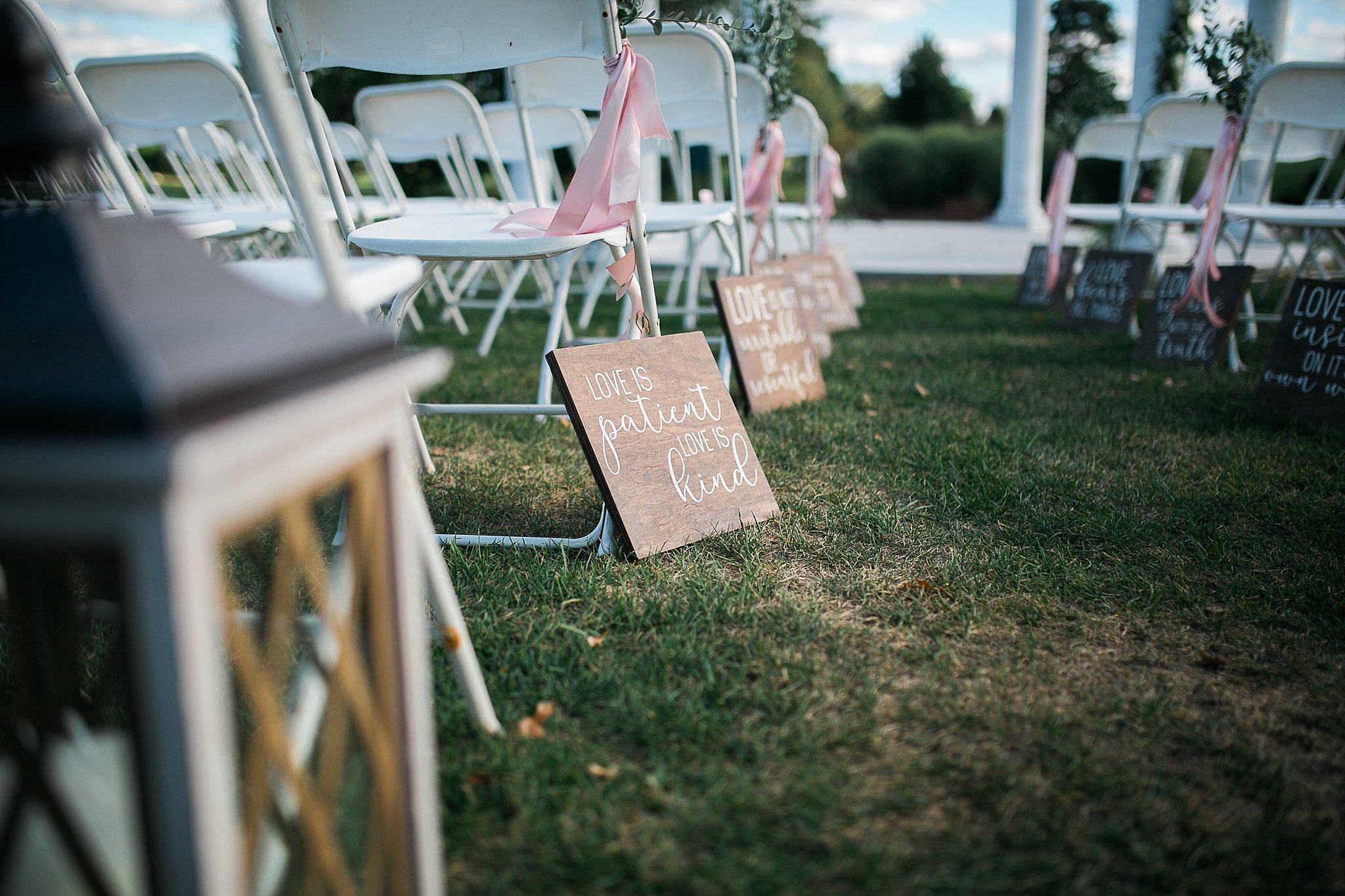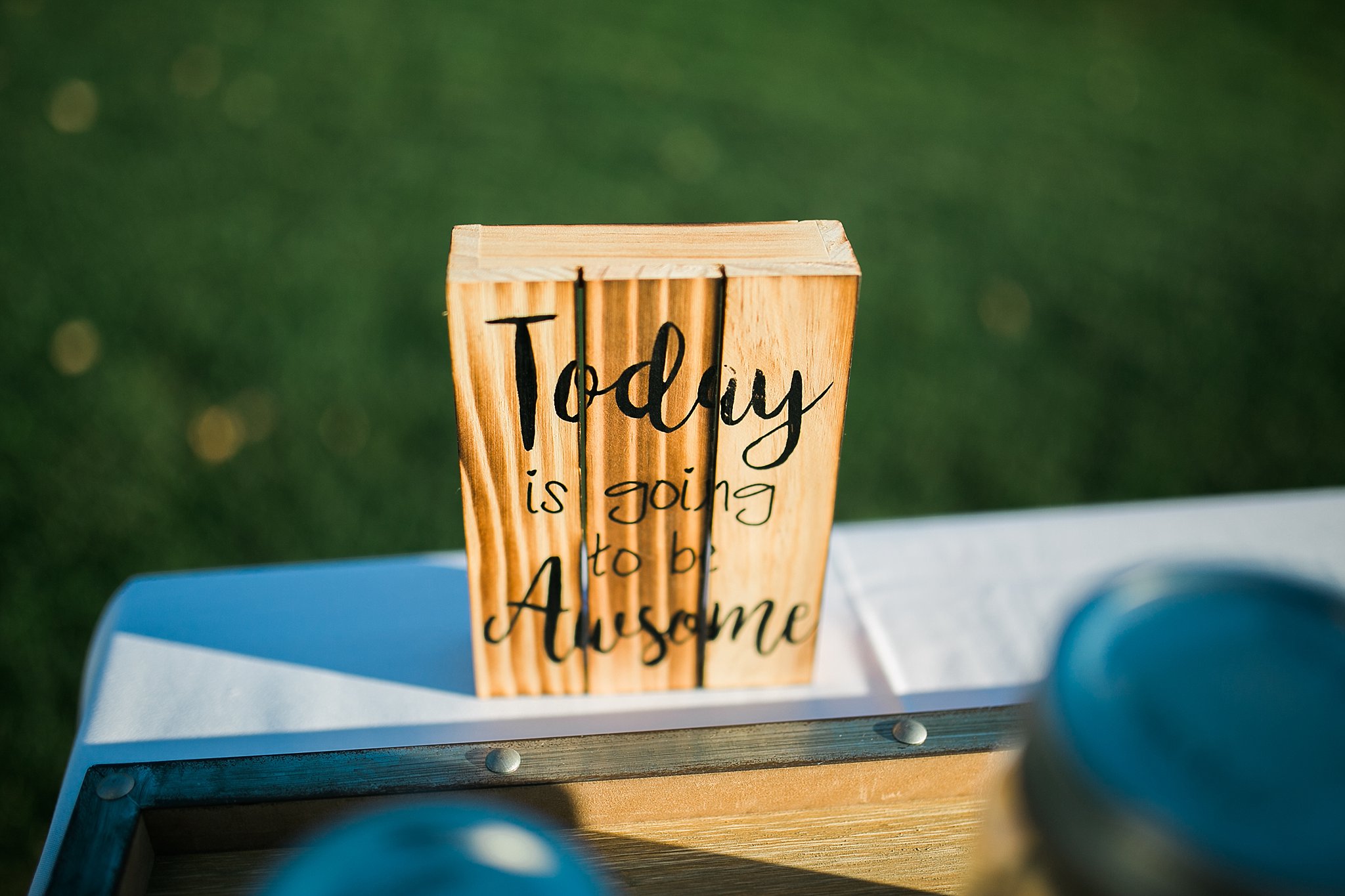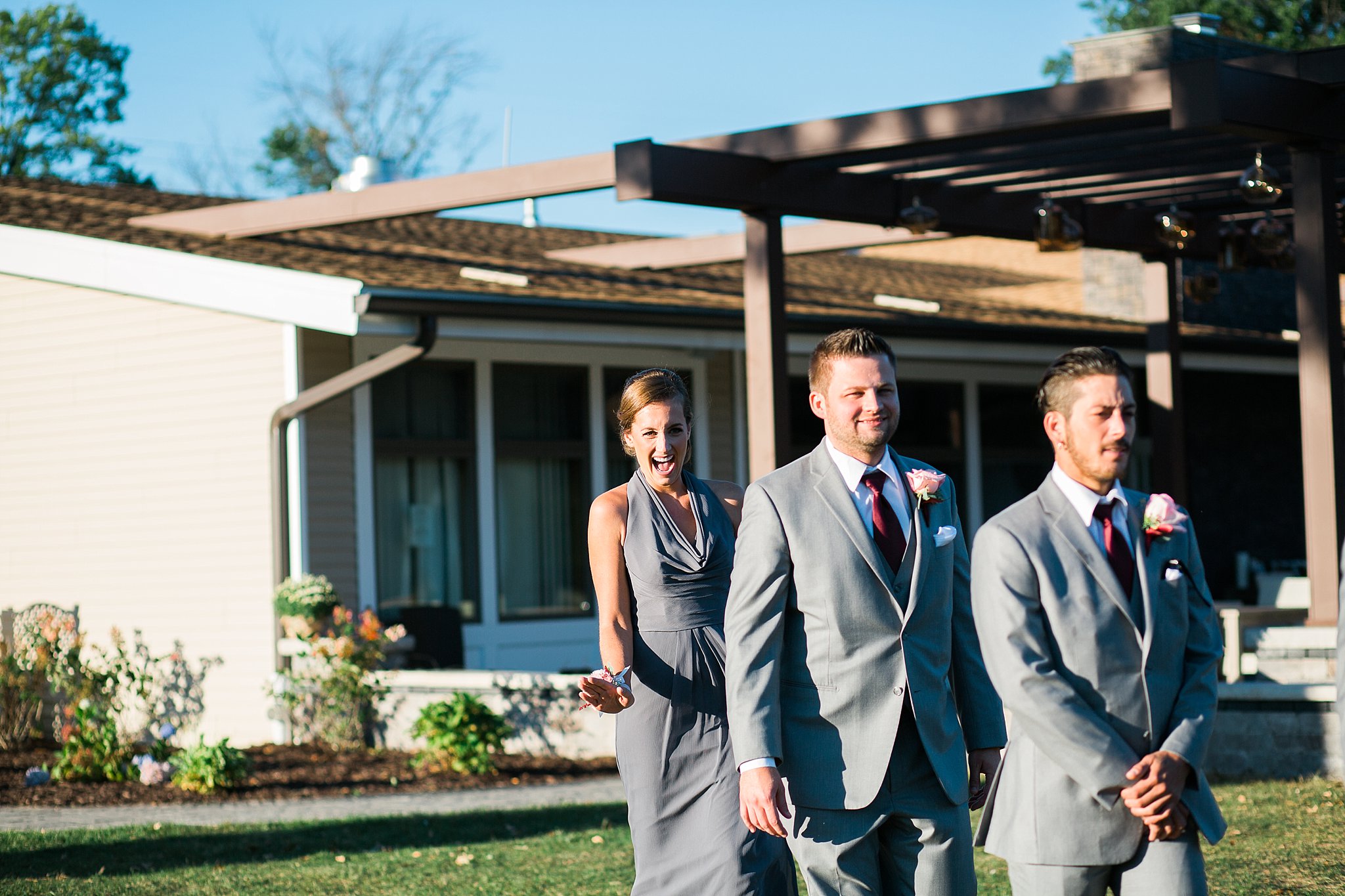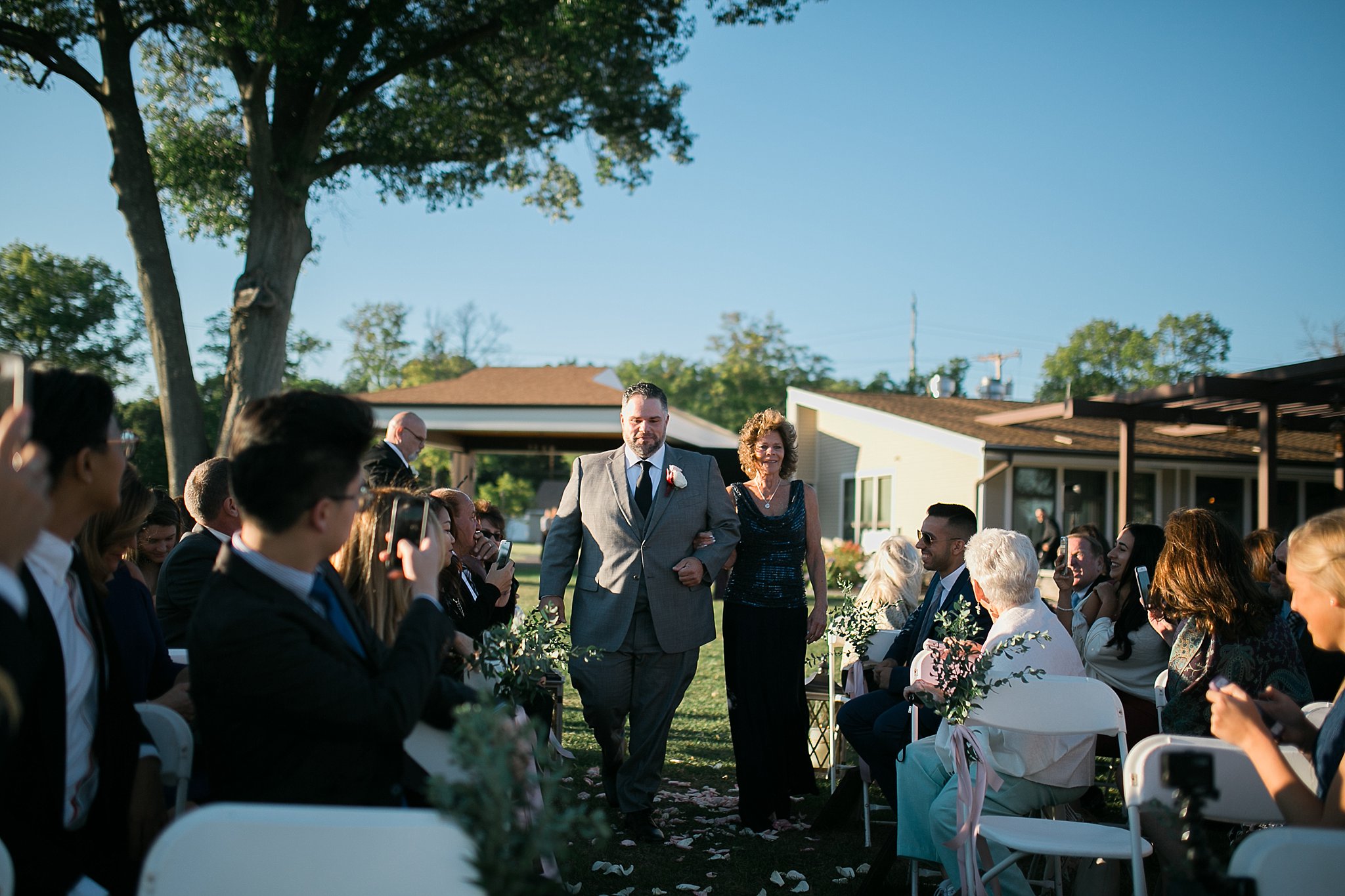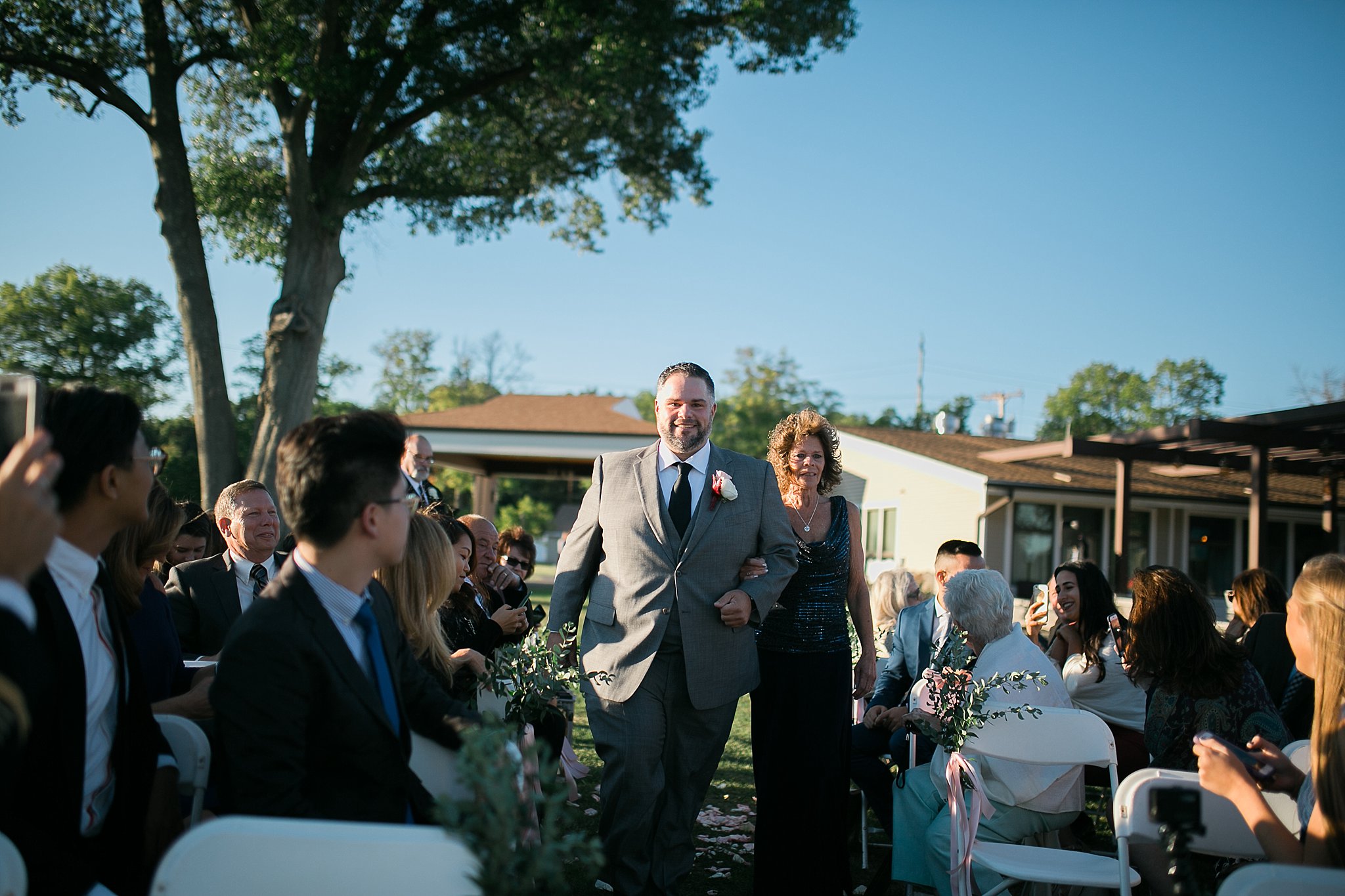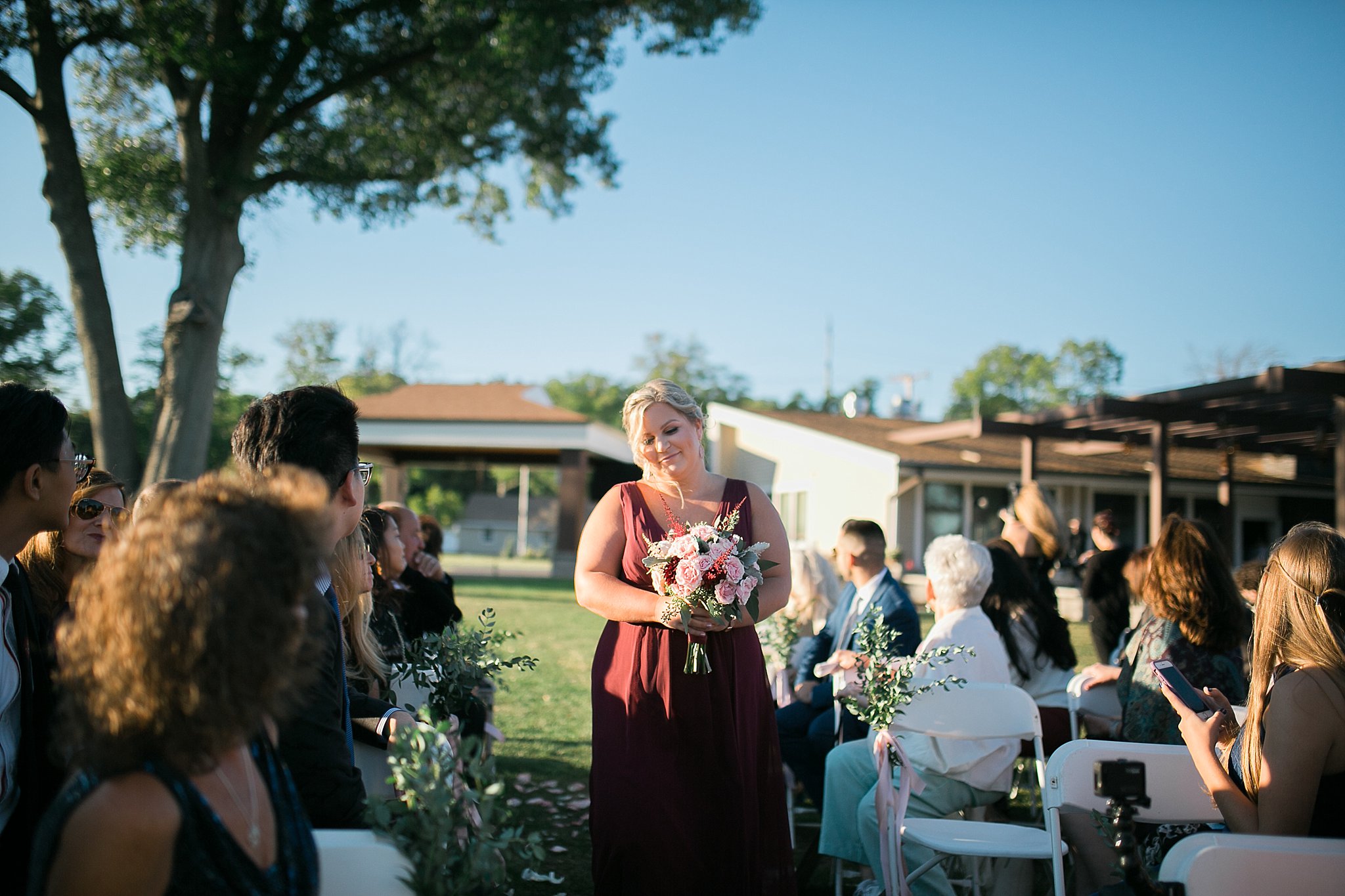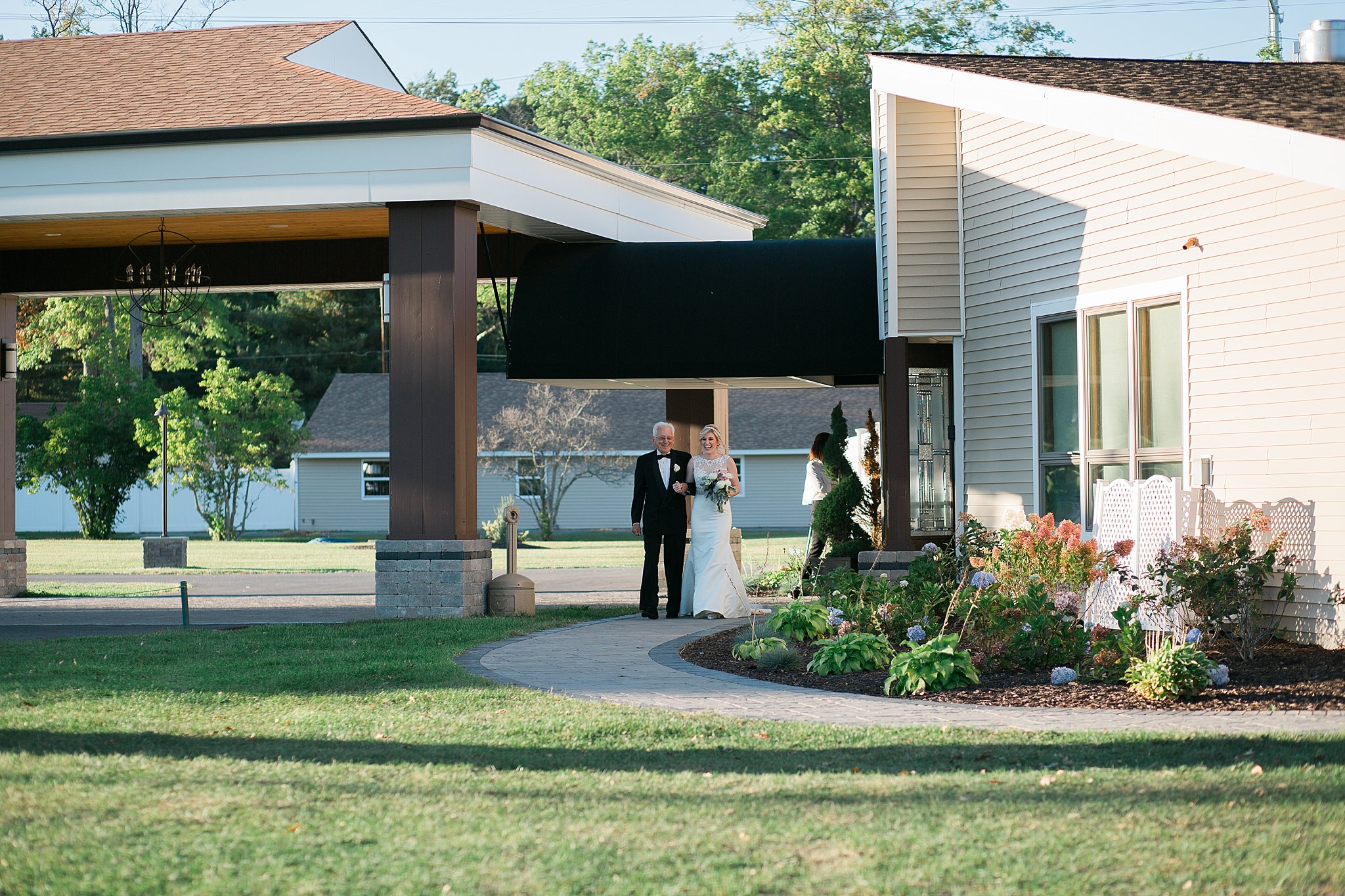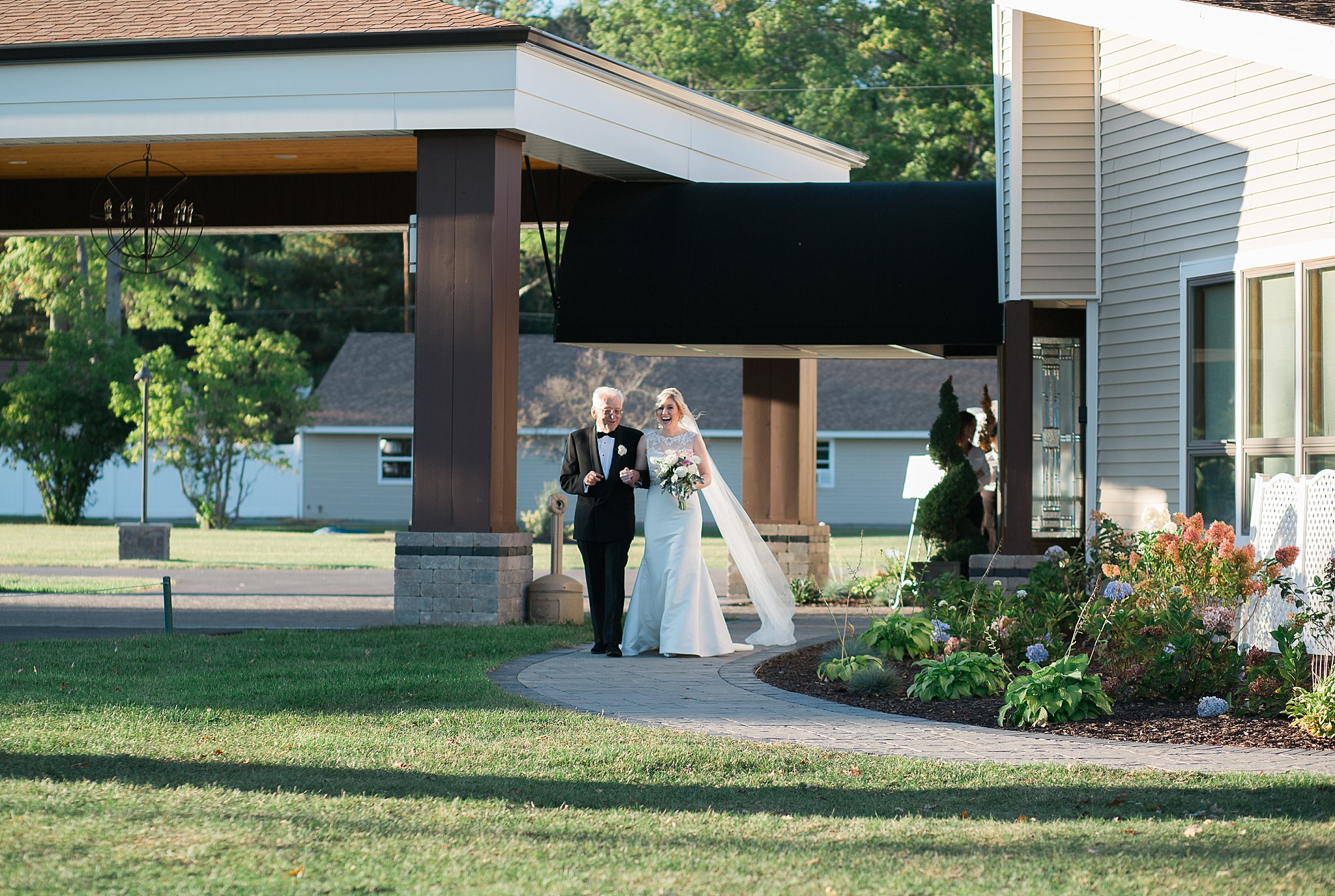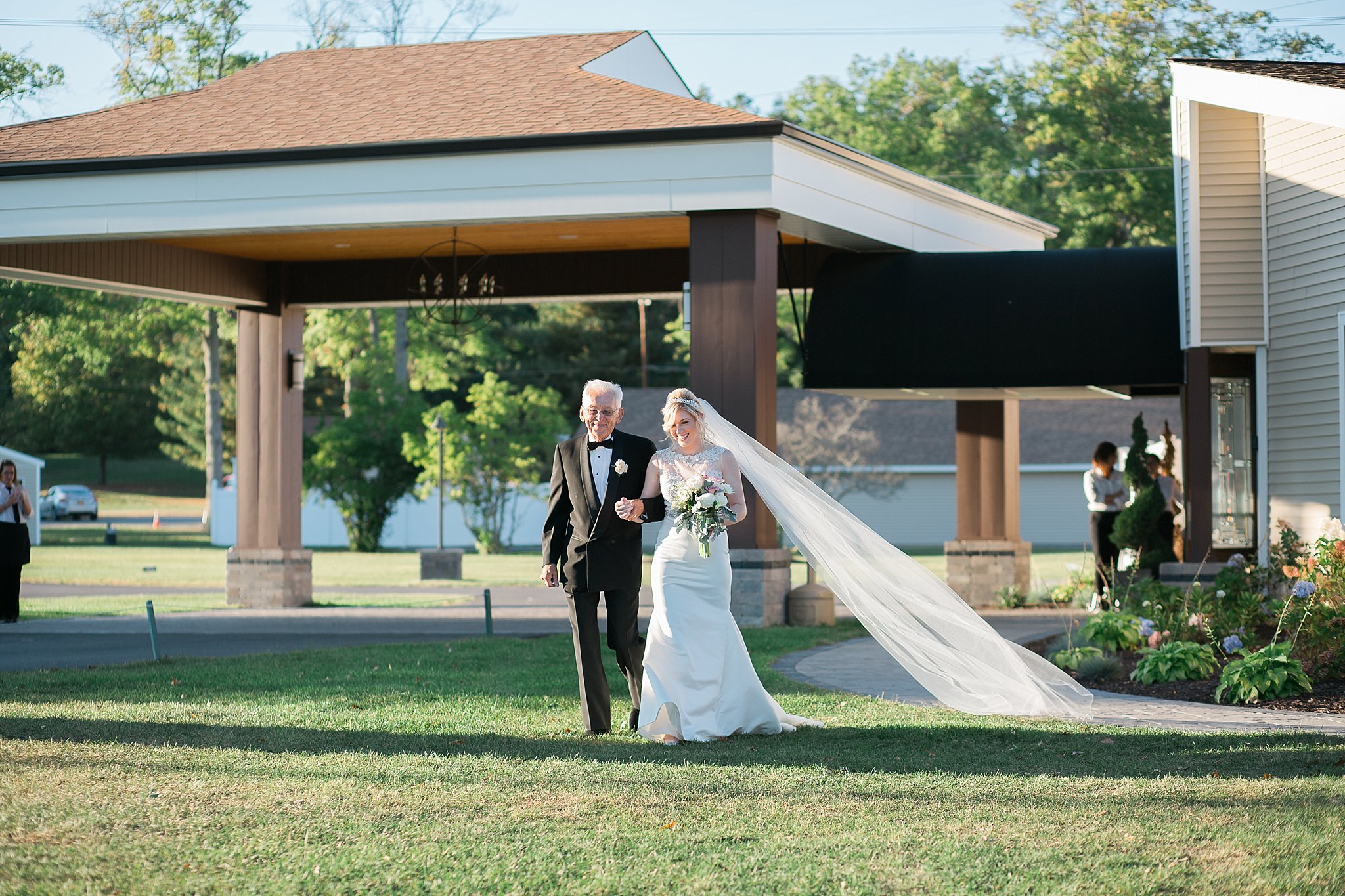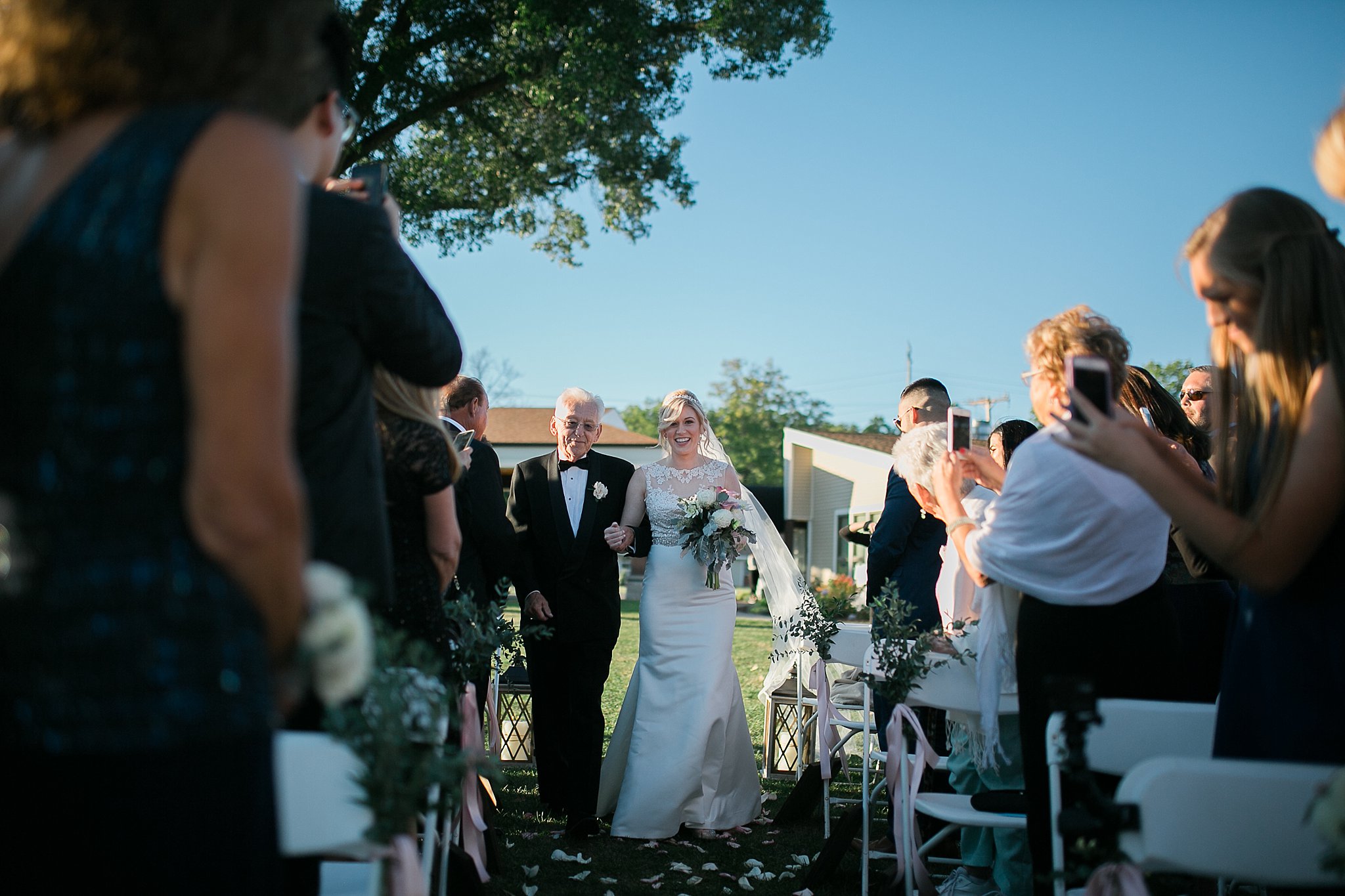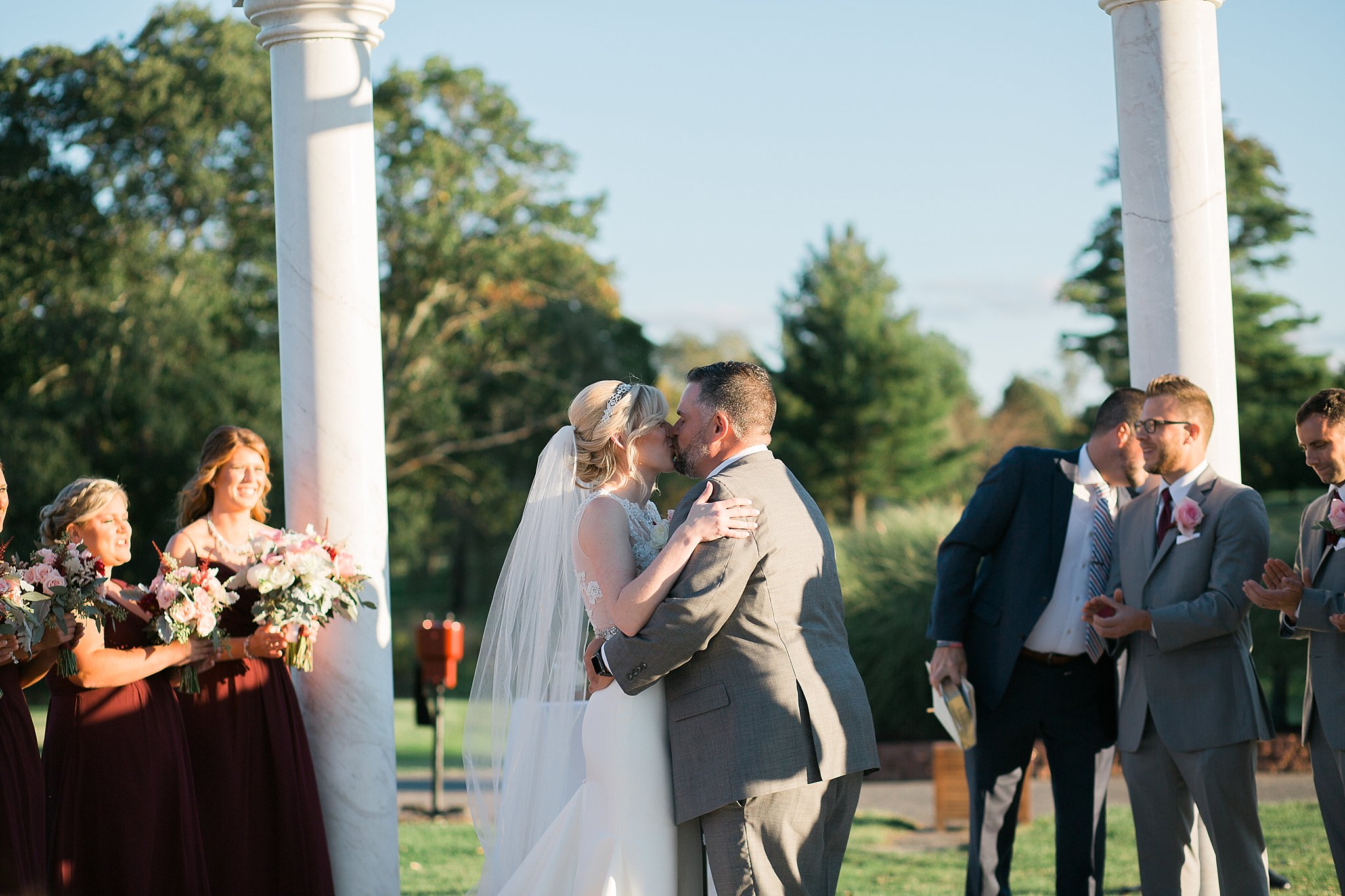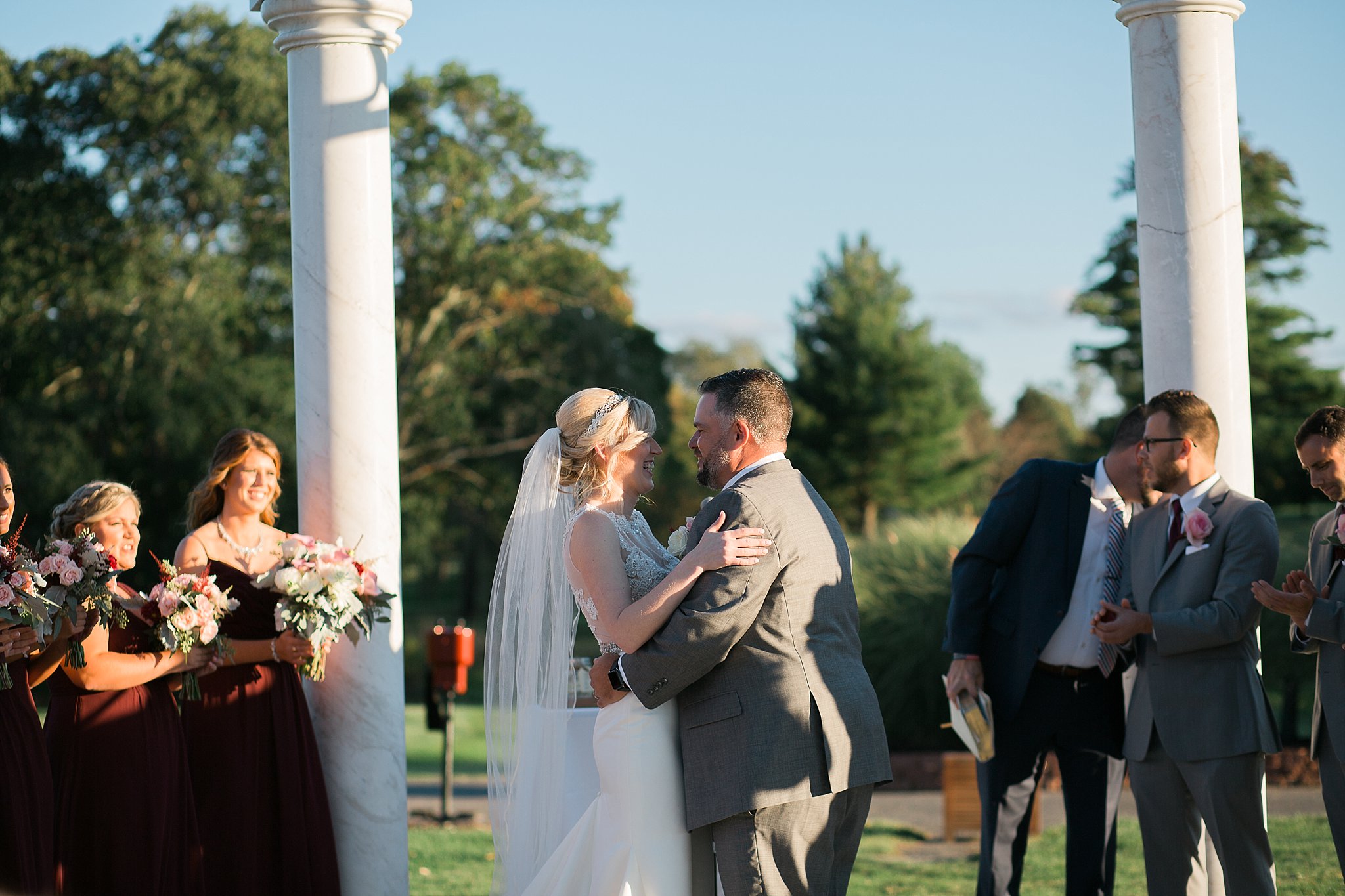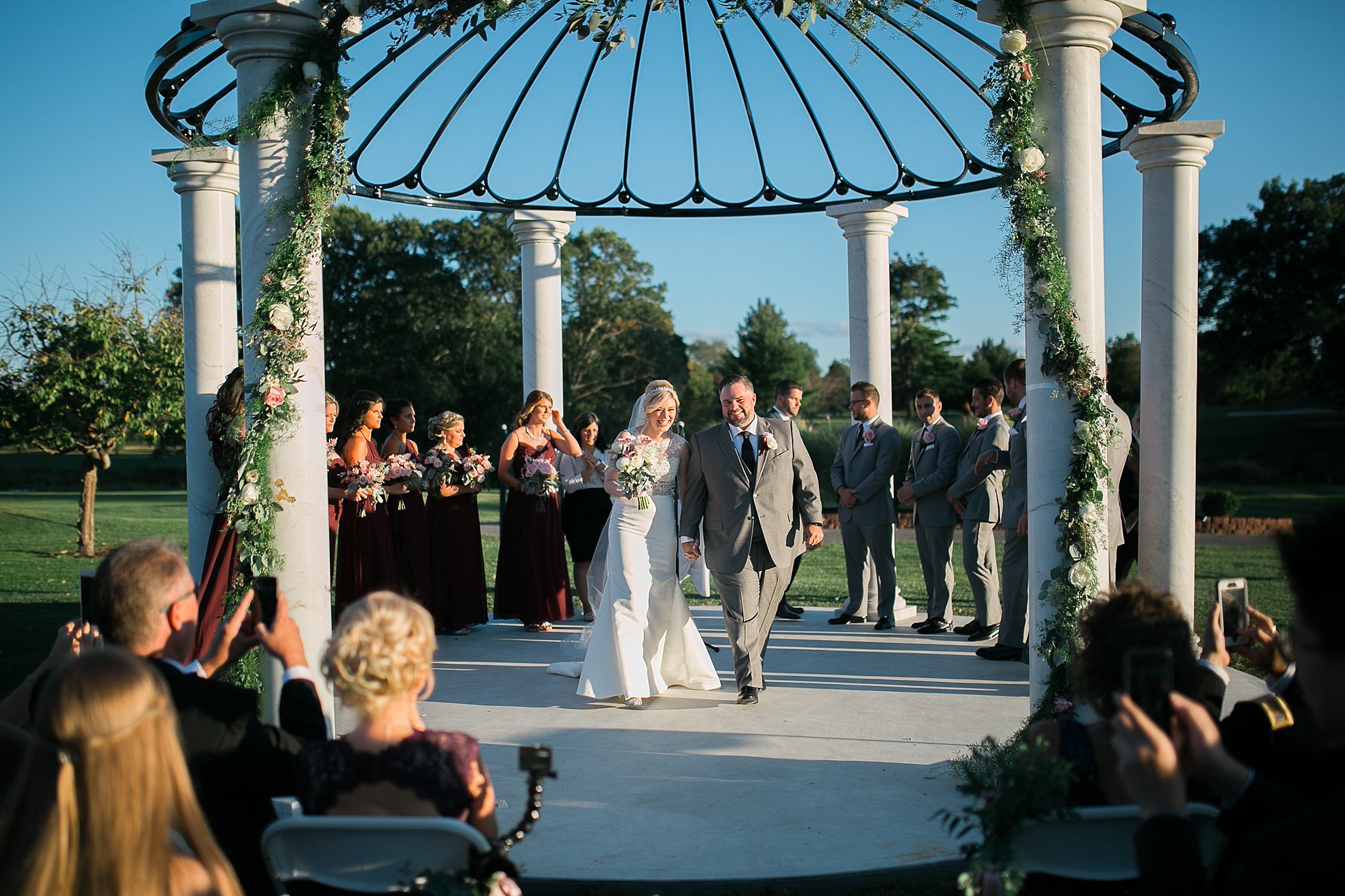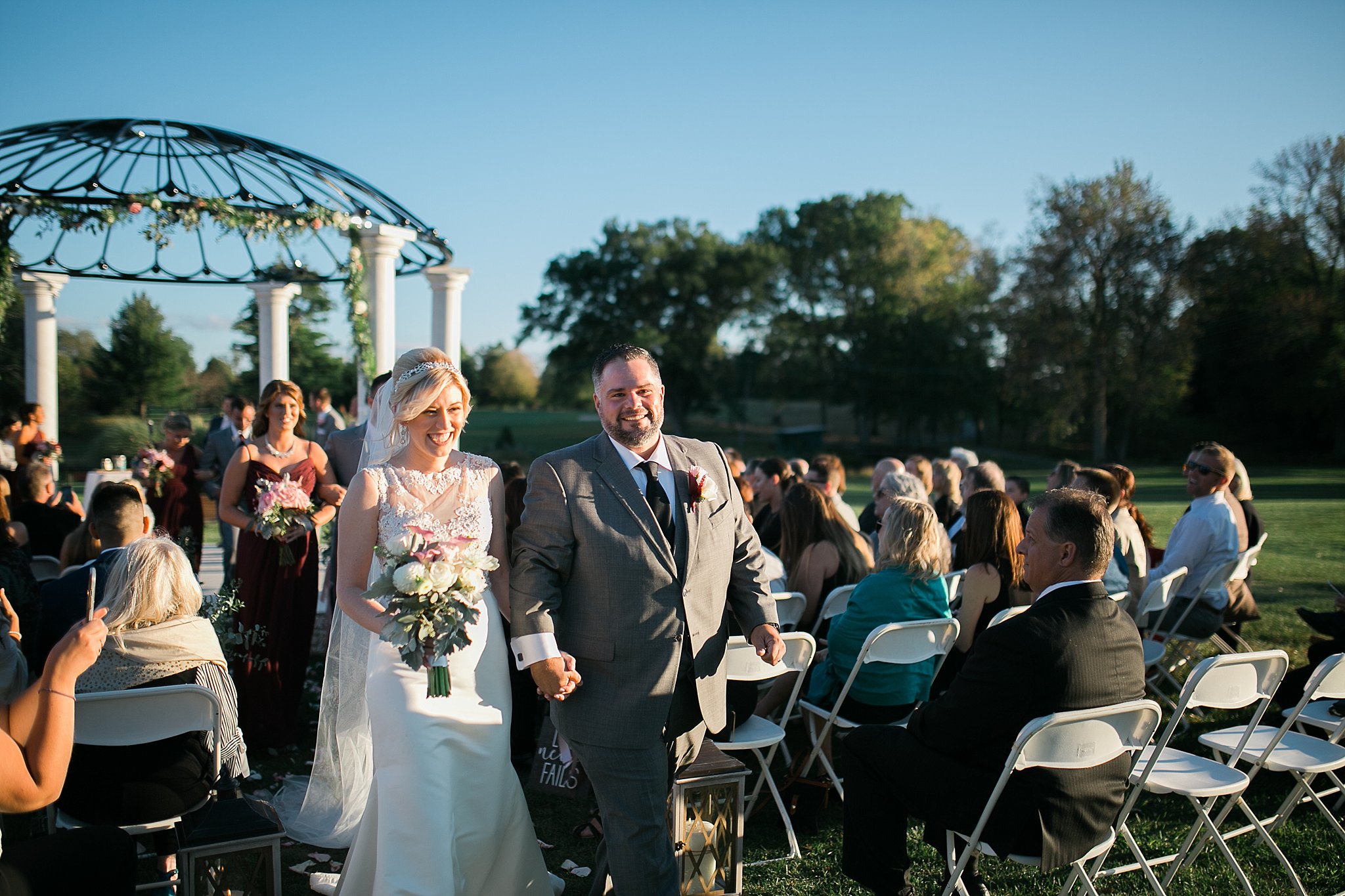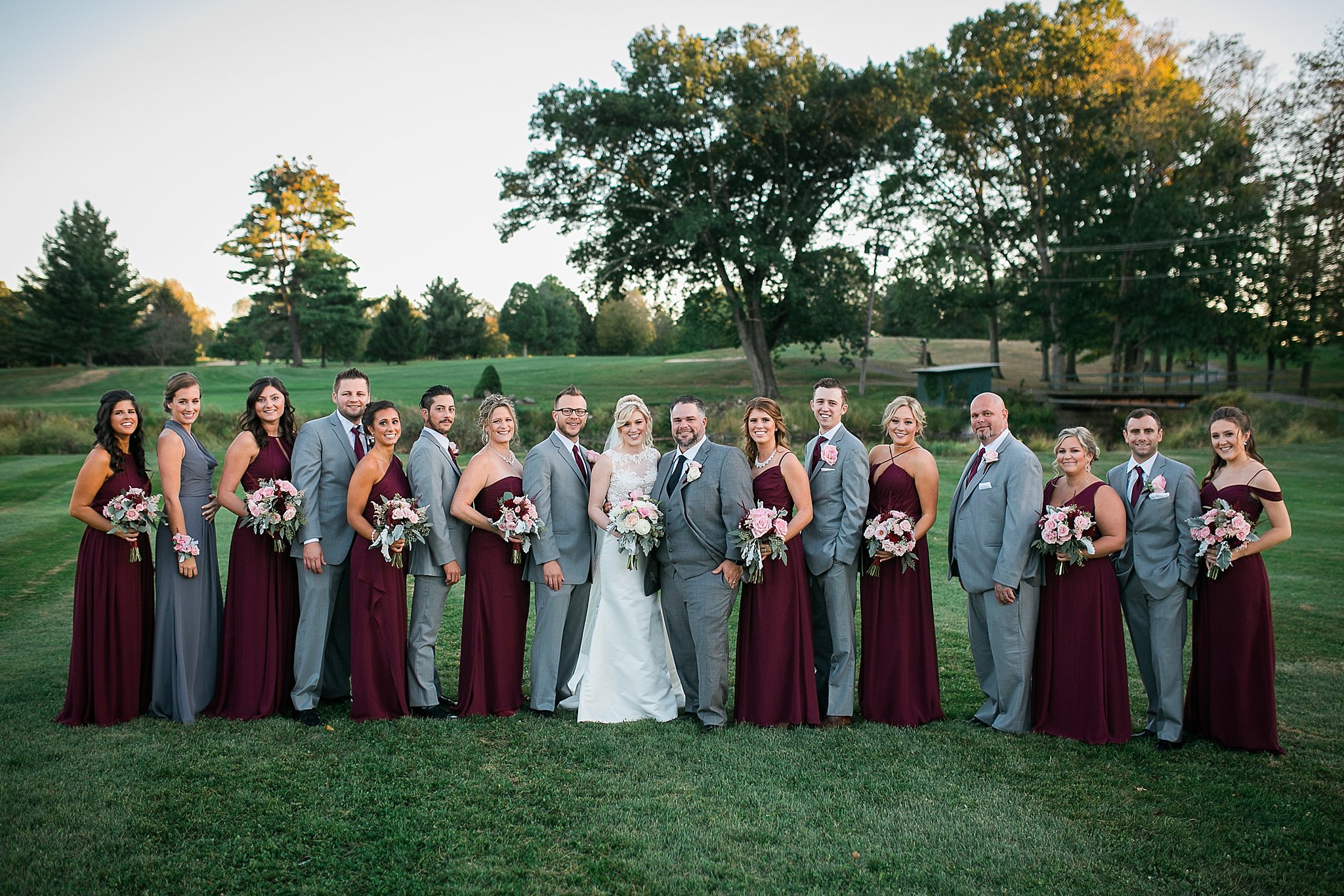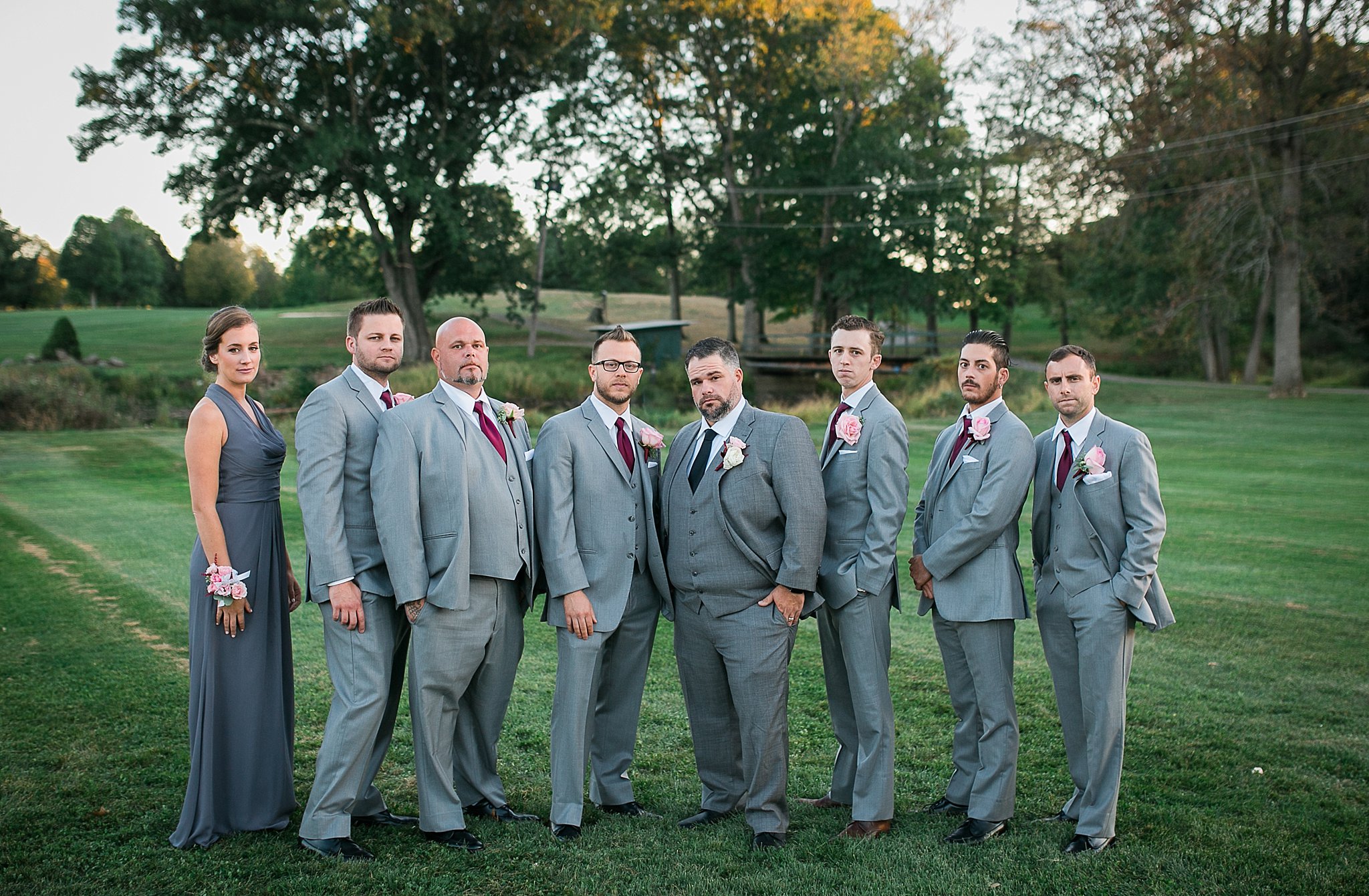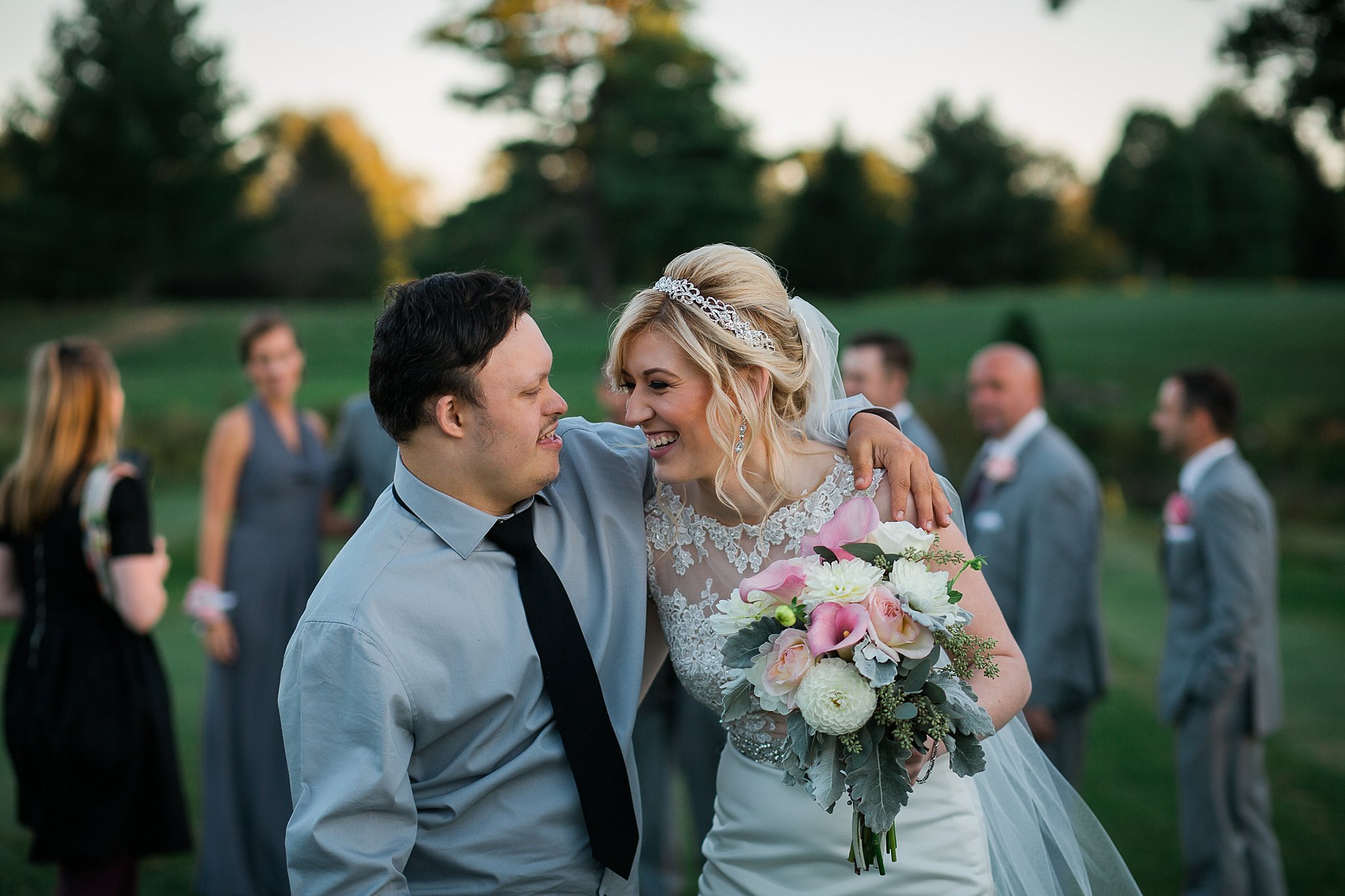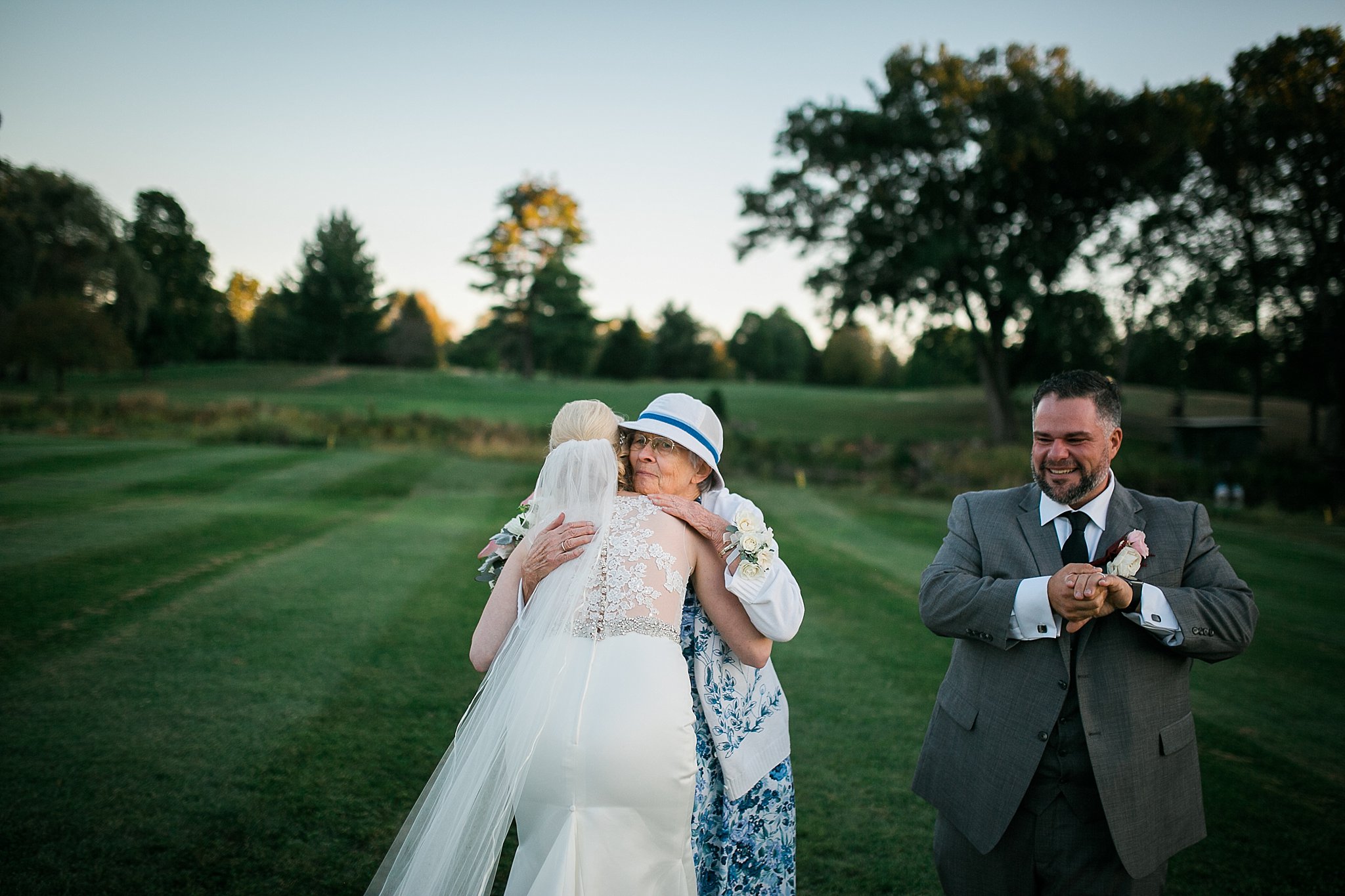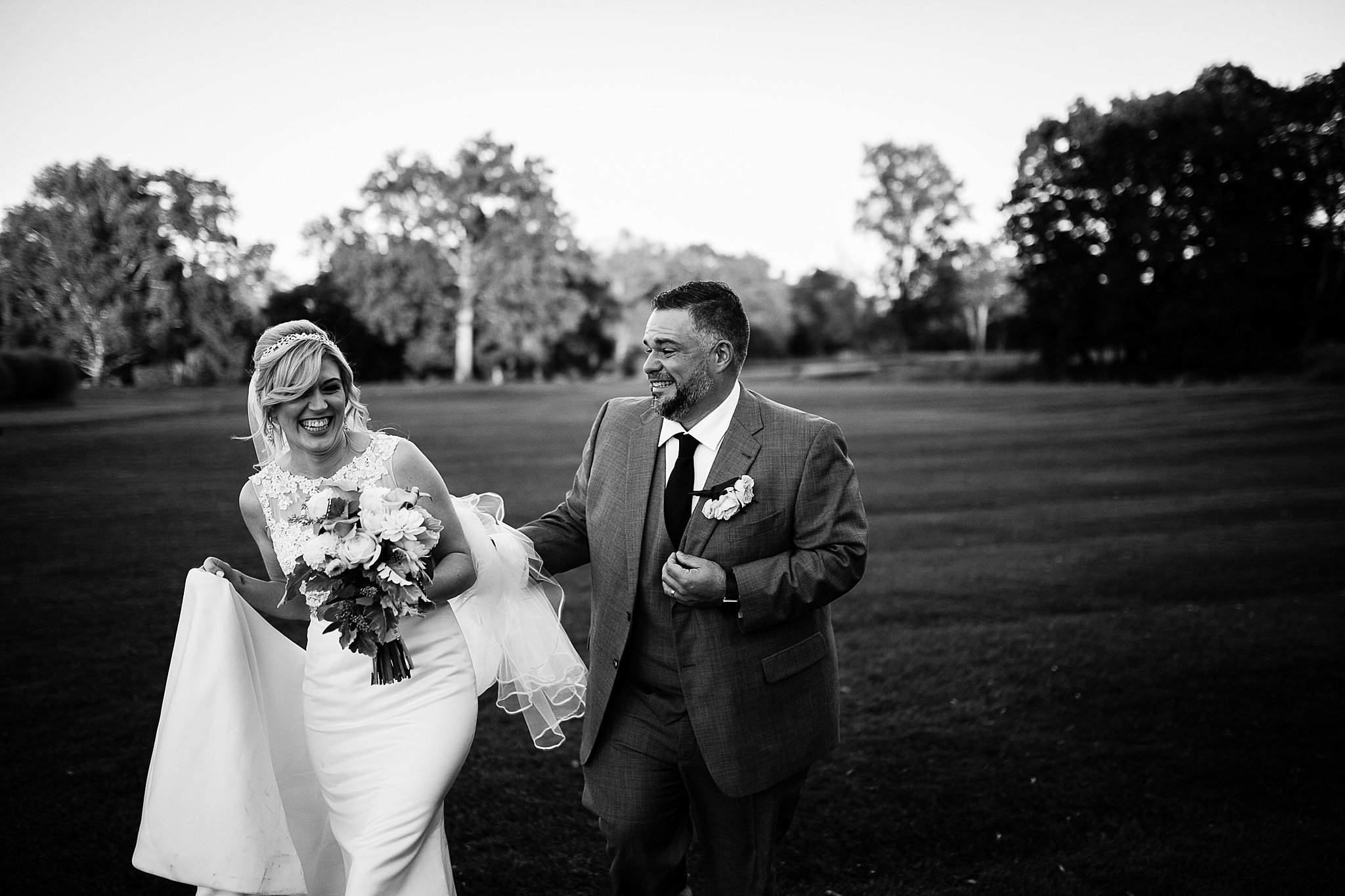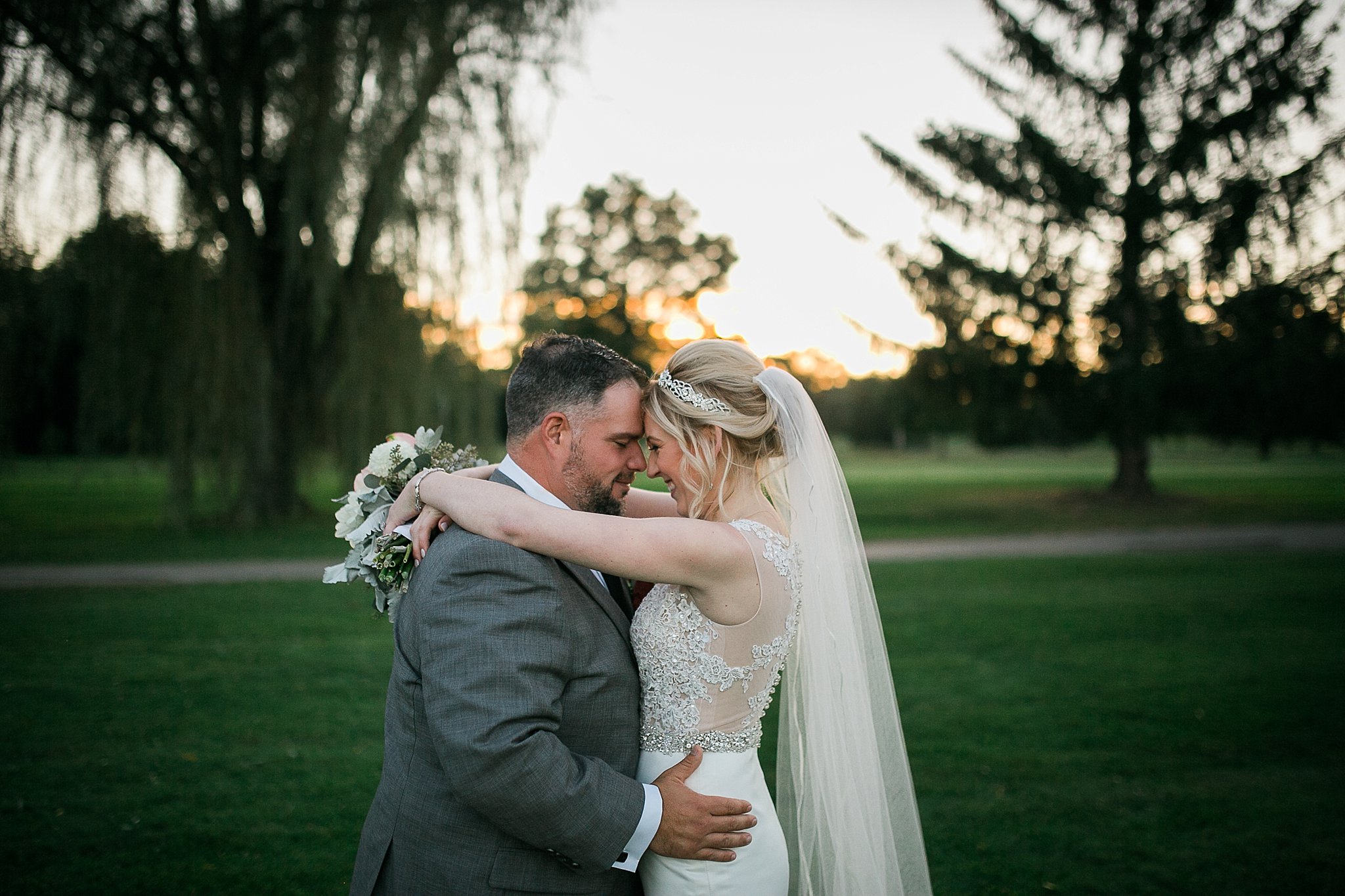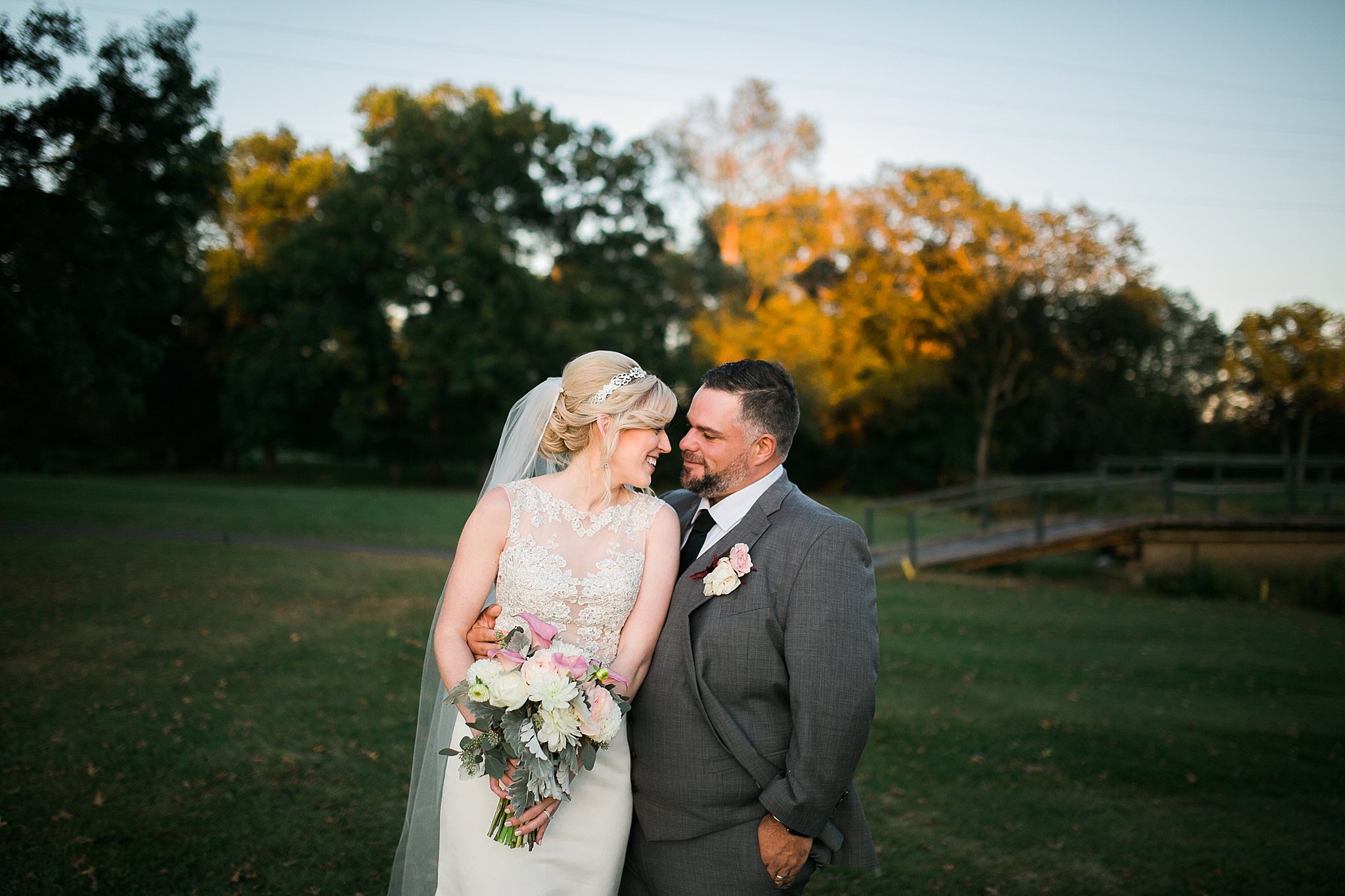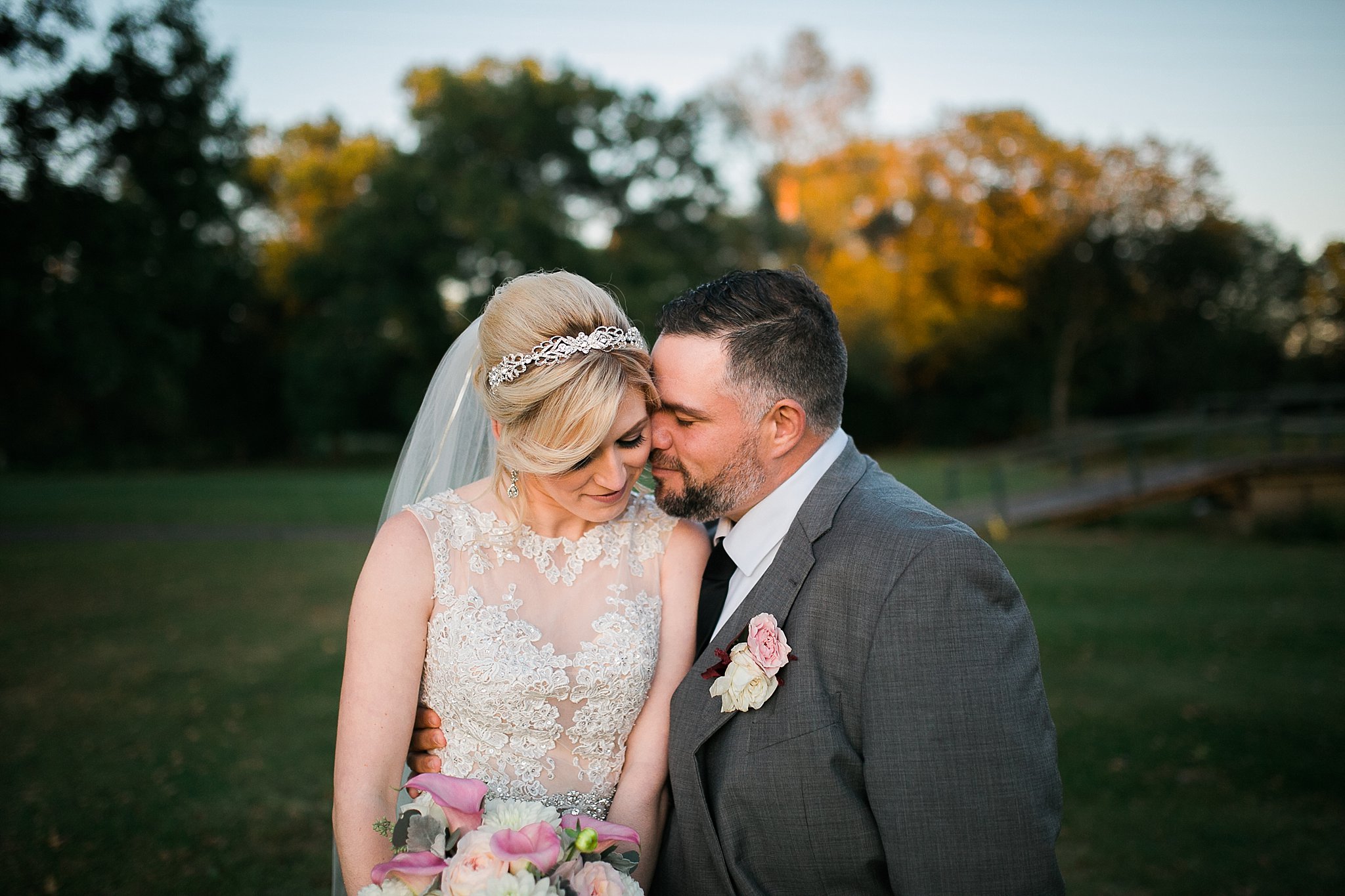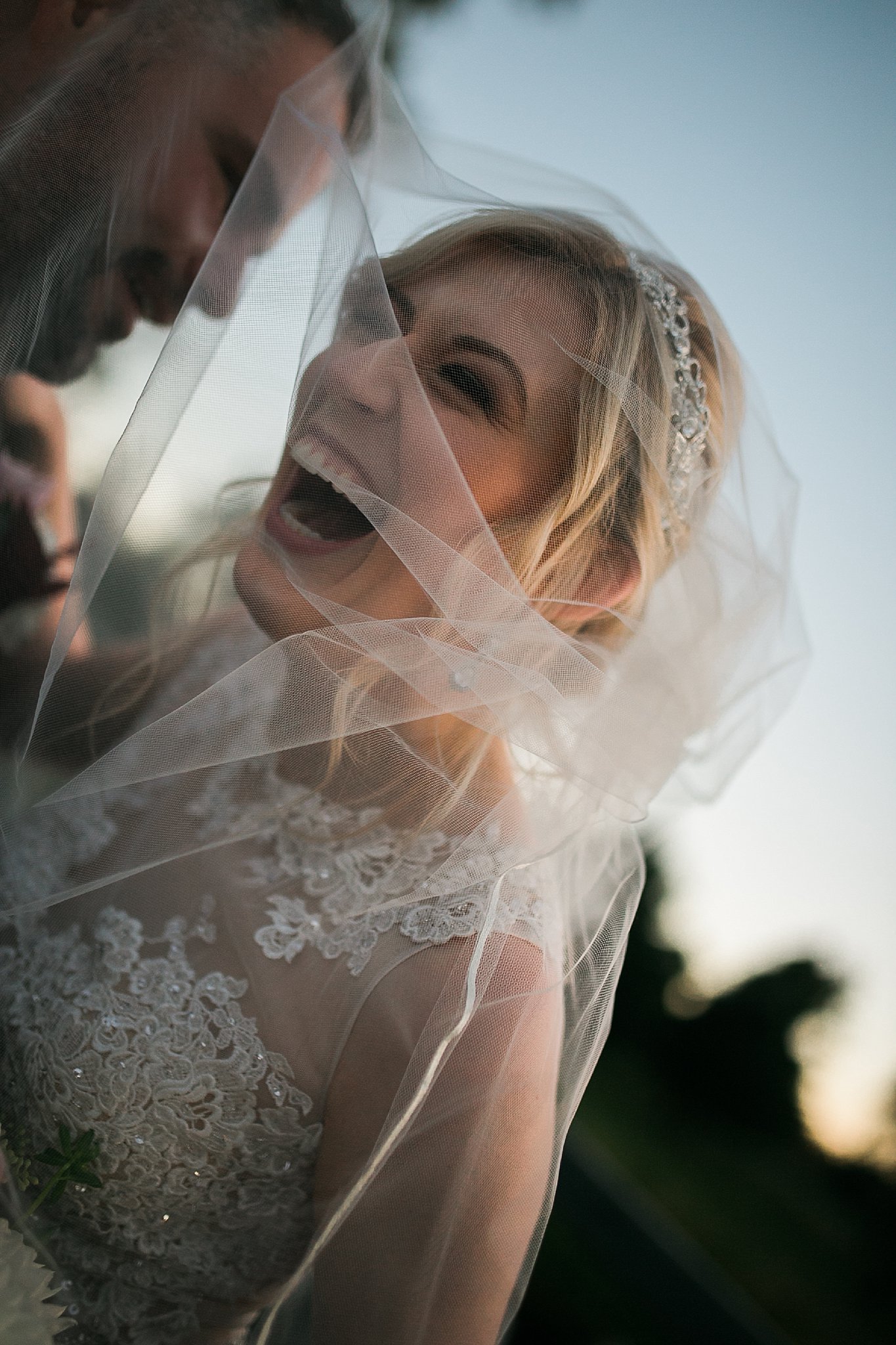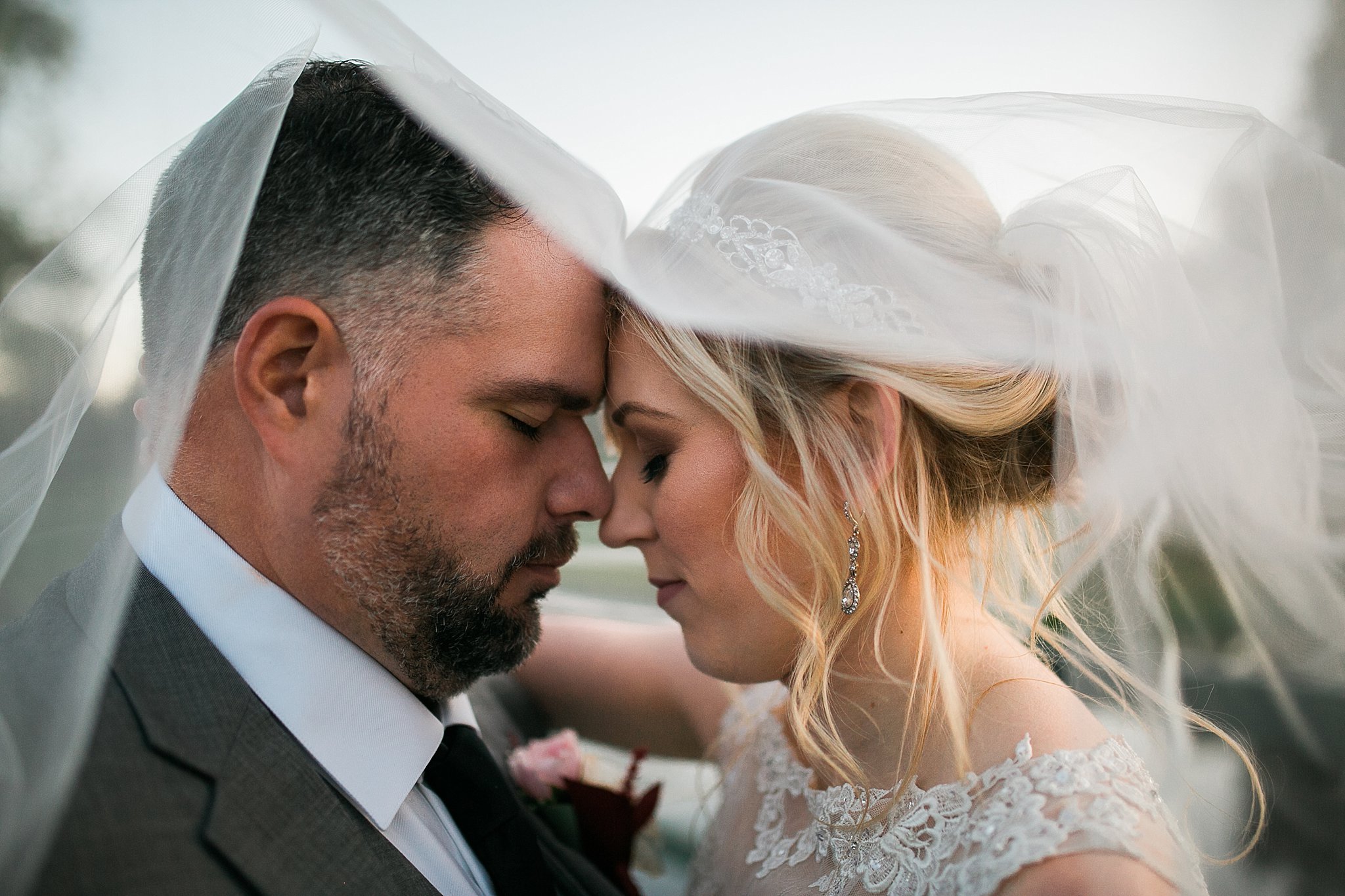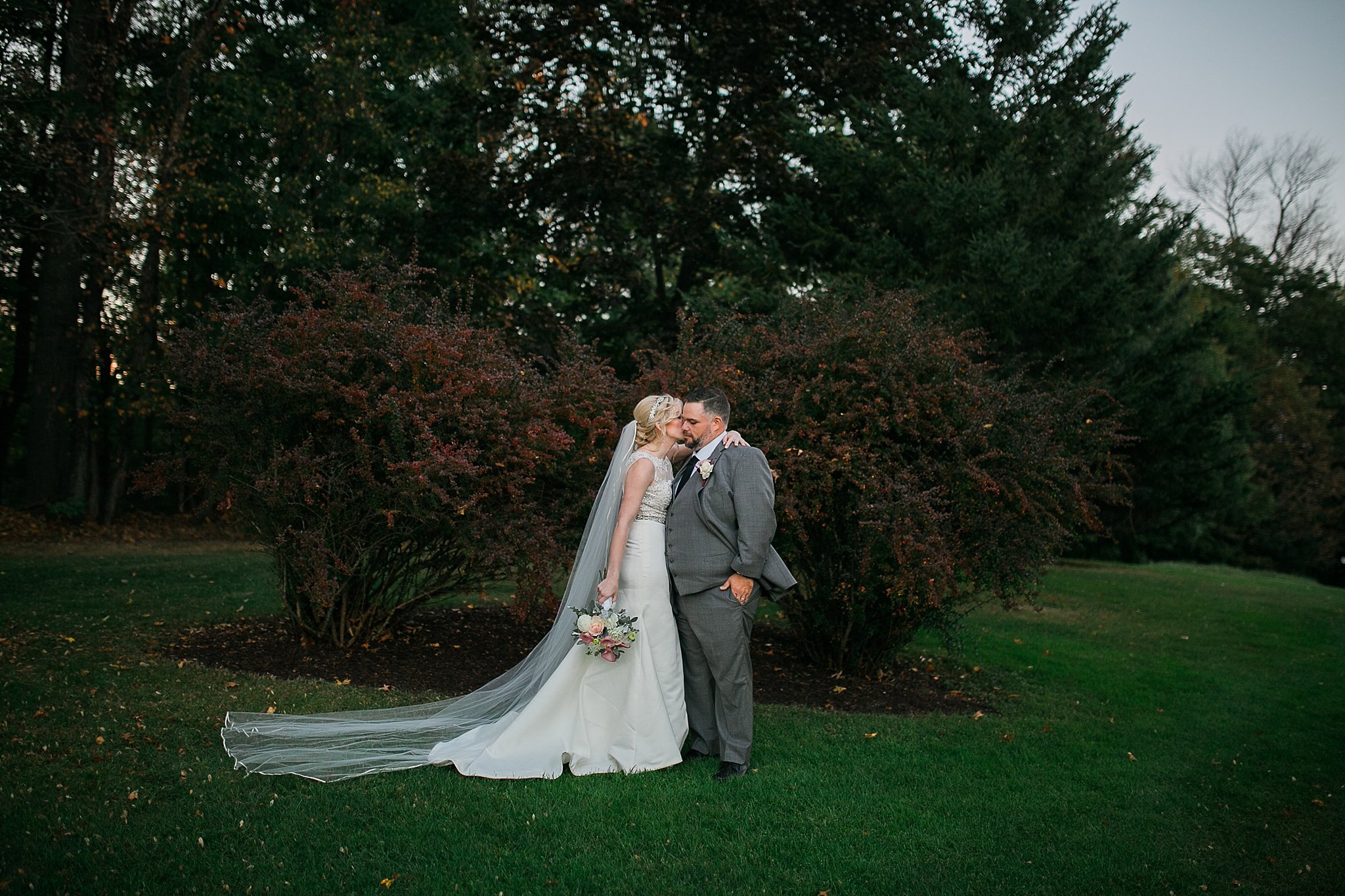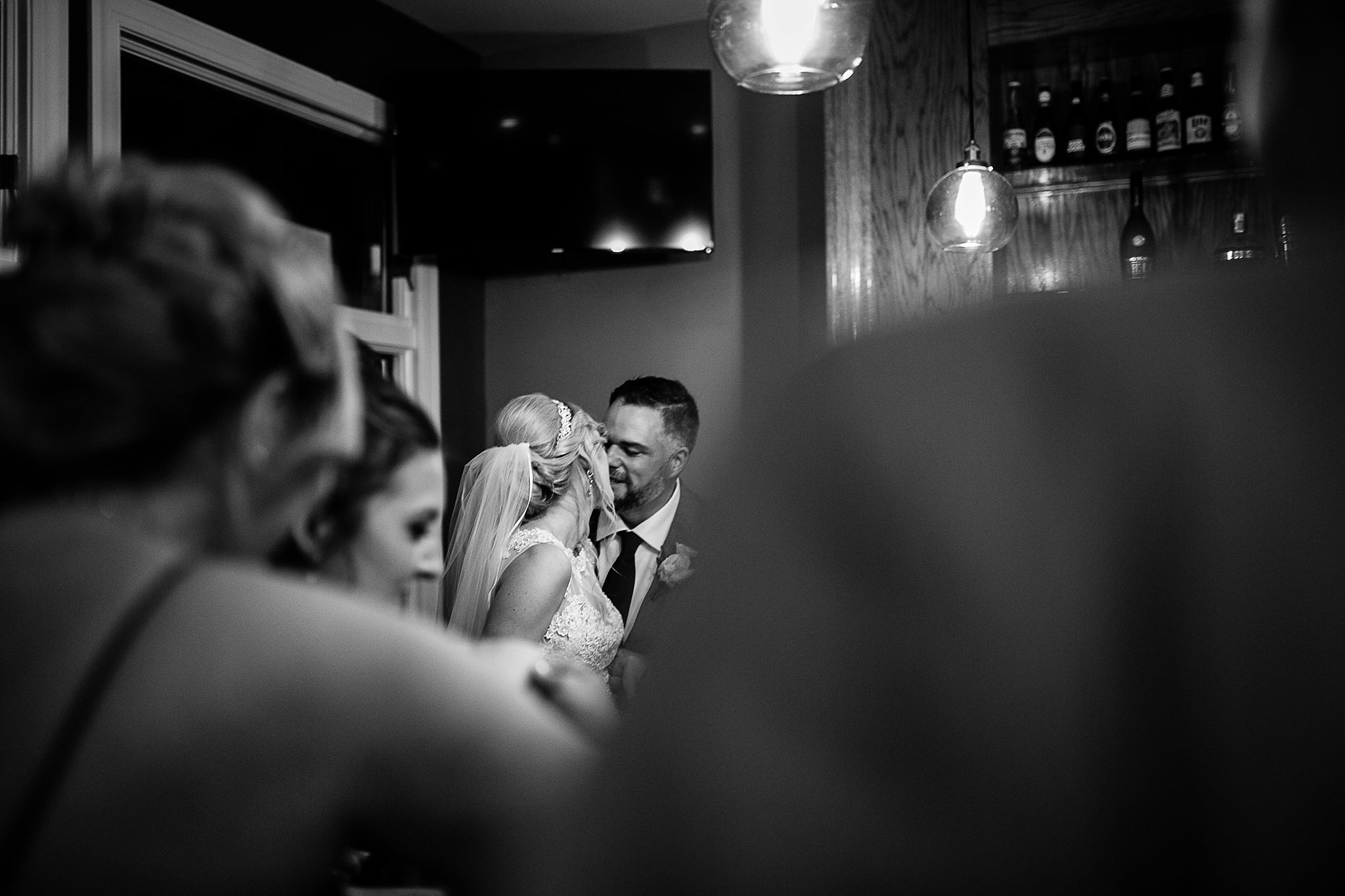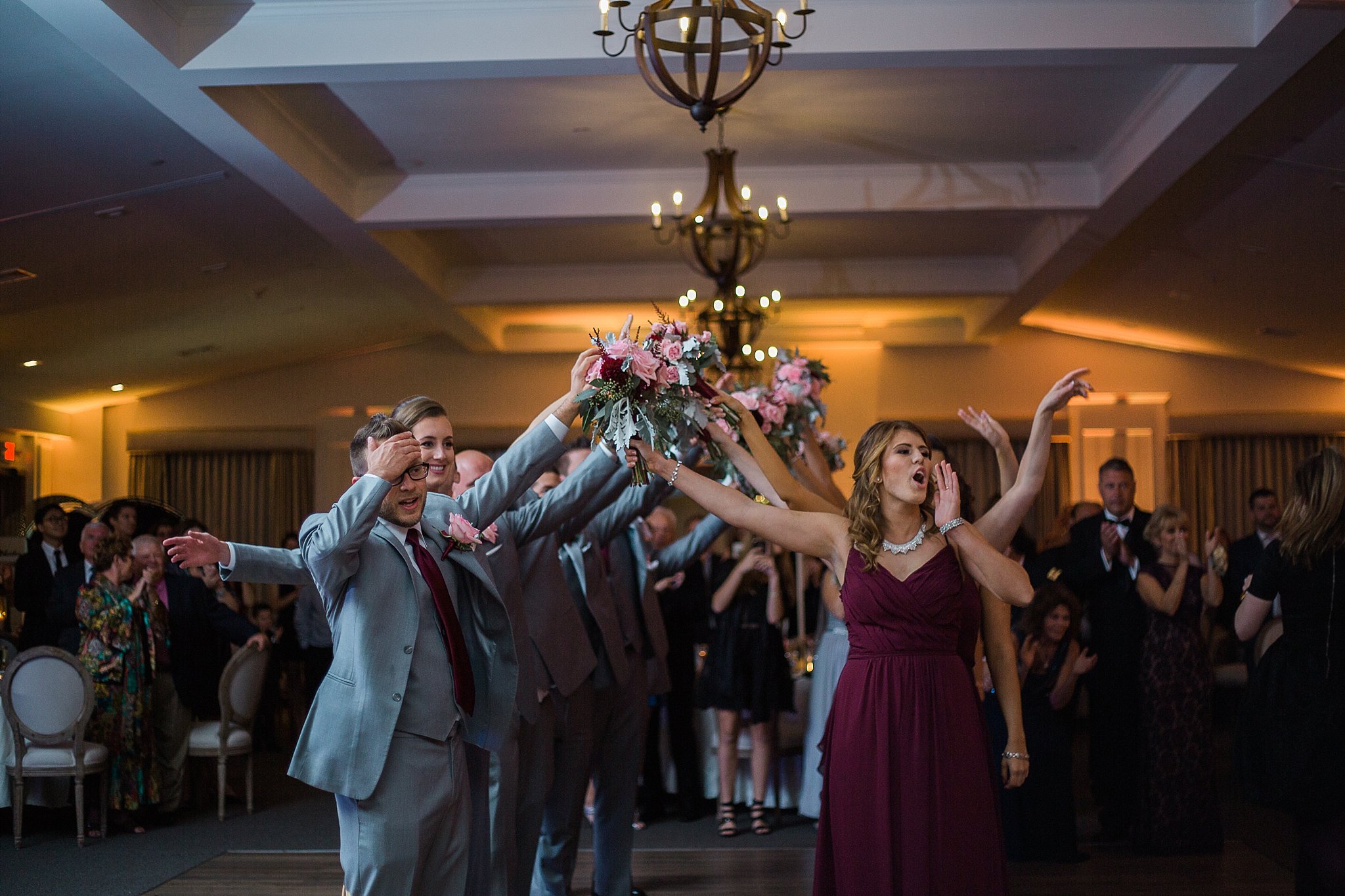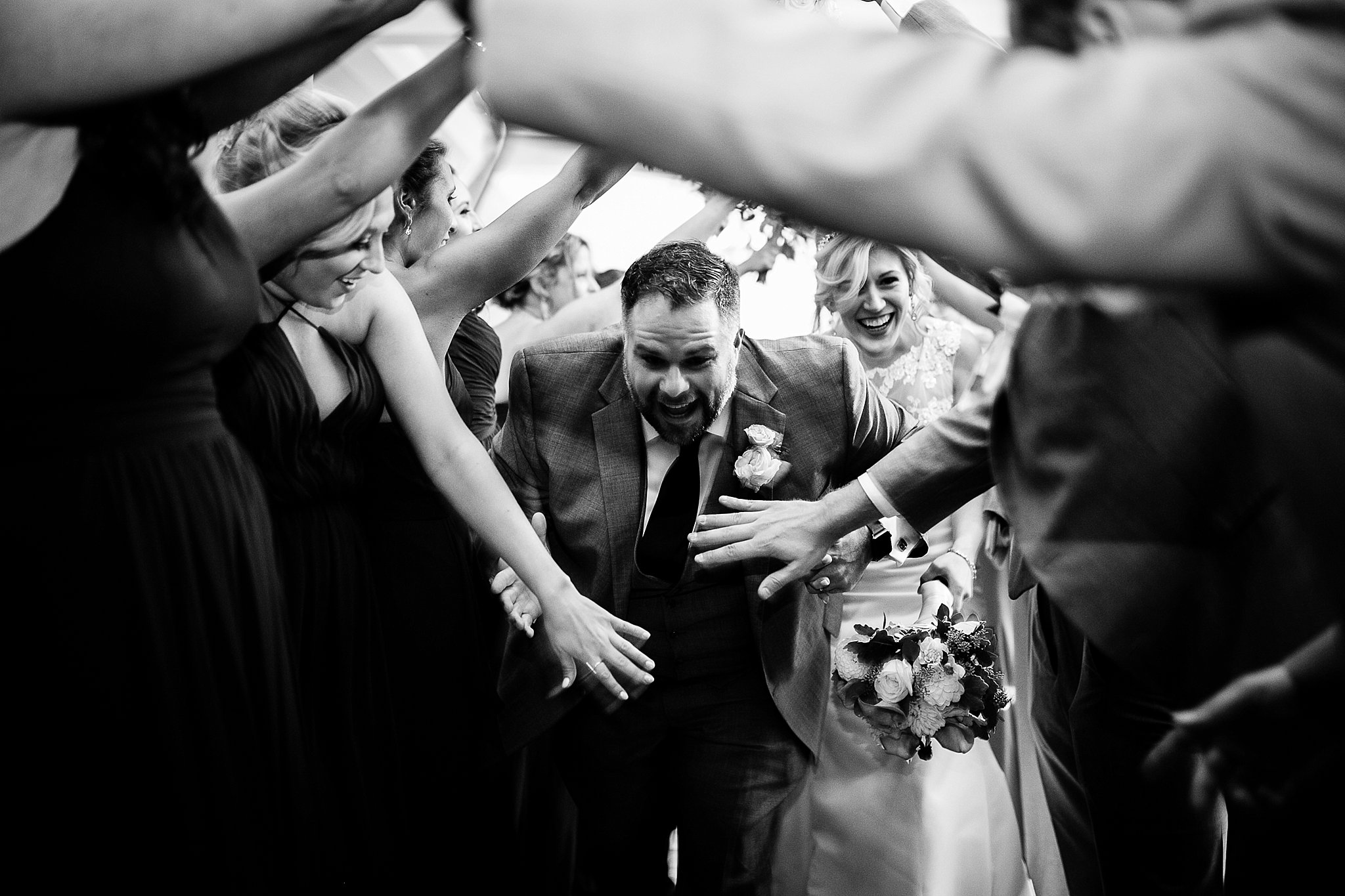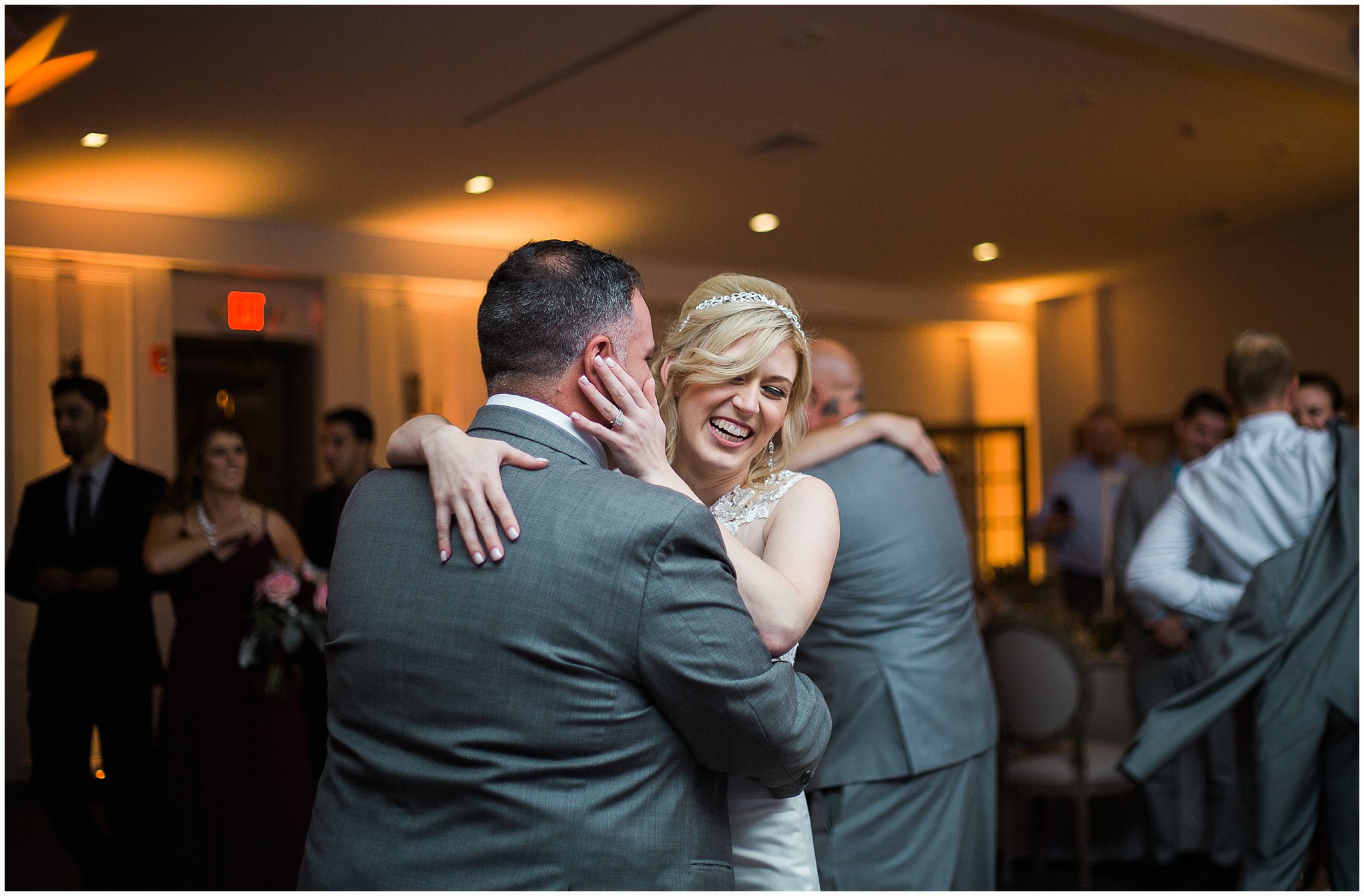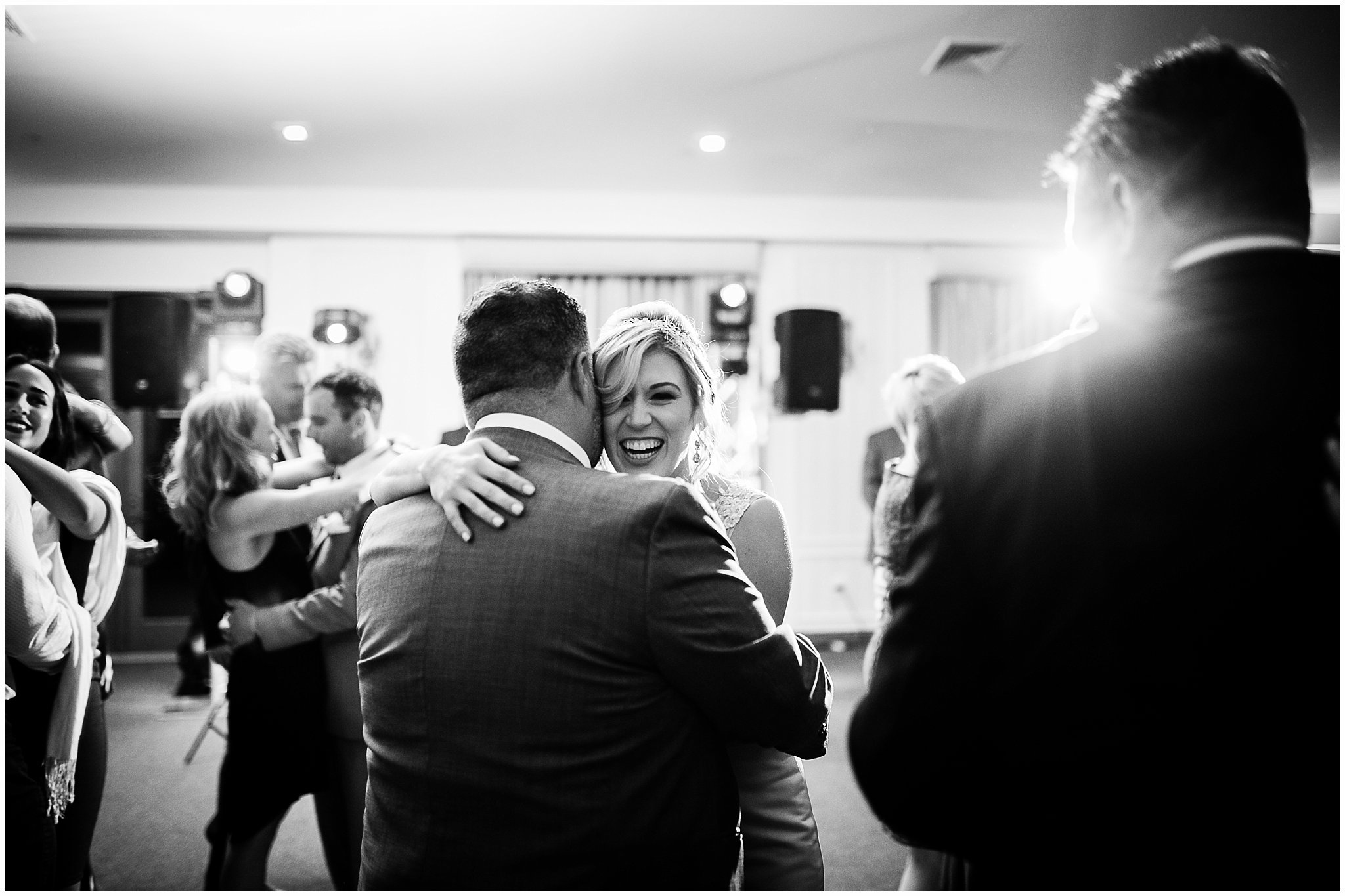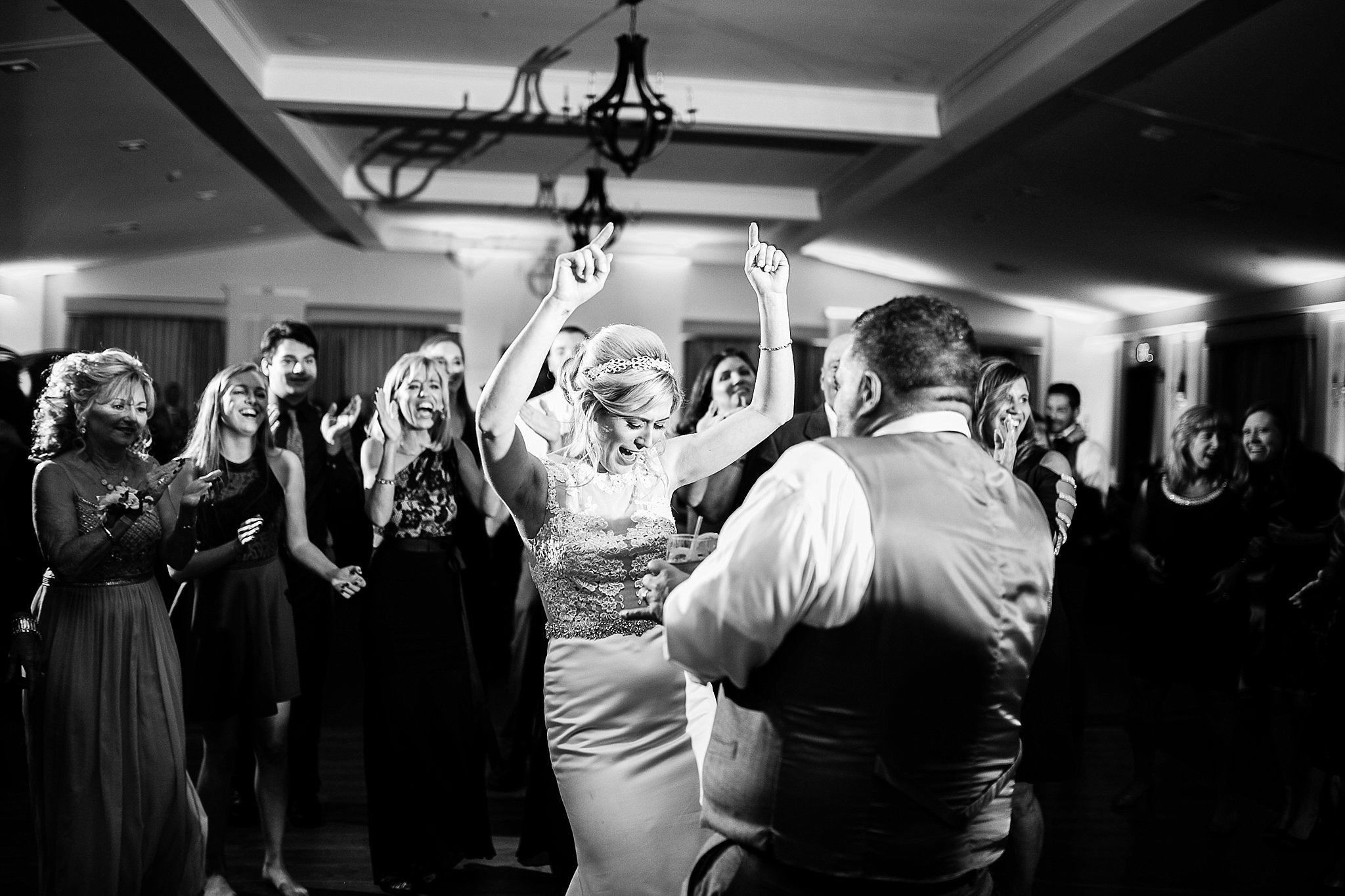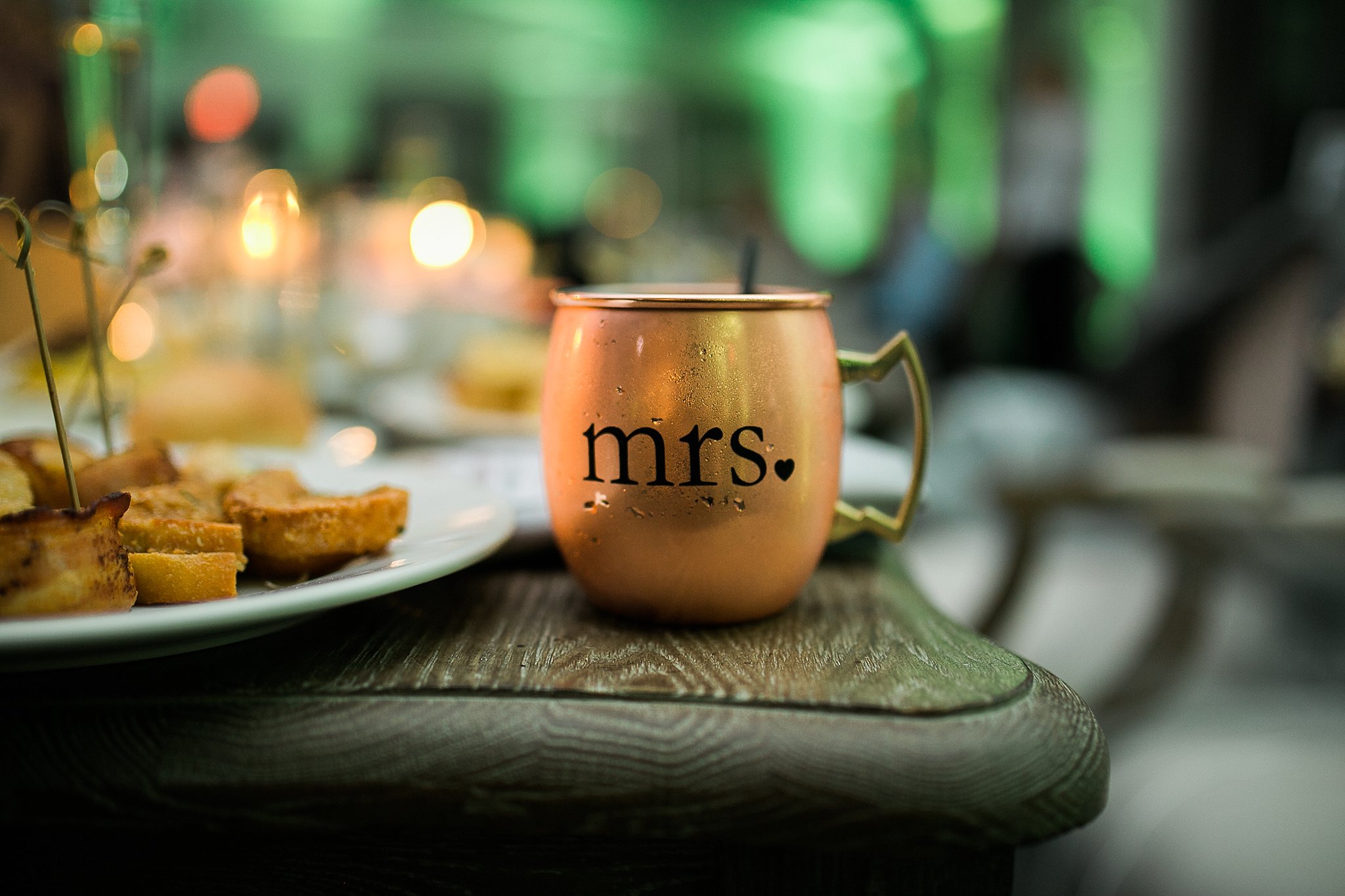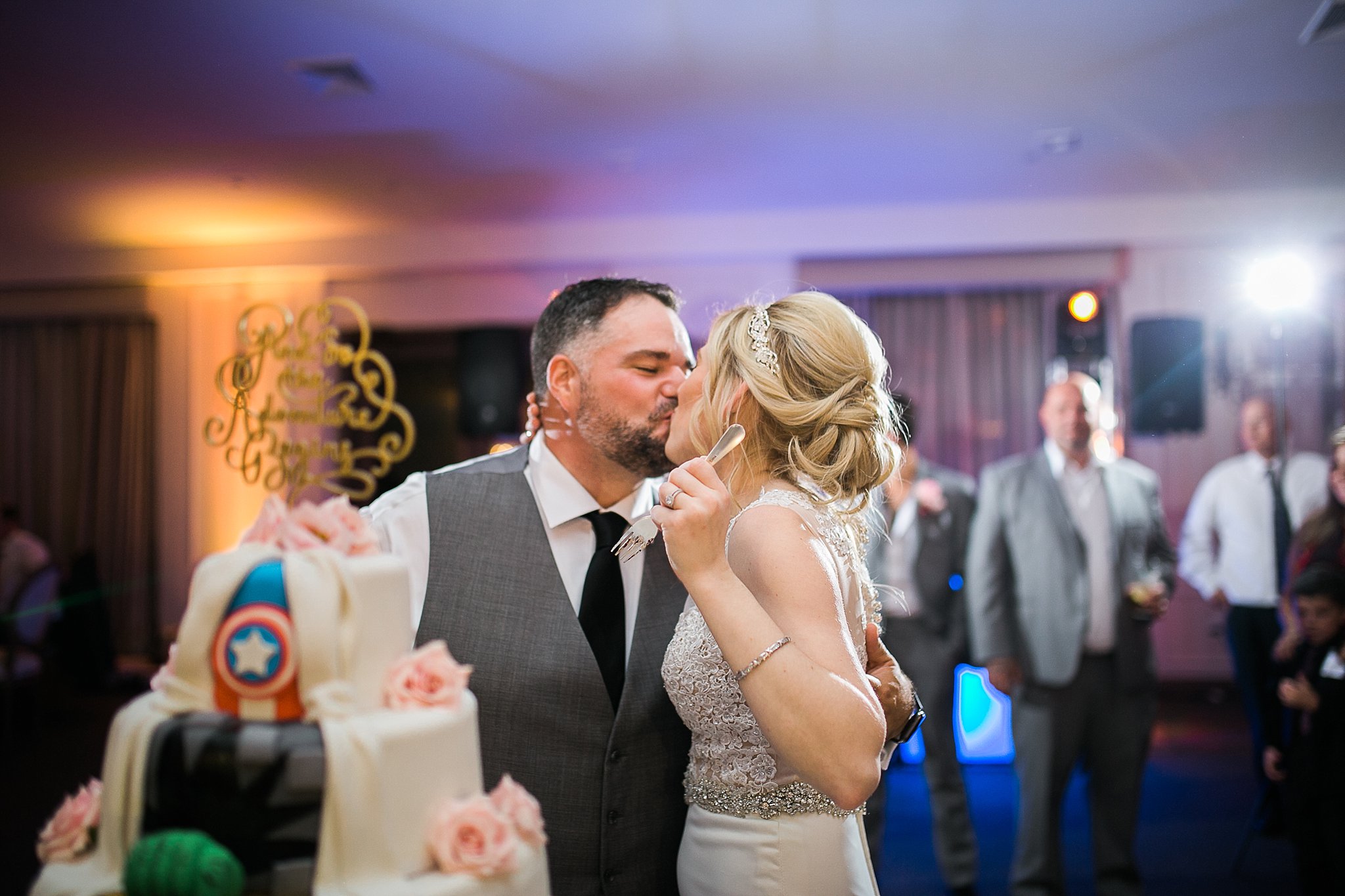 Like what you see? Let's be friends!