I think this might make me some type of grade-A weirdo, but I tear up every time I look through Dan + Nora's wedding gallery. Every. Single. Time. Even though I am self conscious of this fact (haha), I think there is something to be said about their wonderfulness, considering that.
I'm not sure if they know this, but Dan + Nora are the types of clientfriends I will always aspire to work with. From their initial inquiry regarding their wedding (which included a brief introduction of their furbabies, Mario and Luigi) to their engagement session to their wedding, and beyond, they have always felt like old friends. There is something about them that is so sincere and lovely - it's incredibly captivating to be alongside them. They are like little stars in this world...perfect little animal-loving, people-loving stars.
Nora + Dan, you two mean more to me than I think anyone will ever know. Take me back to your September wedding all day, every day. <3
Wedding Date: September 15, 2017
Venue: Highlands Country Club - Garrison, NY // Gown: Paloma Blanca // Bridesmaids' Gowns: White by Vera Wang // Groom and Groomsmen's Suits: Generation Tux // Hair + Makeup: Nicole Brooke Salon // Florist: Secret Garden Florist // Cake: Pastry Garden // Stationer: Minted // DJ: Empire Sound // Second Photographer: Megan Van Aken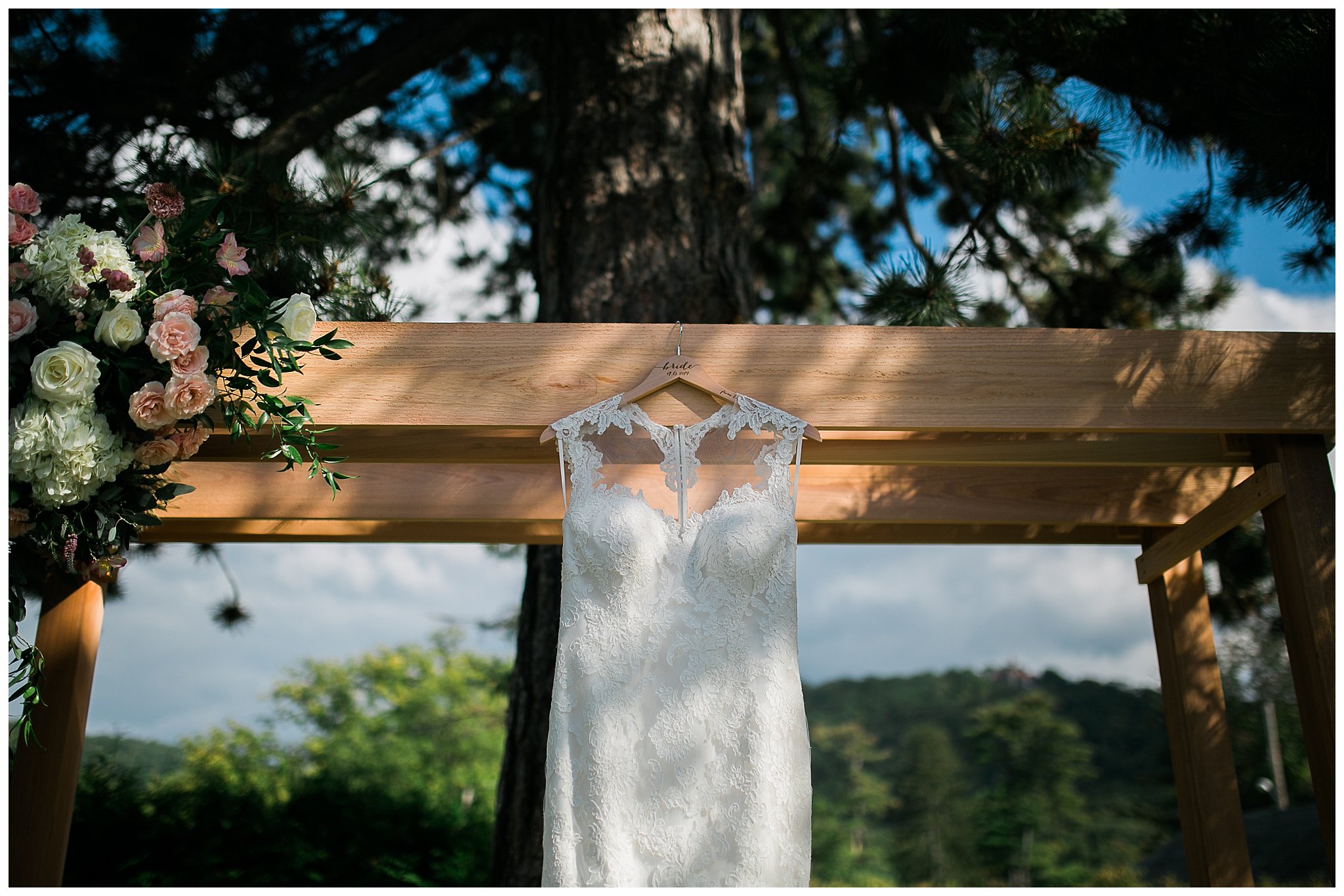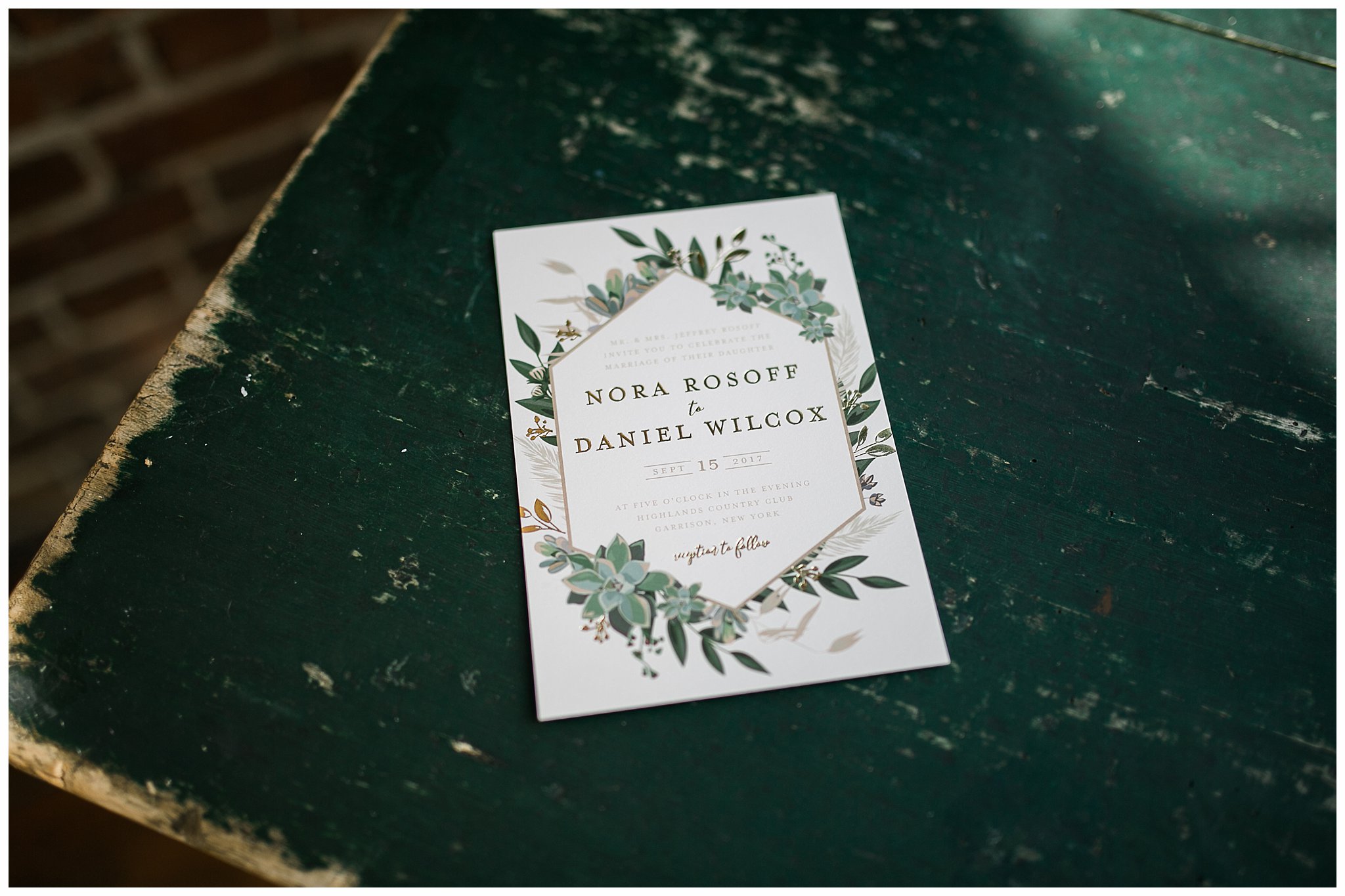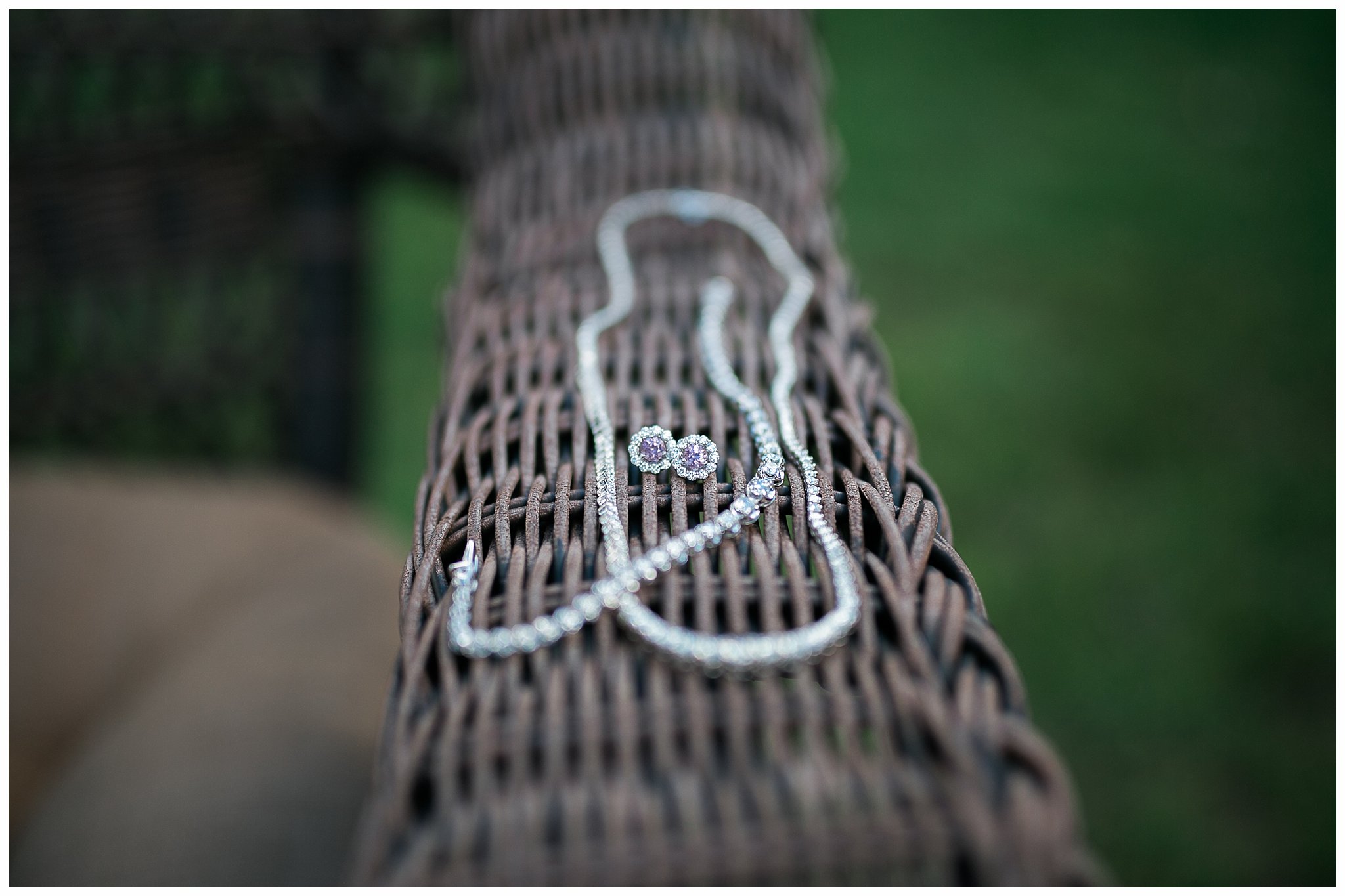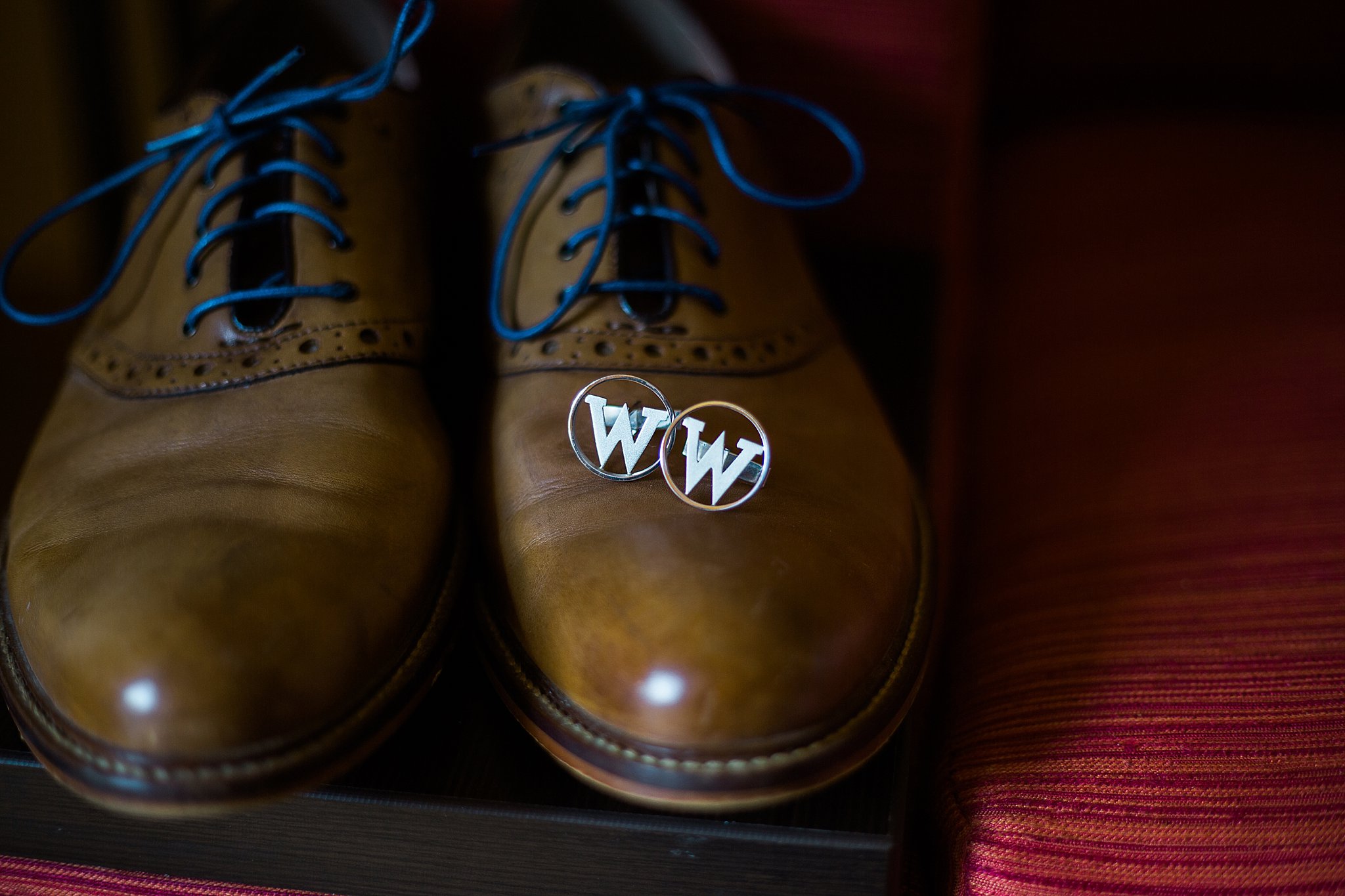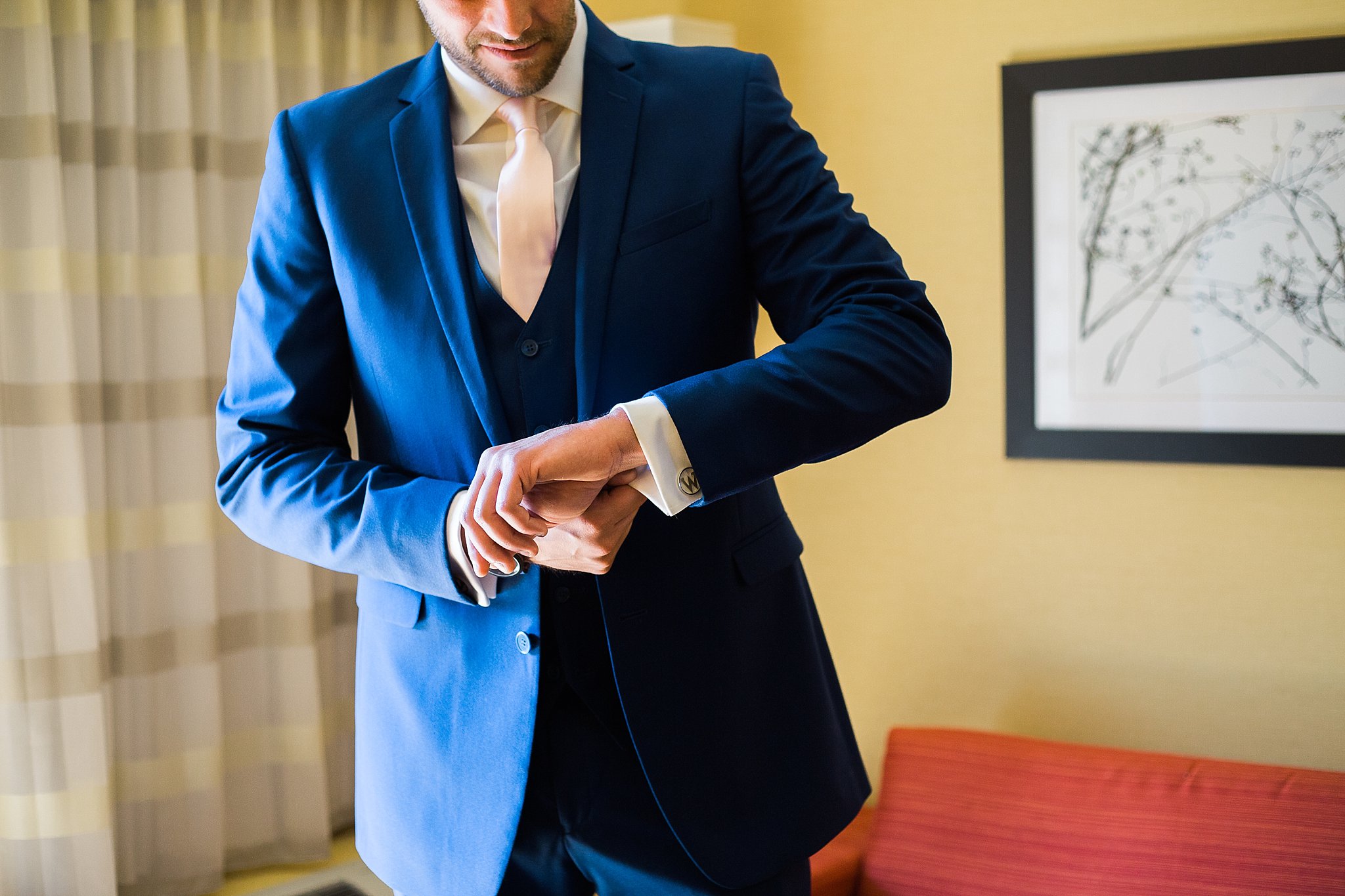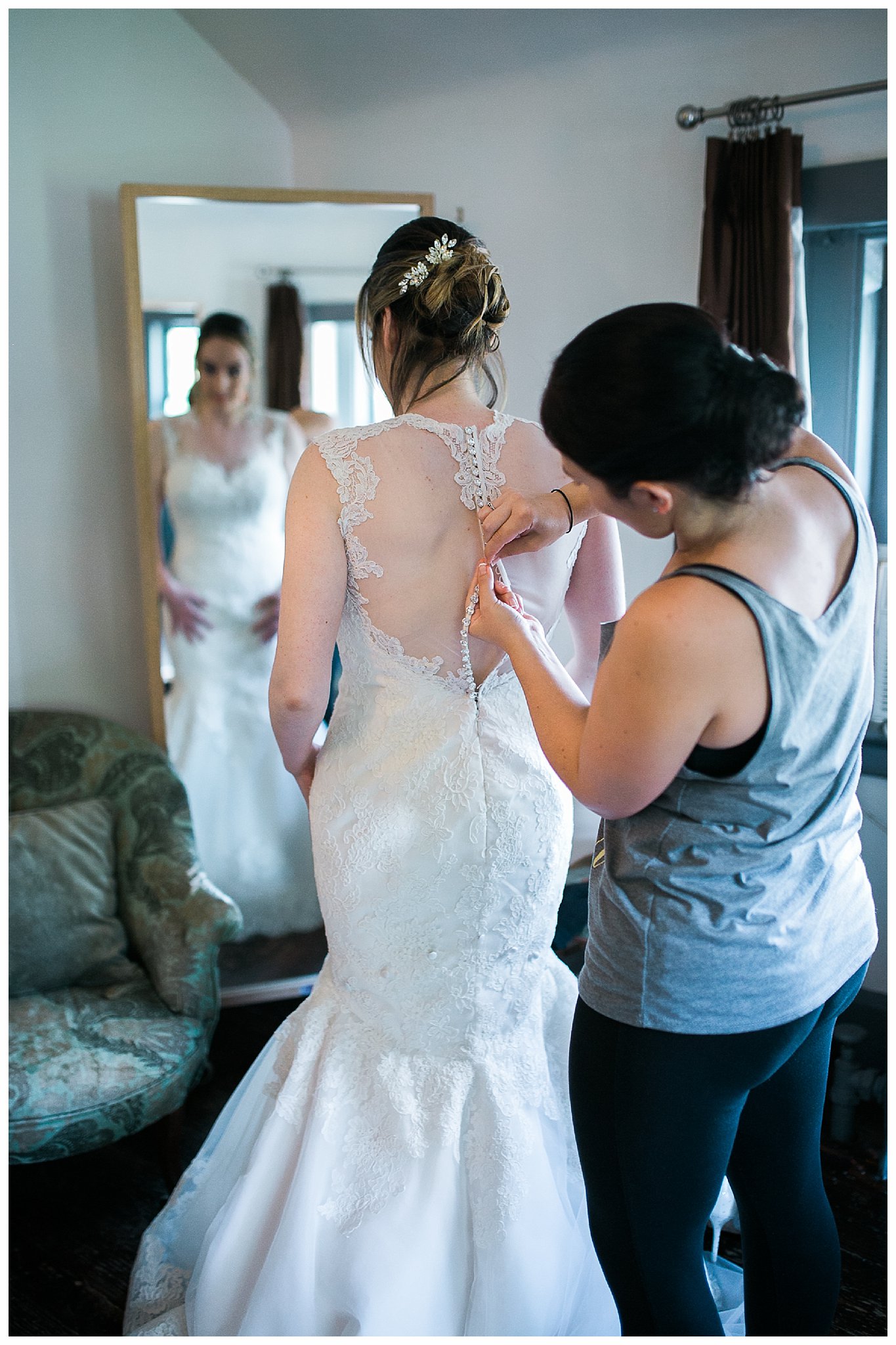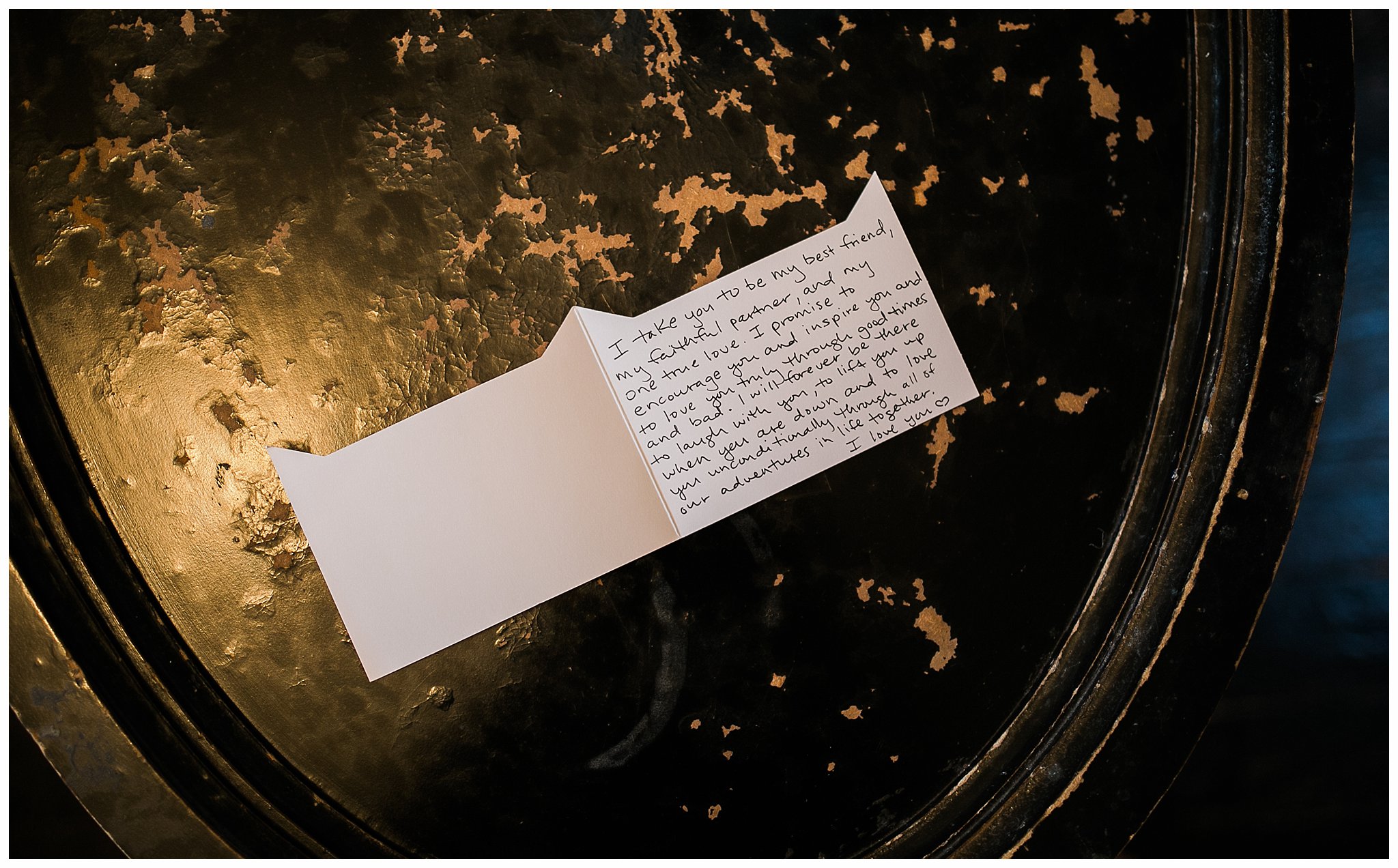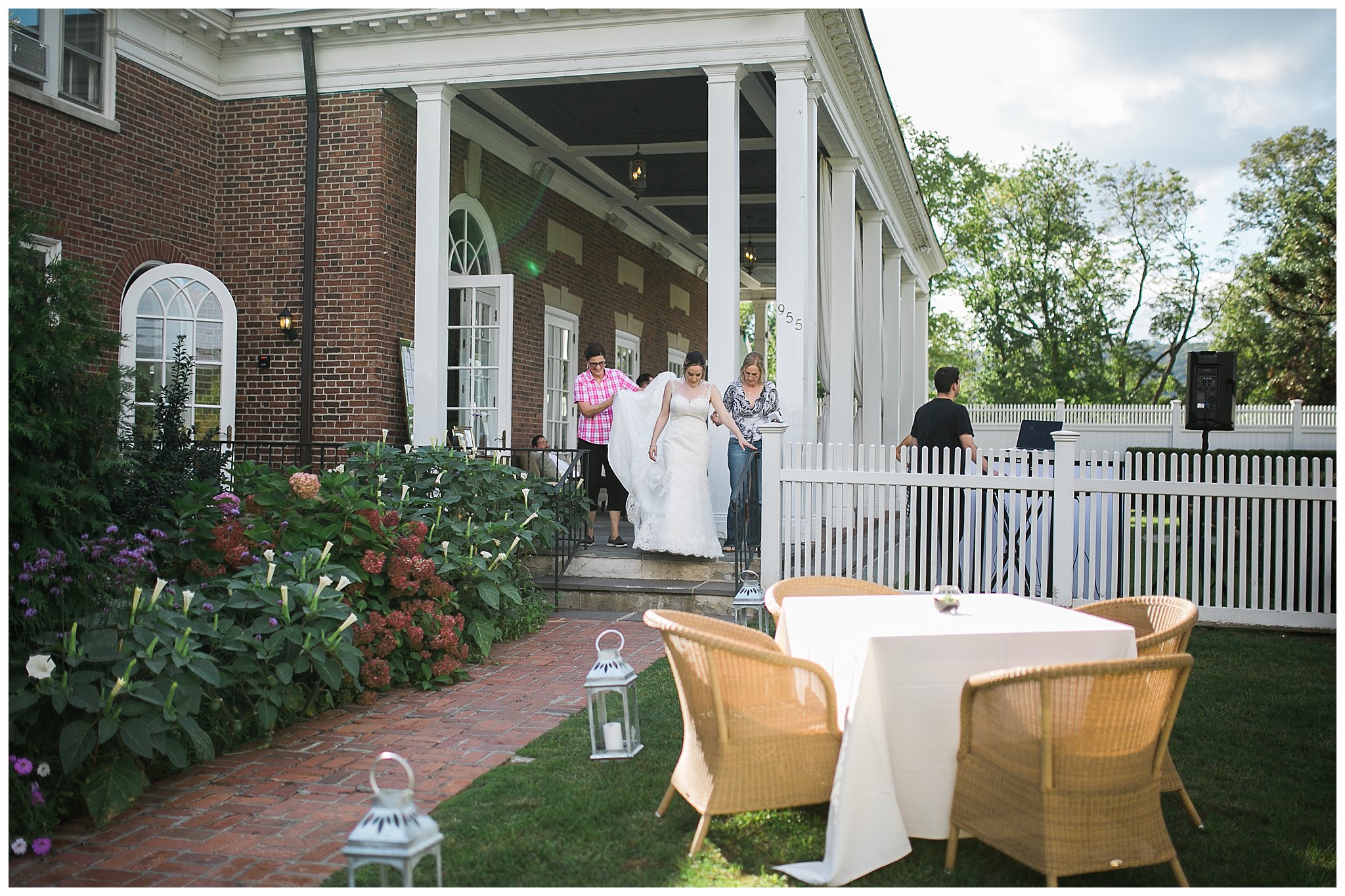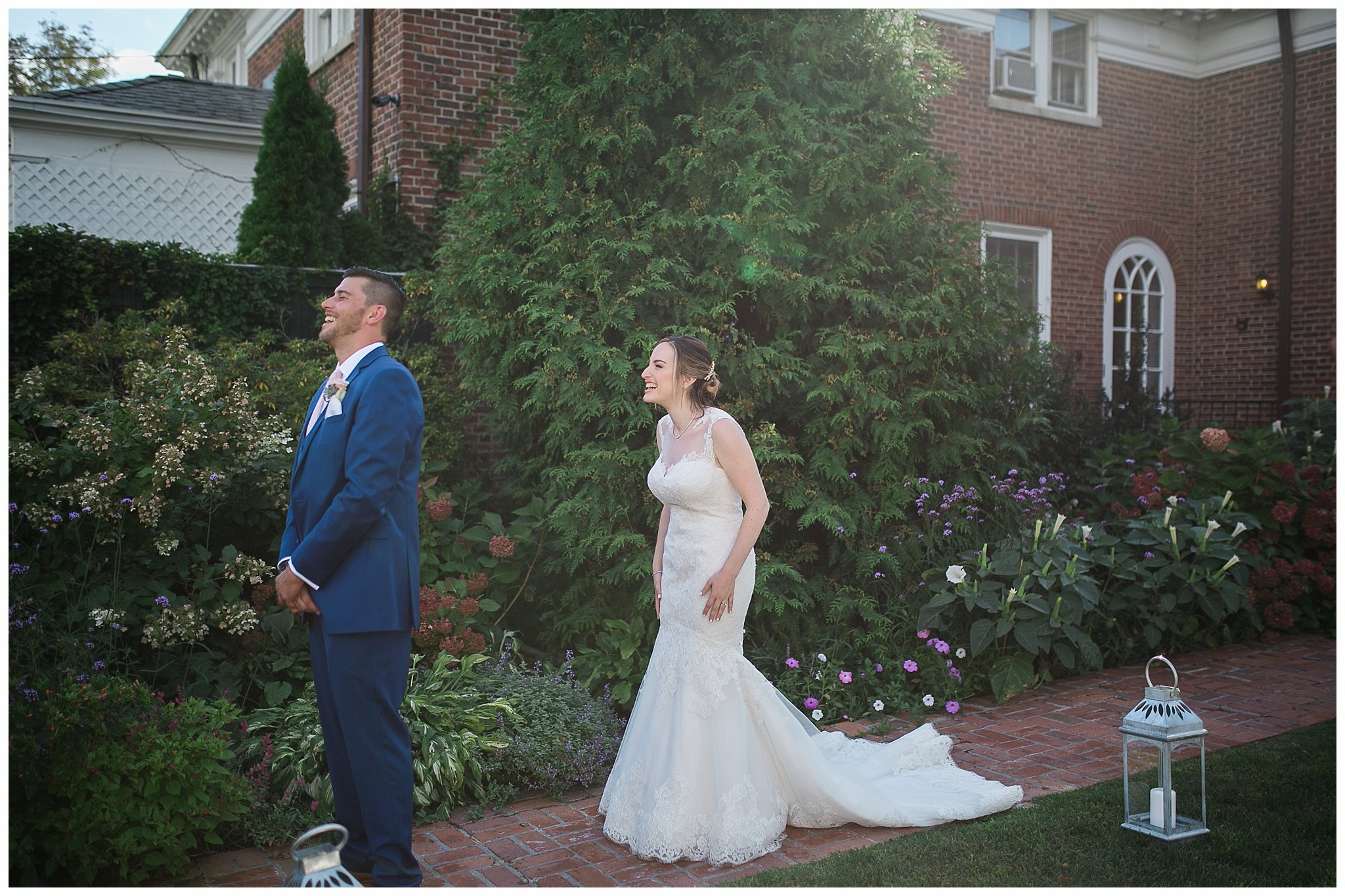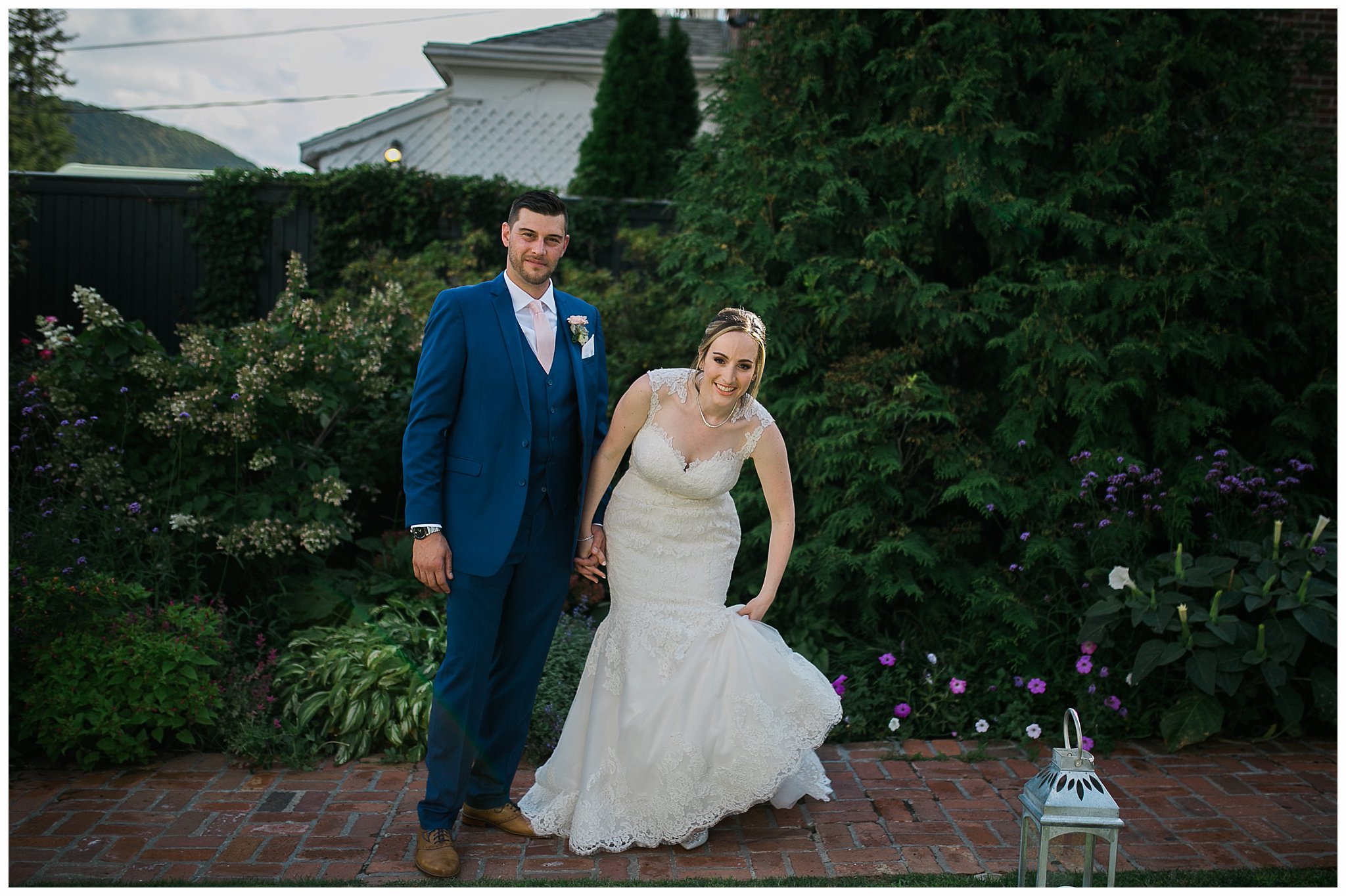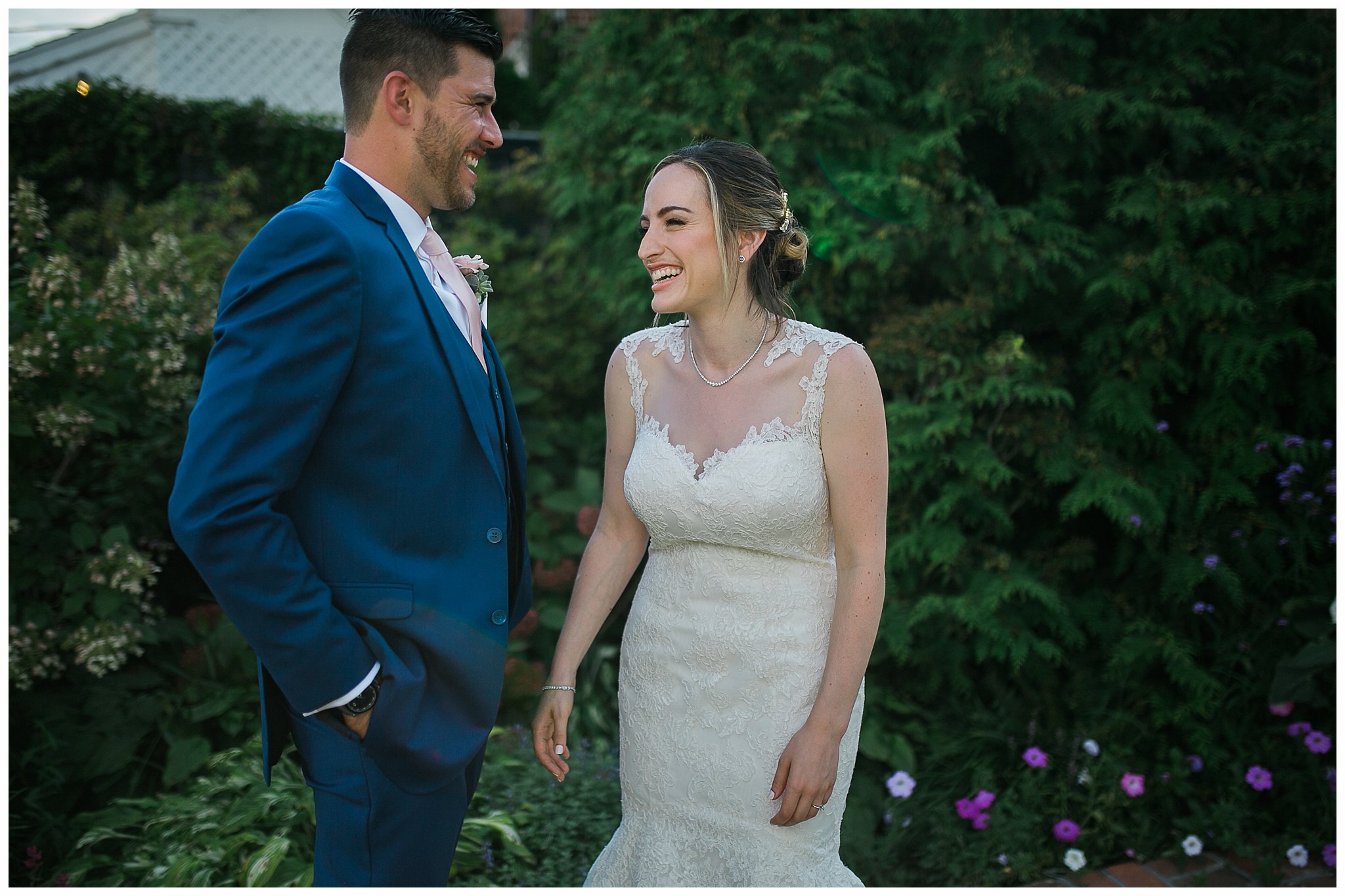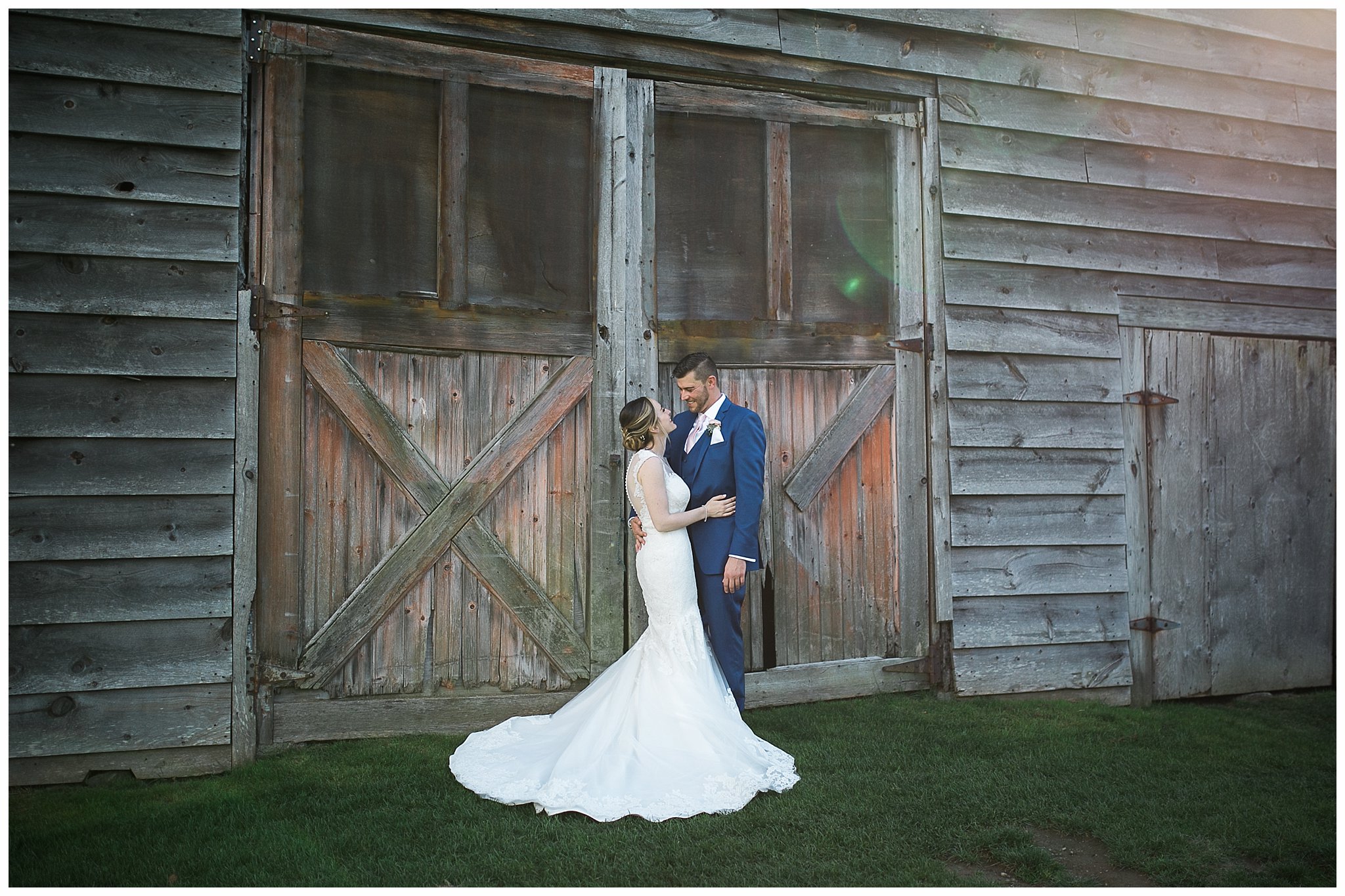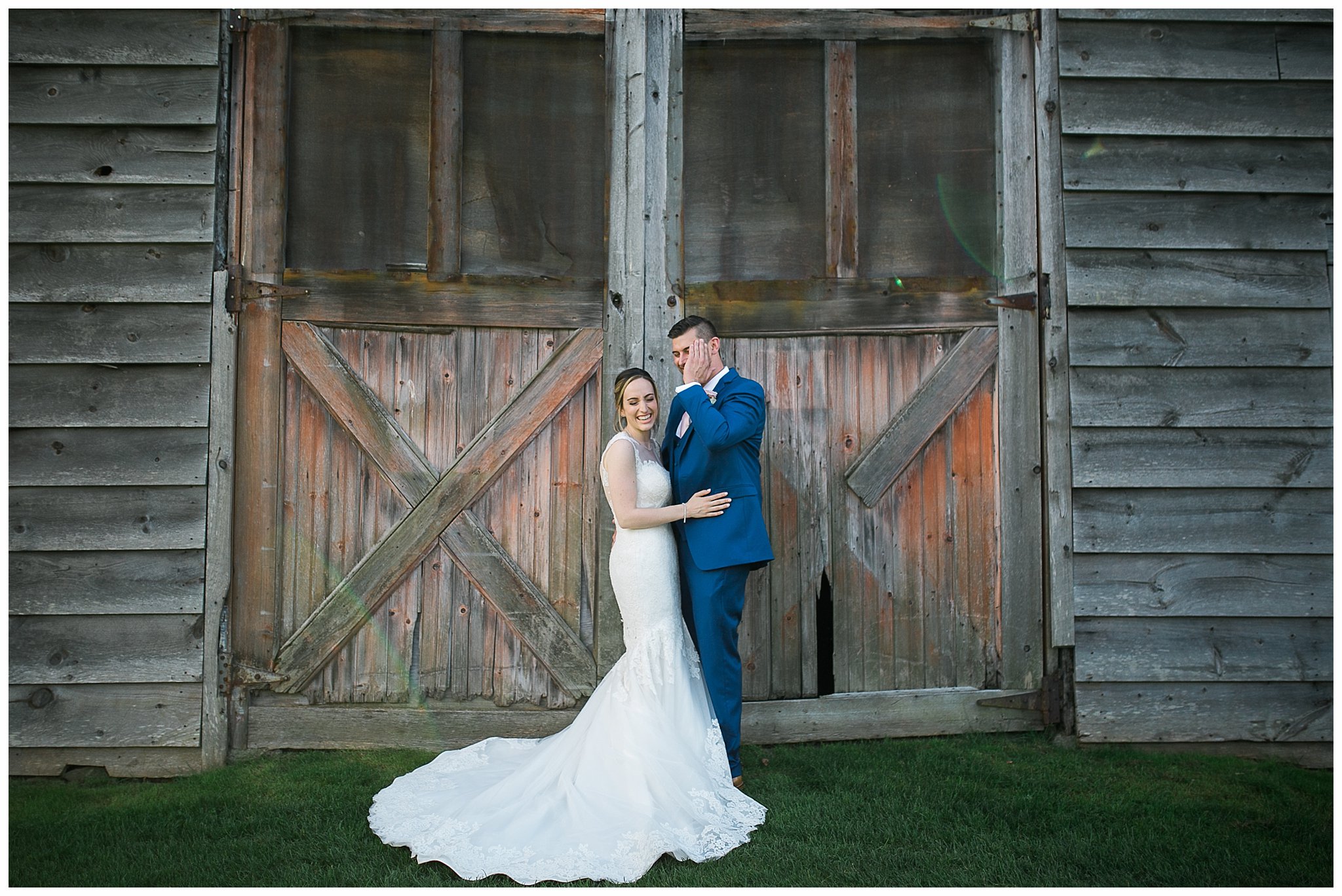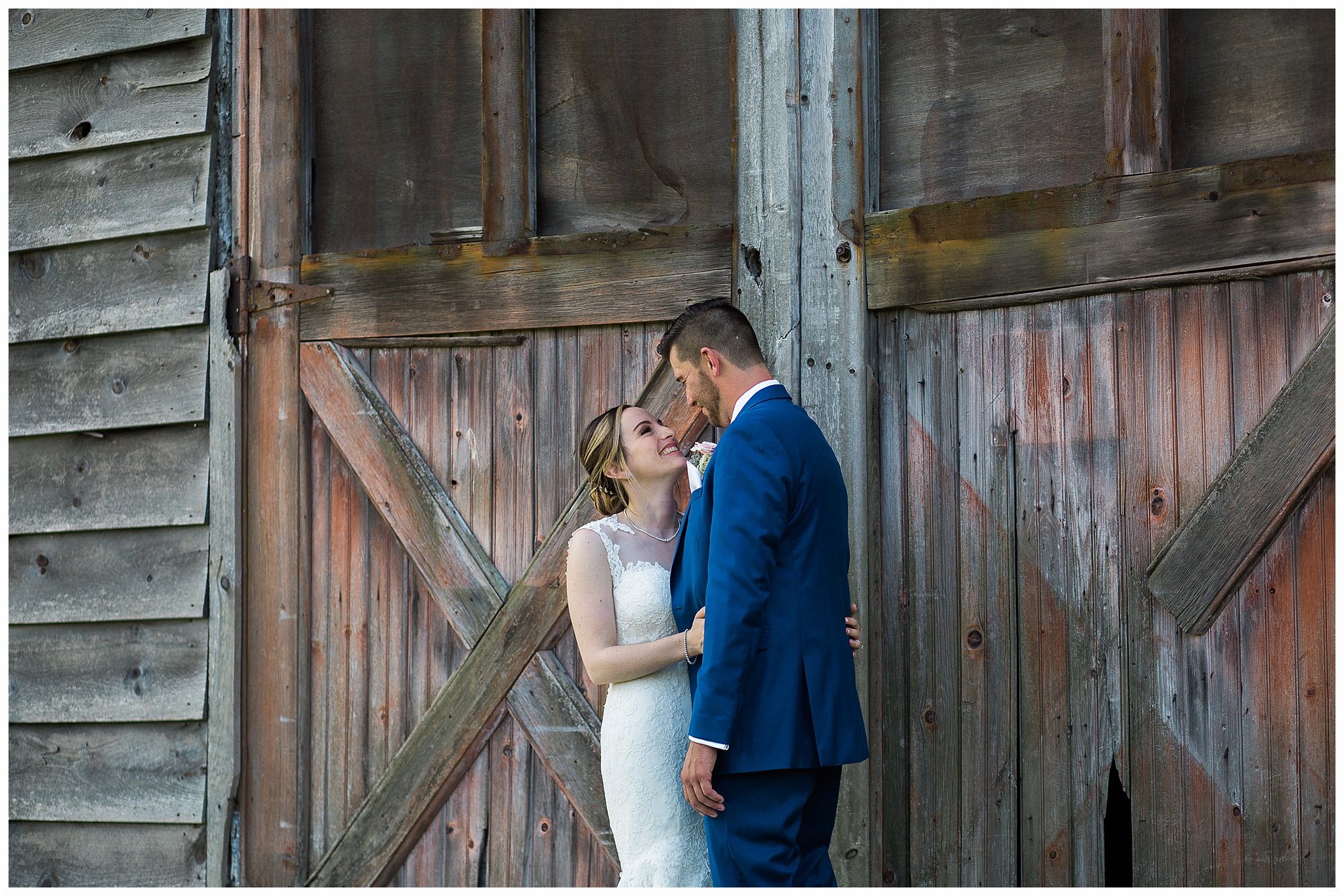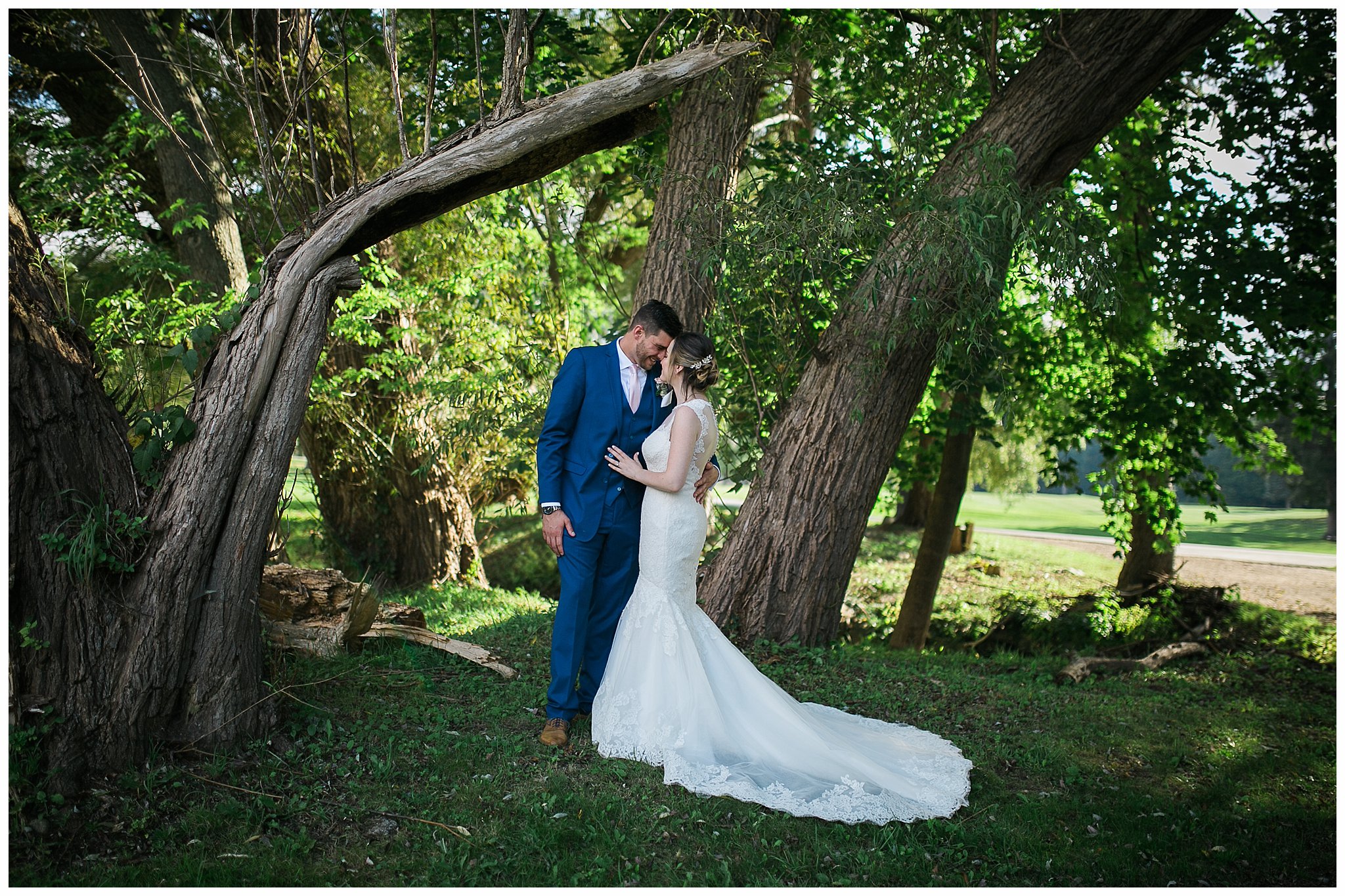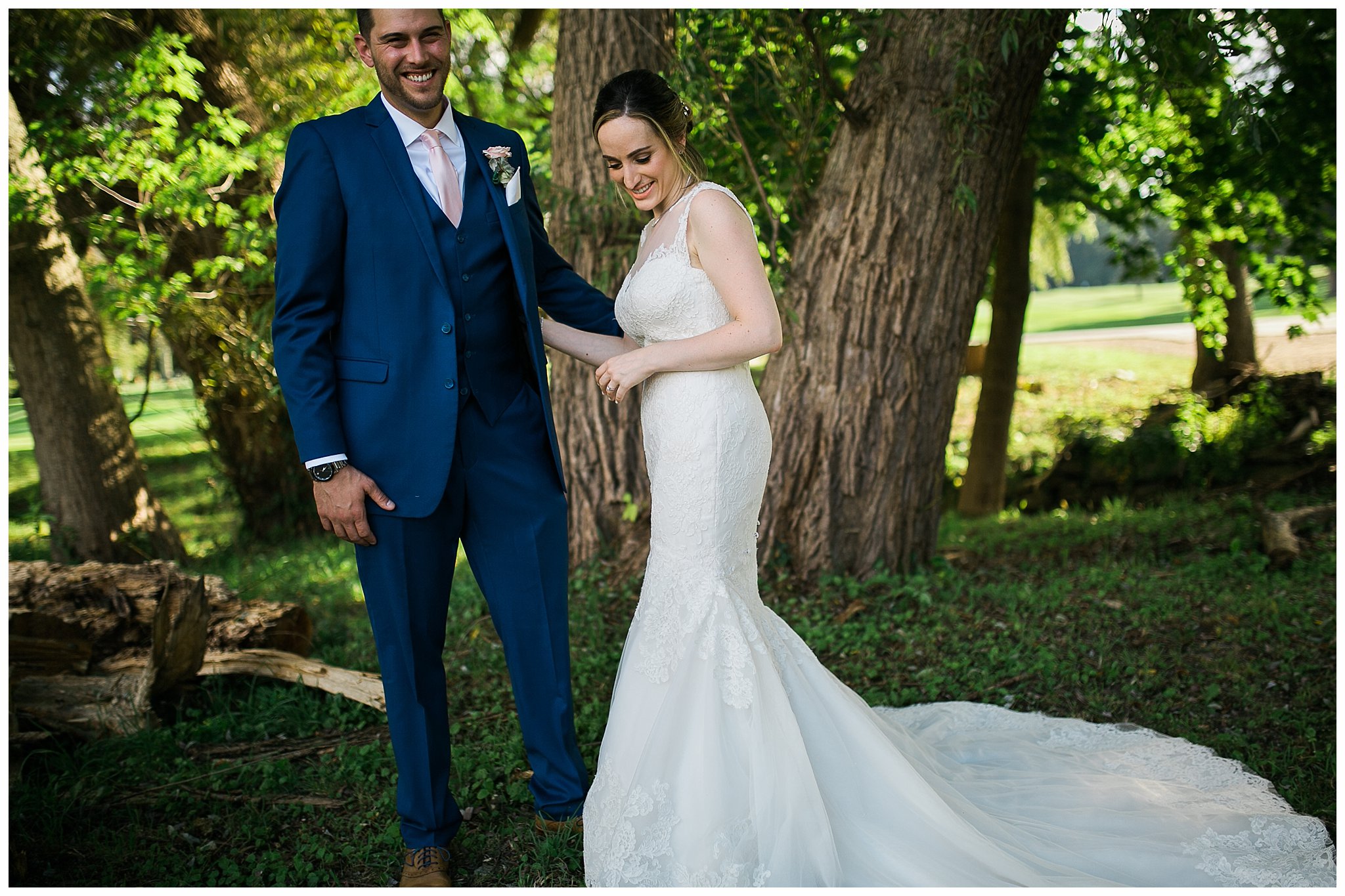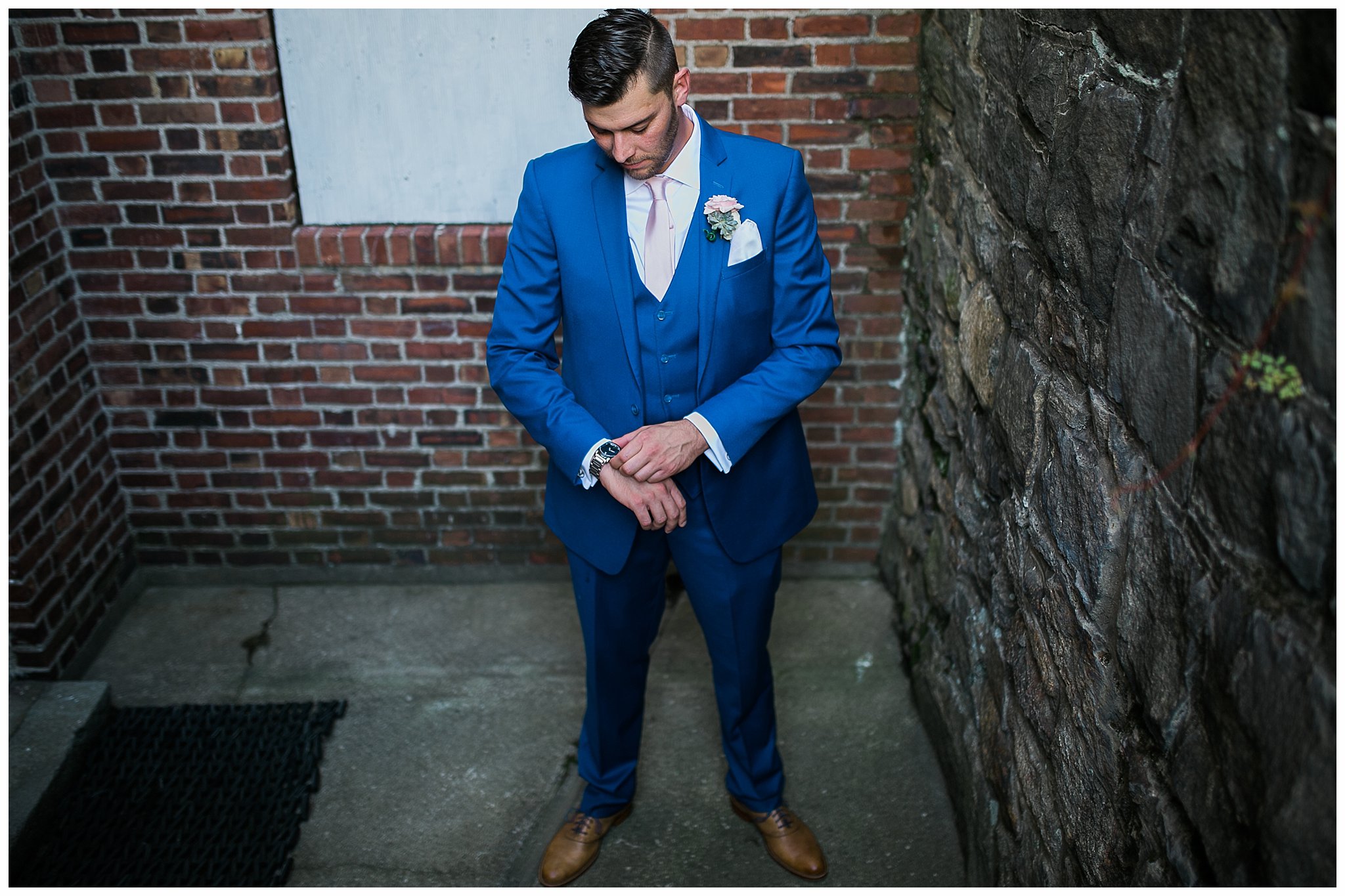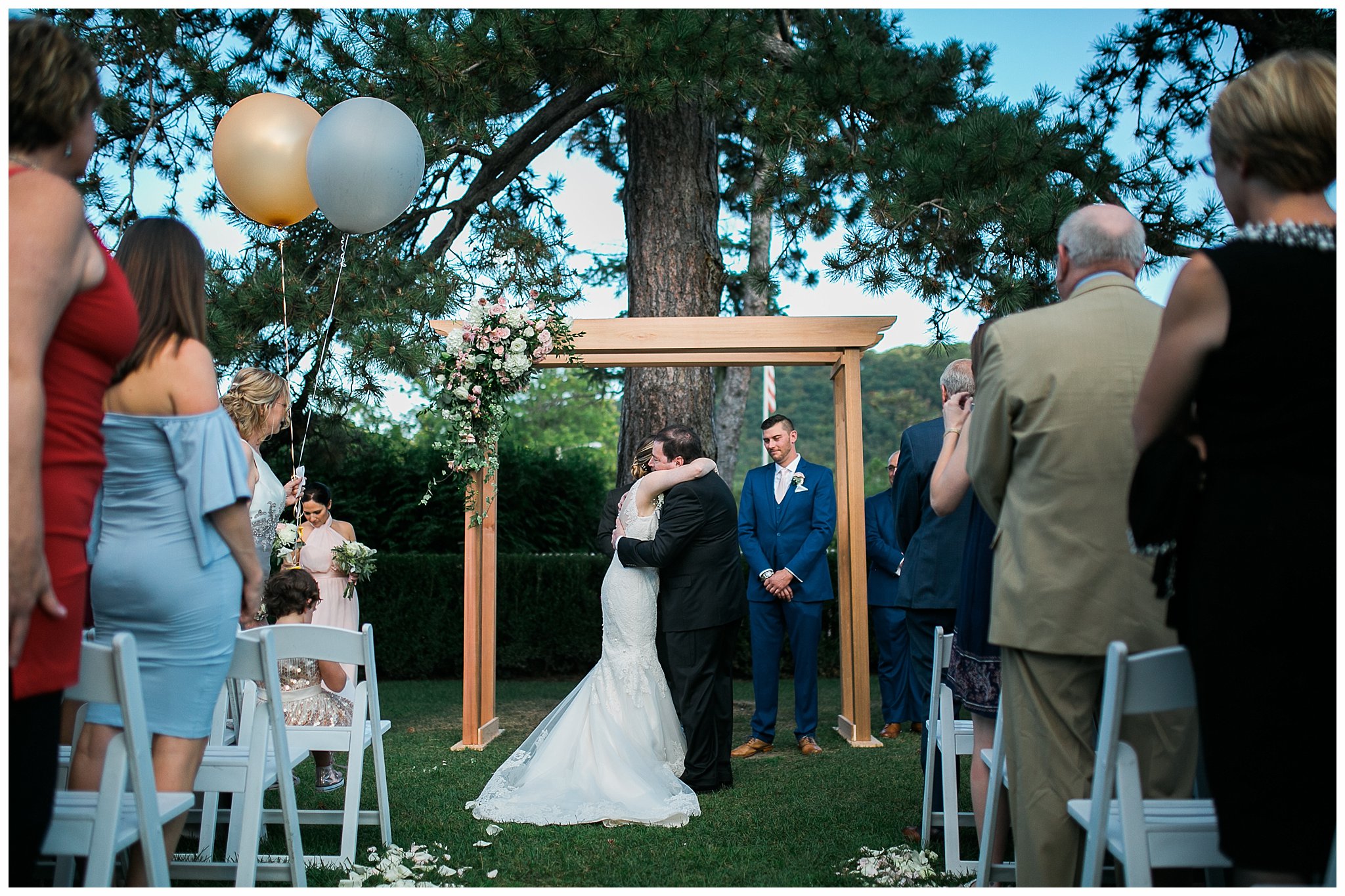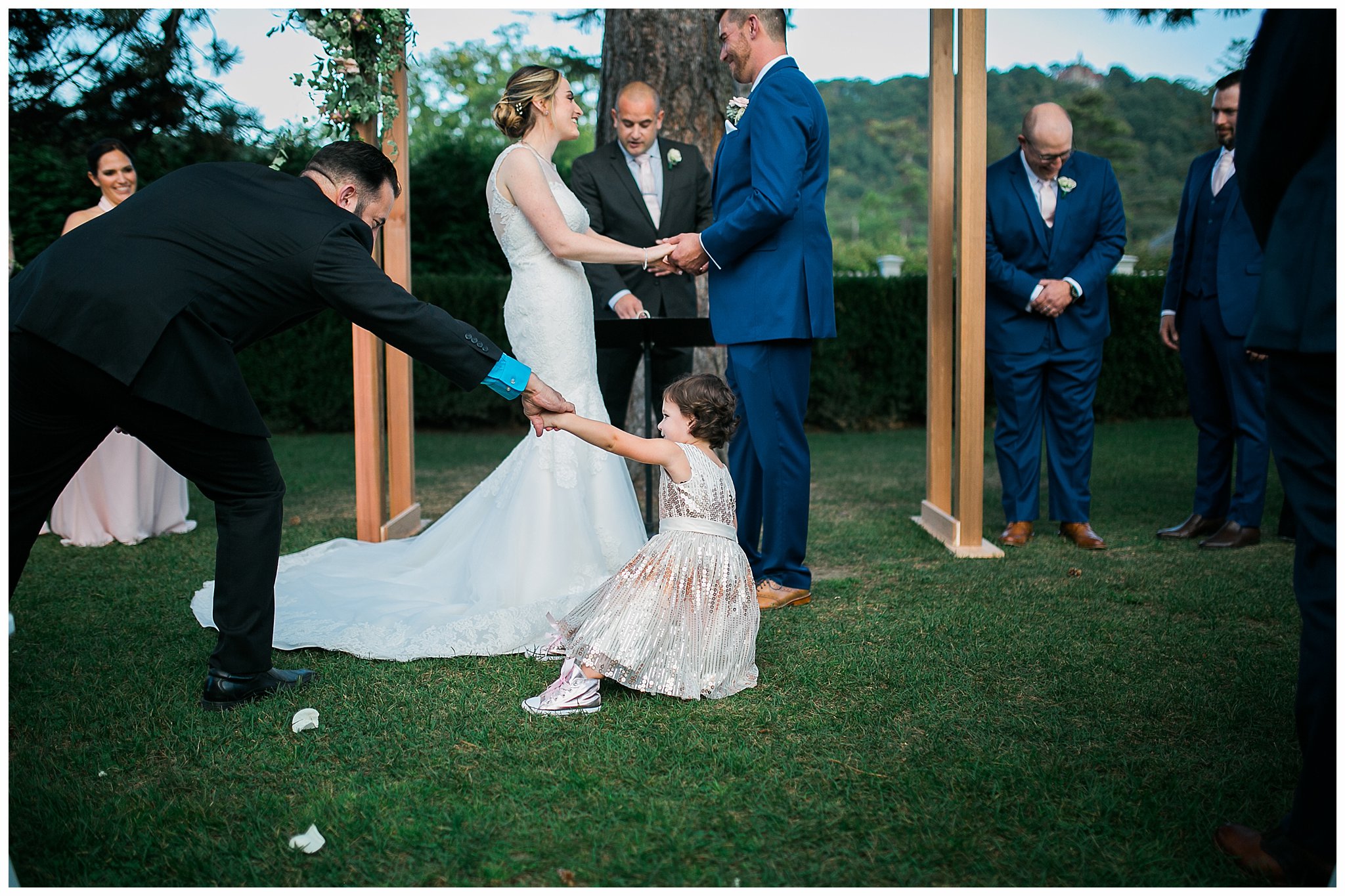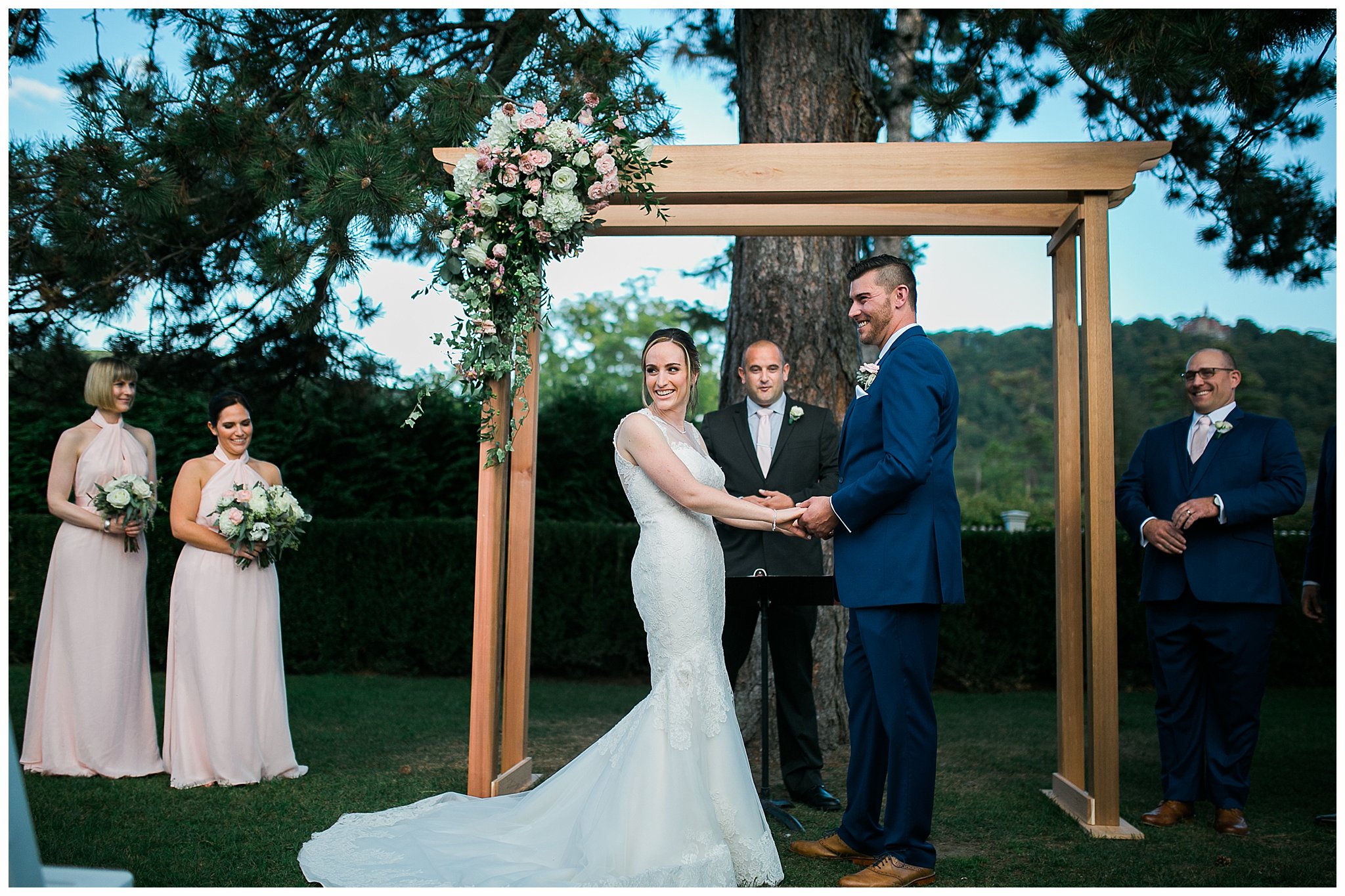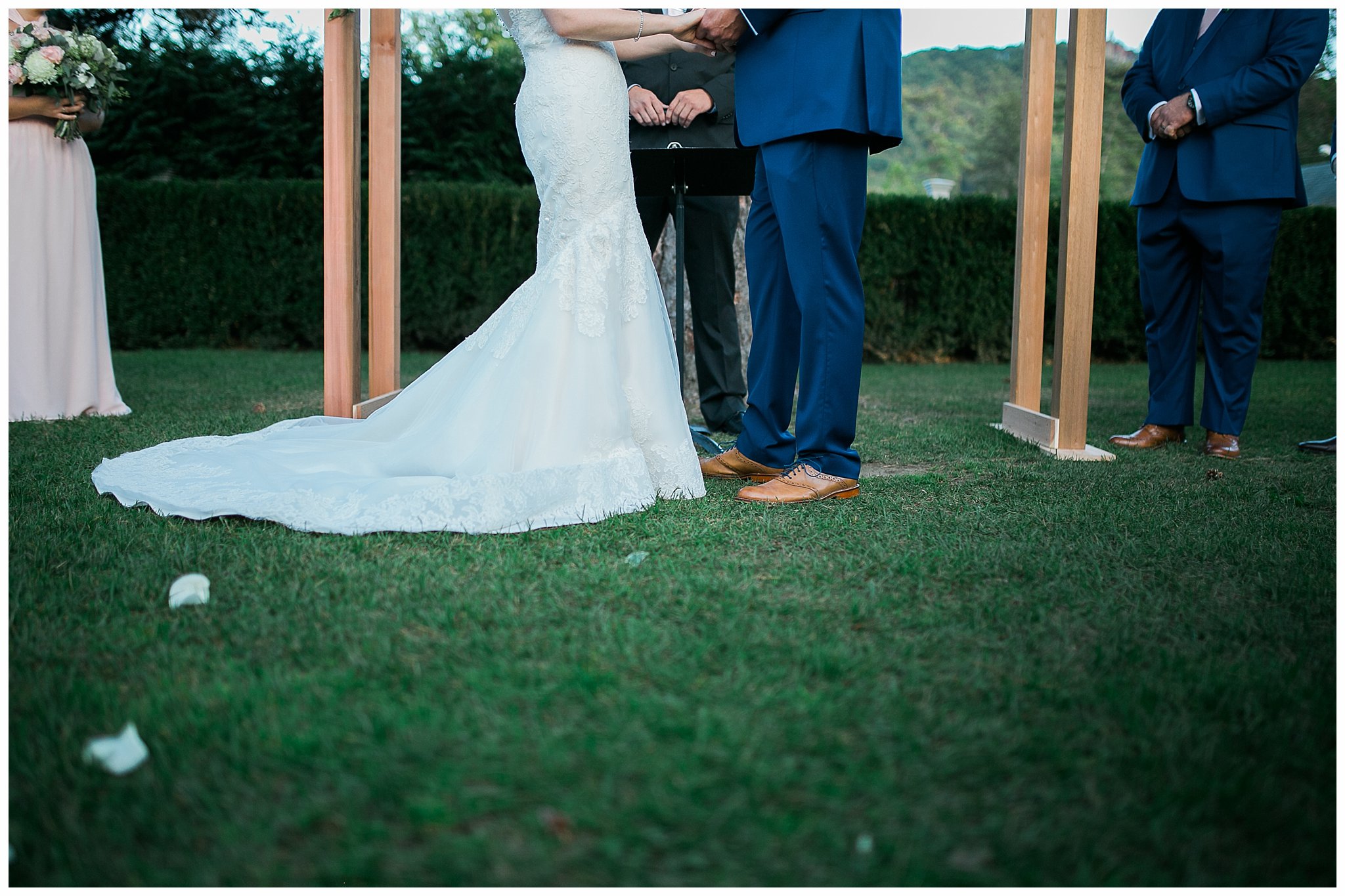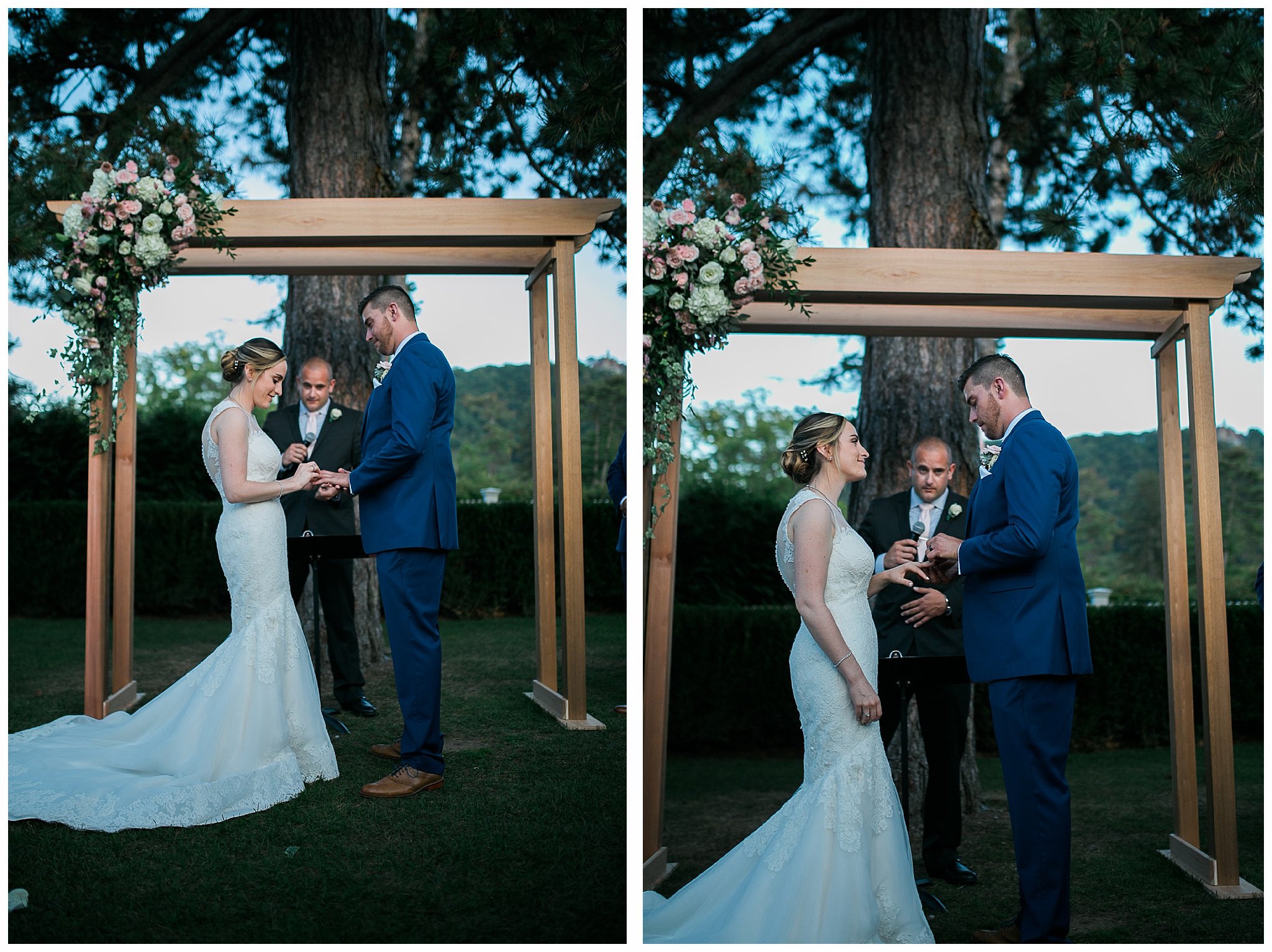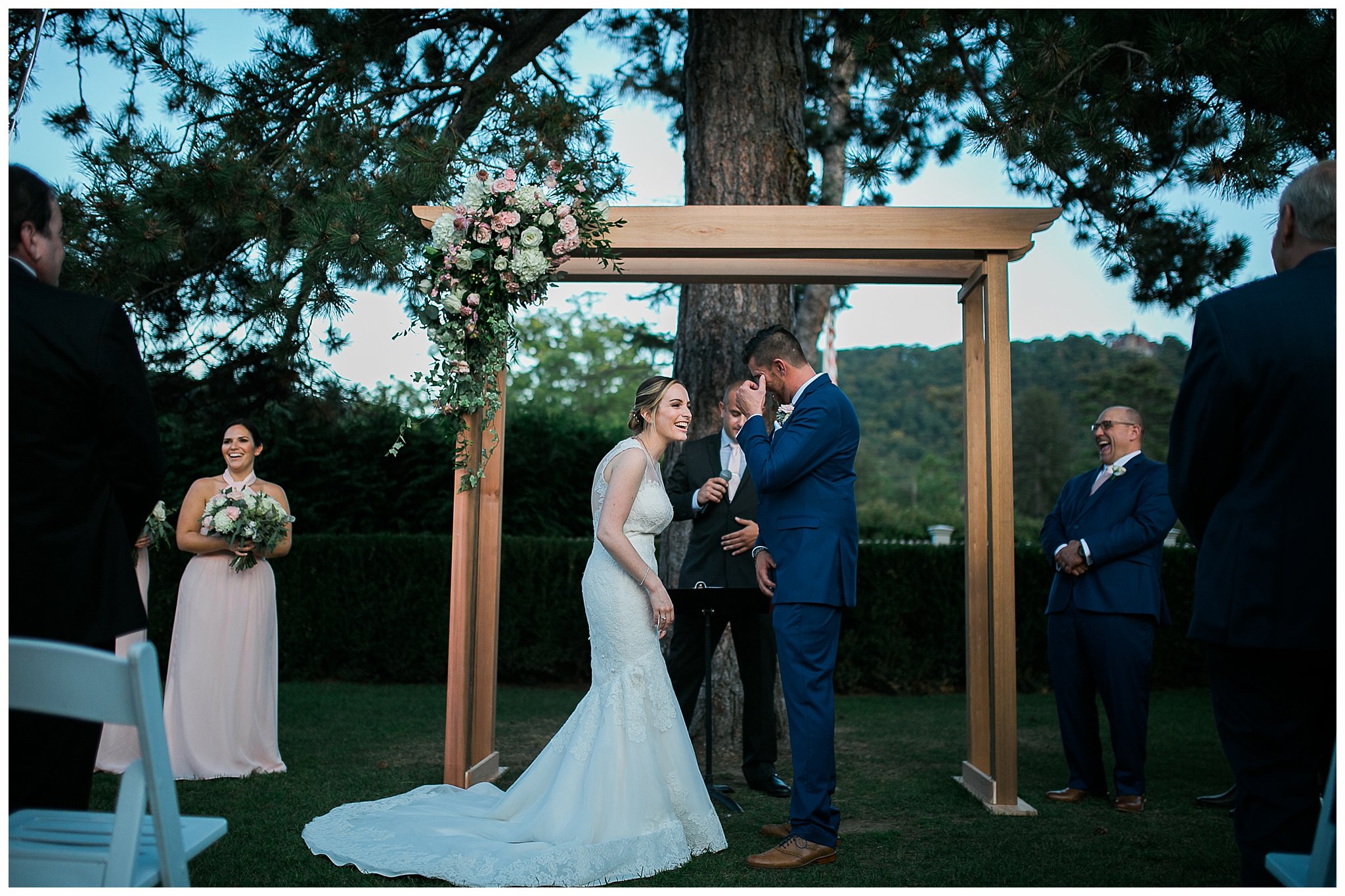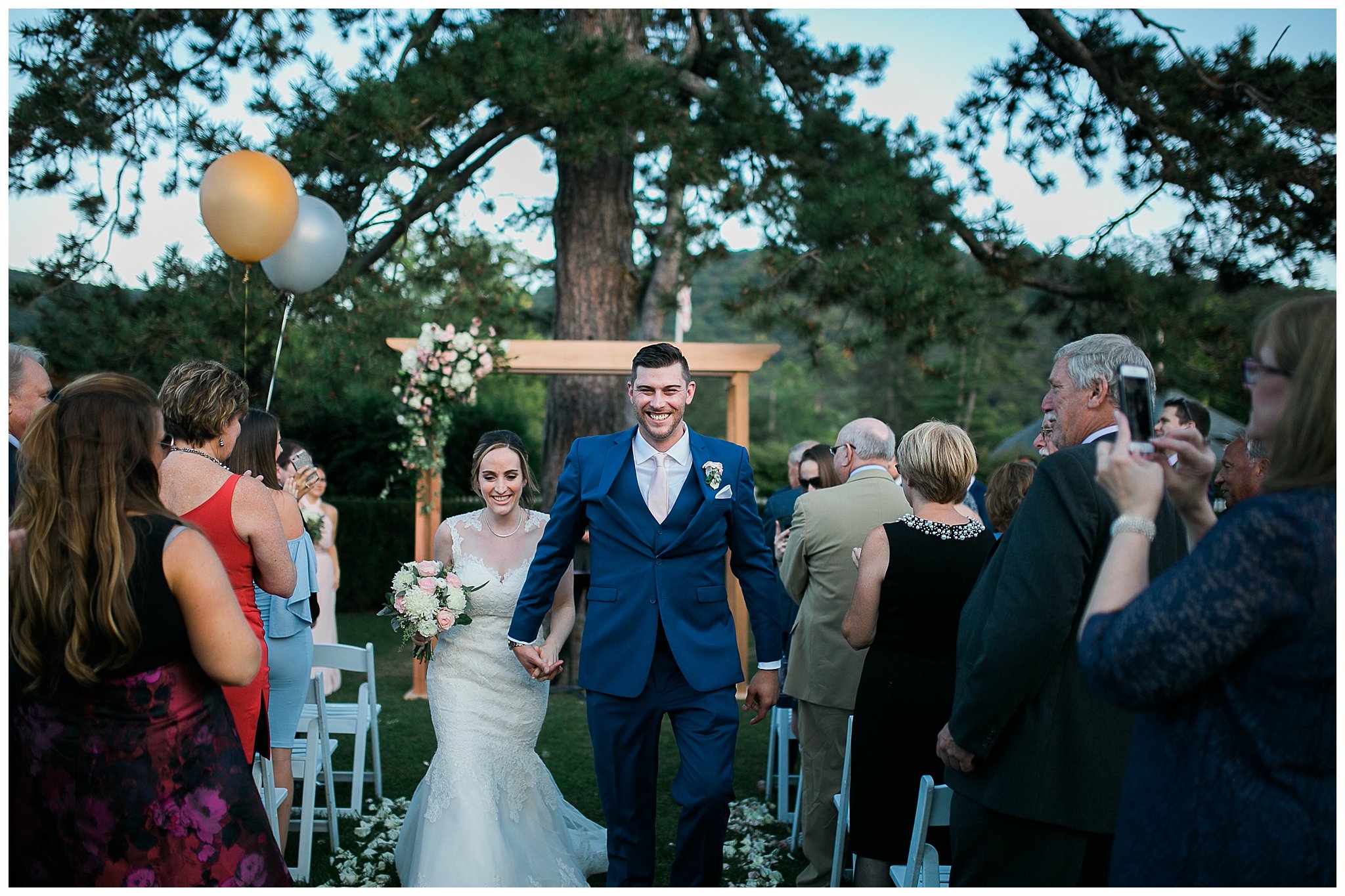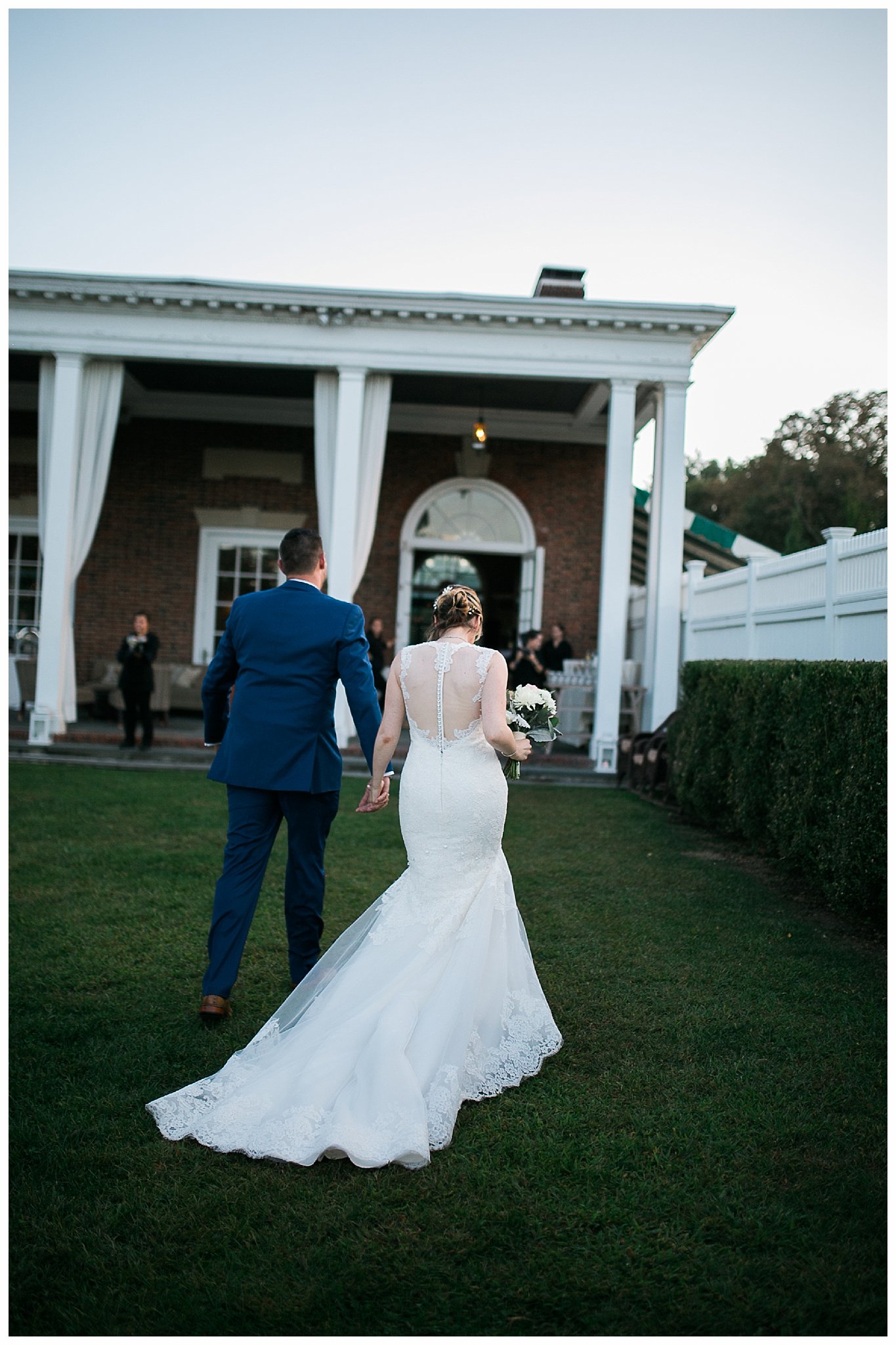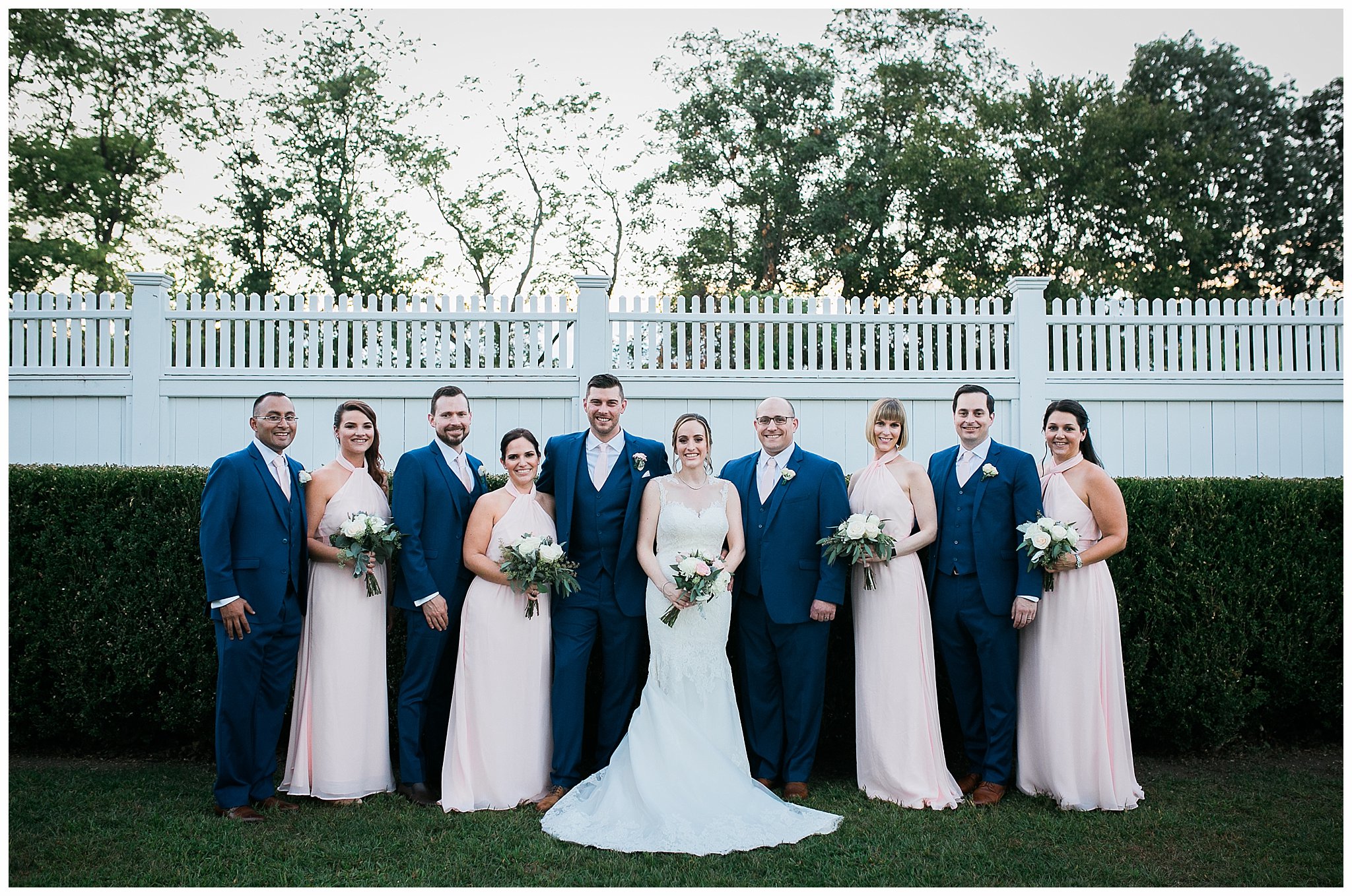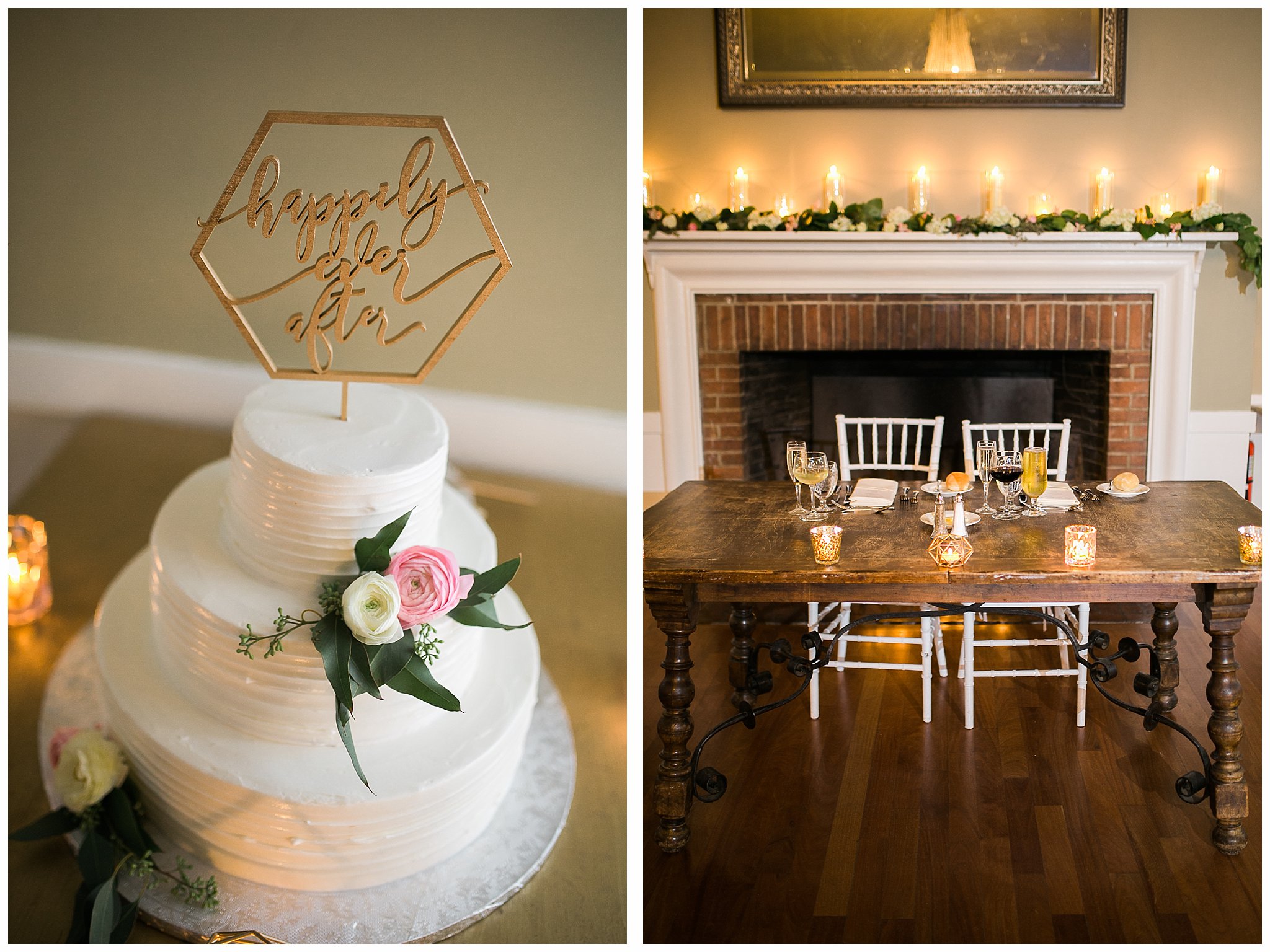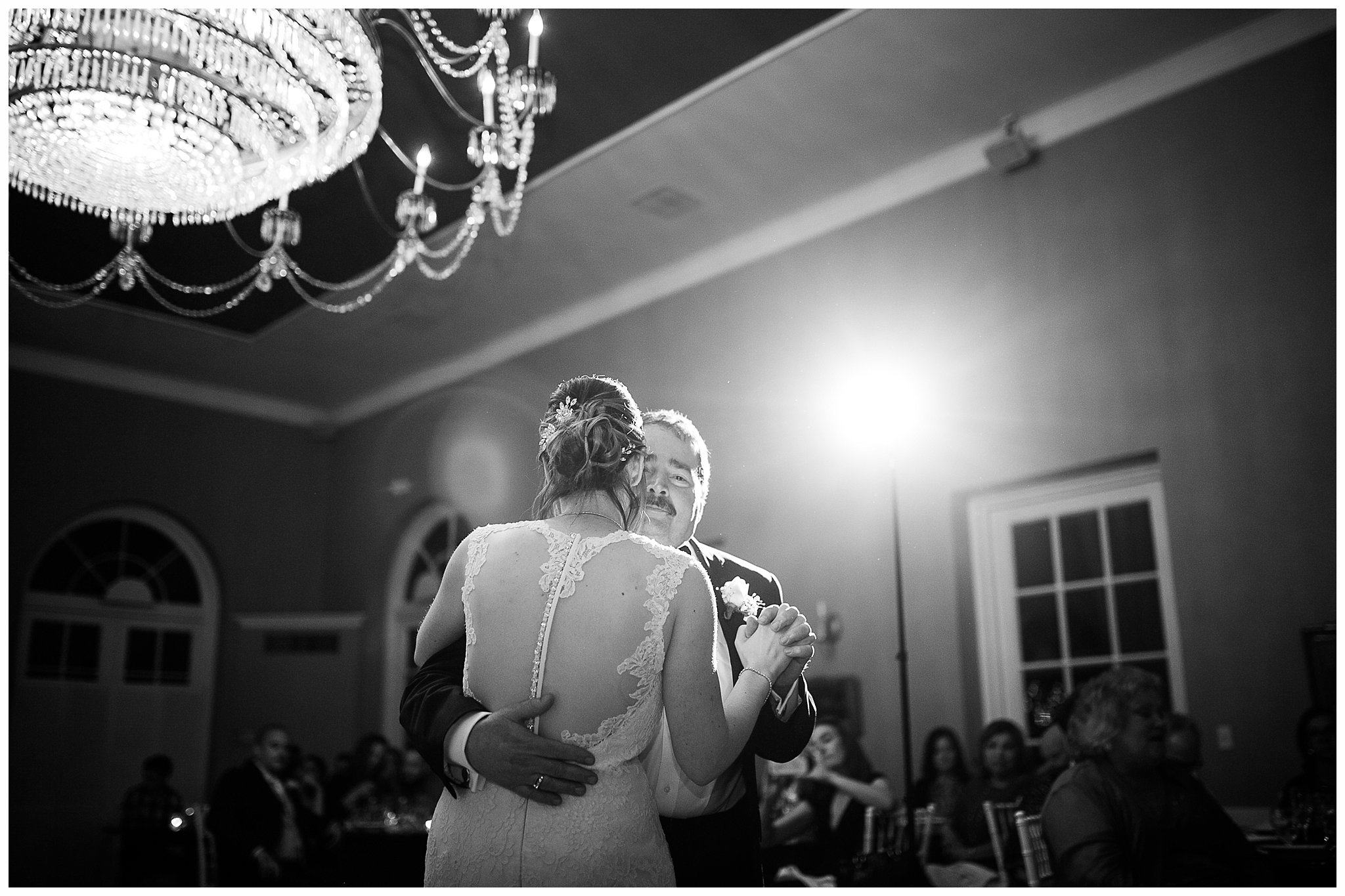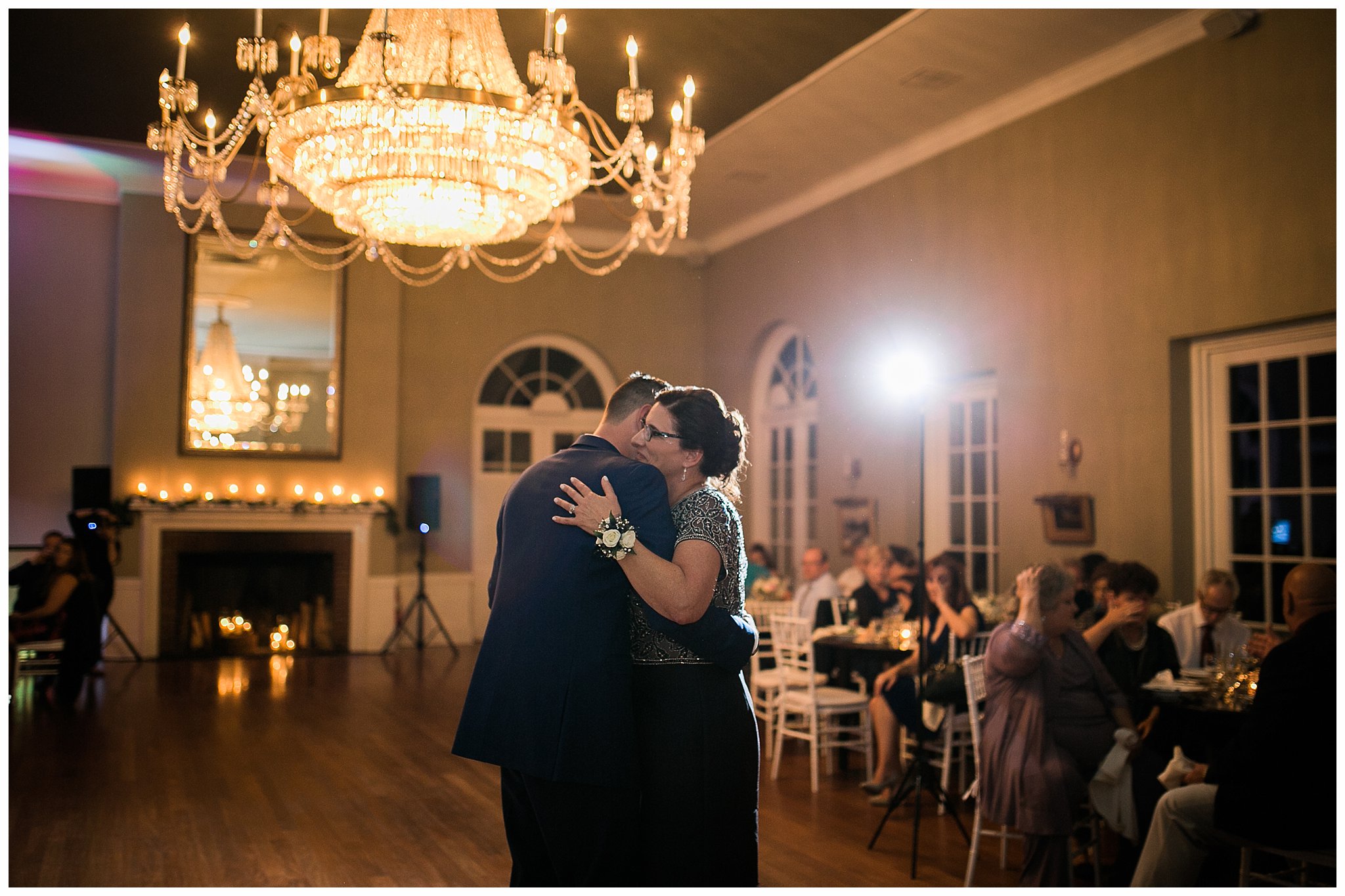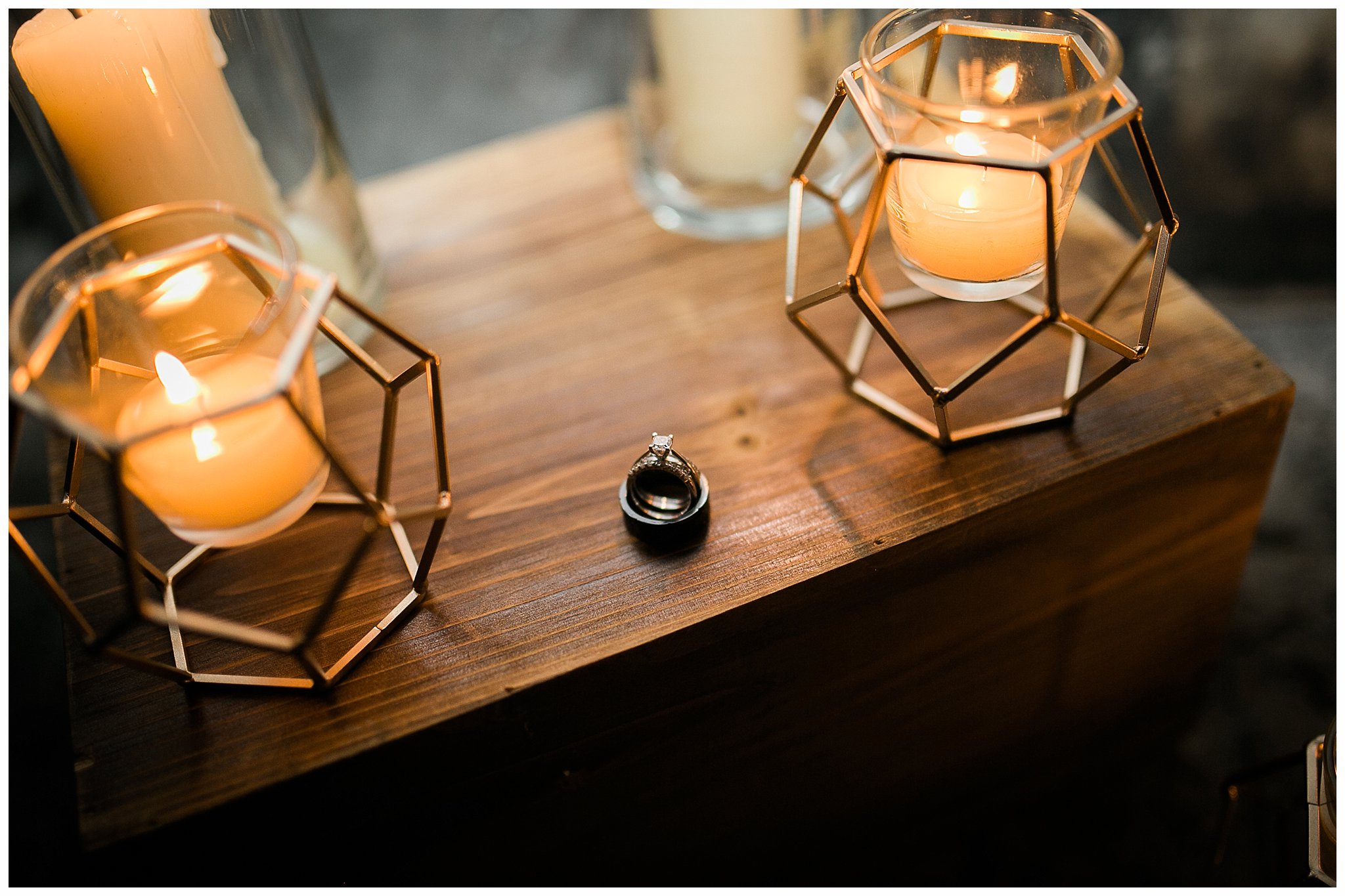 Like what you see? Let's be friends!