Panera Bread cafes are where a lot of my wedding consultations happen. The smell of yummy soup and bread, tasty tea and coffee, and cute cookies contributes to the overall sweetness of these meetings. The first consultation with a clientfriend is one of my favorite things. I imagine it to be kind of like a first date, where you are mutually excited/nervous/curious in the beginning, but then you hit it off, and just talk and talk and talk for time on end. That's how it was when I met Nicole. I could tell she was my kind of people as soon as I handed her a coffee.
Nicole is a scientist and Matt is a writer, and I think it must be interesting to imagine what a wedding between two such individuals may be like. Well, I can tell you with utmost certainty: it is gorgeous and beautiful and meaningful and all kinds of fabulous. Throw in the fact that Nicole's dad catered the cocktail hour and owns a renowned deli (Vinny's Deli, anyone?), and that Matt created the most incredible reception playlist ever (I have never seen so much dancing in my life), and you have the recipe for a truly showstopping event.
Matt + Nicole, you'll always be my kind of people. <3
Venue: The Preston Barn at Old Drovers Inn - Dover Plains, NY // Gown: BHLDN // Hair: Laura Moore Beauty and Nancy Ruth Beauty // Makeup: Kelsey Pattberg and Noemi Contessi // Florist: Parrino's Florist // Second Shooter: Megan Van Aken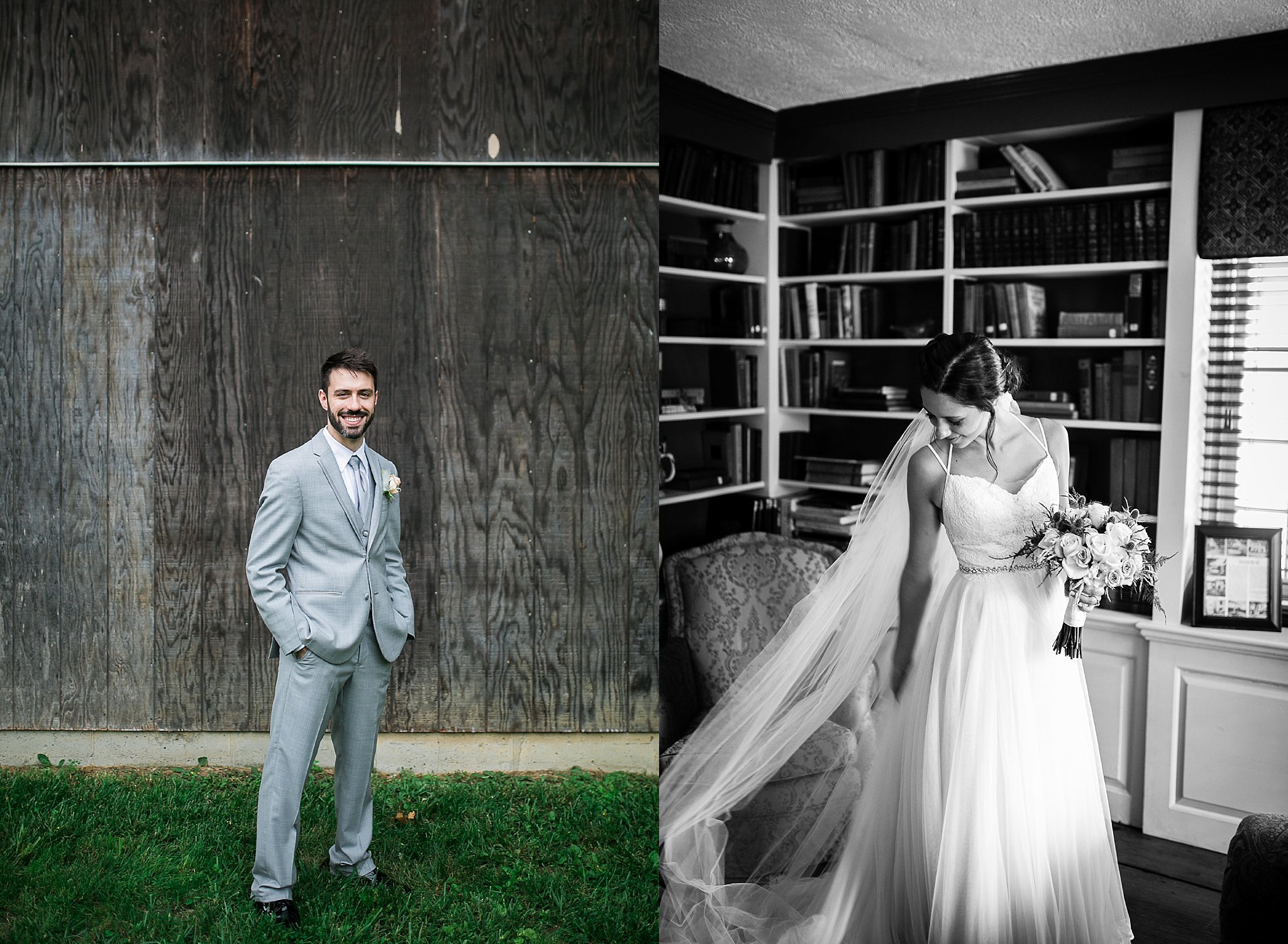 Like what you see? Let's be friends!